Yellow McLaren P1 Up For Sale In Saudi Arabia
Thursday, October 8th, 2015
Last year when McLaren put the P1 up for pre-order, all units sold out just after a few weeks. The only way to get a hold of McLaren's most advanced hypercar is to search for it through third party dealerships. One such model is now on sale in Saudi Arabia via exotic dealer, Seven Car Lounge, and it sports a bright yellow paint job.
This particular McLaren P1 is painted in Volcano Yellow and features a bountiful amount of unique features that include a matching diffuser, carbon-fiber rear bumper sections, yellow roof panel and yellow roof scoop when other models are painted in either black or fitted with carbon-fiber trimmings. Inside, occupants are treated to racing bucket seats that are trimmed in matching yellow and feature black Alcantara inserts.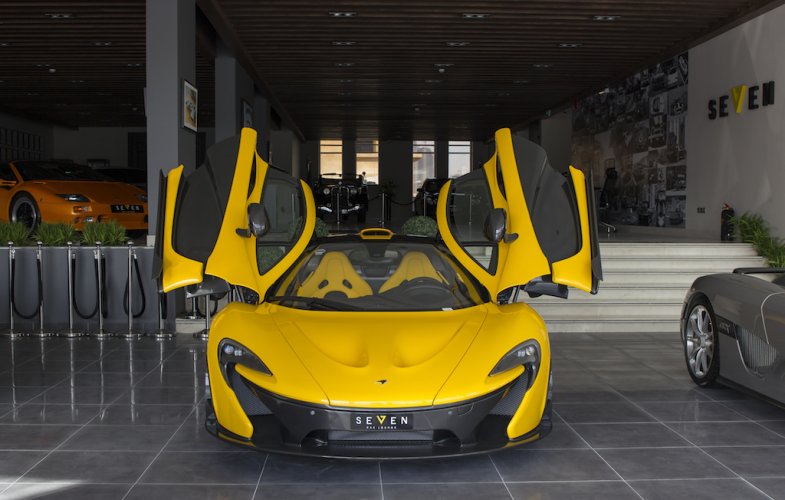 This particular McLaren P1 is being sold through Saudi Arabia's premier automotive dealership, Seven Car Lounge. Pricing has not yet been announced but we are sure it is far north of $1 million since it is such a limited model.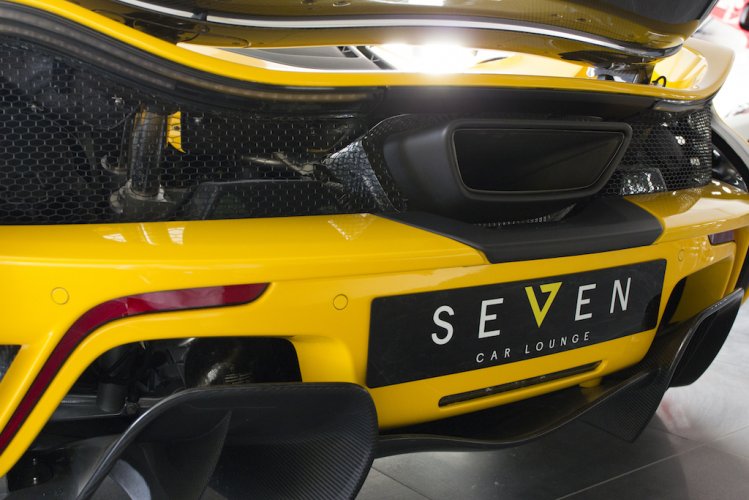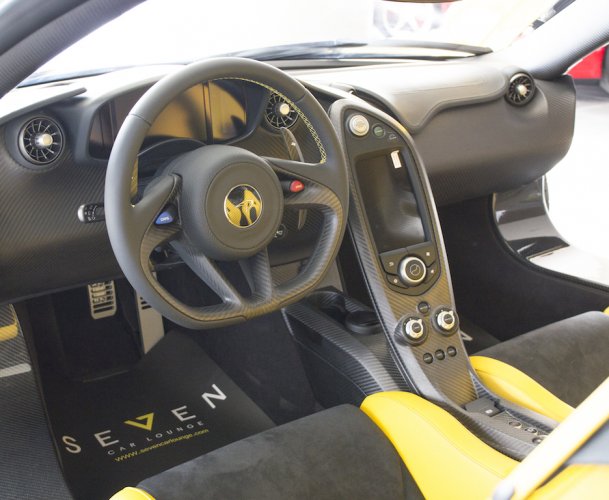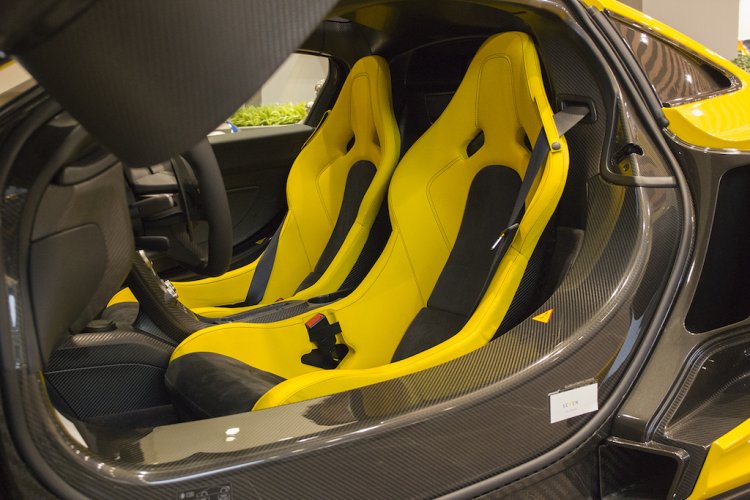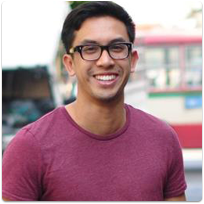 By: Matthew Sitachitt
Must Reads