Worst Driving of All Time Caught On Camera
Wednesday, October 7th, 2015
You probably know some bad drivers. You might feel like the road is full of them on your daily commutes, but the level of incompetence in this video is unmatched. The driver of this silver Toyota Levin has an almost unbelievably difficult time getting out of his parking space.
The reason for the drivers horrendous driving was simply that he was out of practice. This has to be one of the biggest facepalms of the year. Apparently this Chinese driver had gotten his license about four years ago, but has rarely driven since then. We can understand getting a bit rusty over four years, but the way this guy drives you'd think his brain was no longer connected to his arms and legs.
A very unfortunate VW Golf took the brunt of the driver's incompetence as he hit the hatchback more than 10 times trying to back out of his parking space! Local police have arrested him on hit and run charges, and his license has been confiscated. He's now being called "China's worst driver." We couldn't agree more.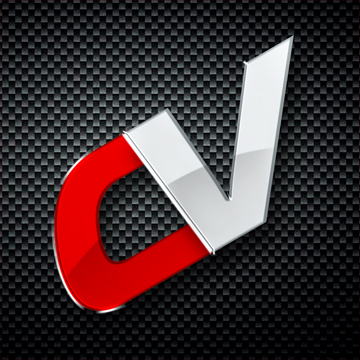 By: David Sparks
Videos
Must Reads