Why BMW M is Better Than Mercedes-Benz AMG
Wednesday, August 13th, 2014
When it comes to the luxury automotive space, BMW and Mercedes-Benz consistently retain their spot at the forefront of the market. Both brands are backed with decades of success in producing culturally inducing, head turning cars that constantly change our perception of what luxury should be defined as. While both luxury brands are still incredibly successful in today's saturated market, each brand's fan base is heavily passion driven and loyal to their beliefs. This is especially true for their performance lines, the BMW M and Mercedes-Benz AMG, which have historically battled head on for market share. For all of you AMG fans out there, you are definitely missing out on a bit of fun by straying away from the BMW M. With the many, many differences between the two lines, it's hard to put our fingers on what exactly makes the BMW M a superior choice to the Mercedes-Benz AMG. We'd like to think that the decision is made the moment you hop behind the wheel, but here are our favorite attributes of the BMW M, just in case you needed a bit more convincing.
High Performance Engines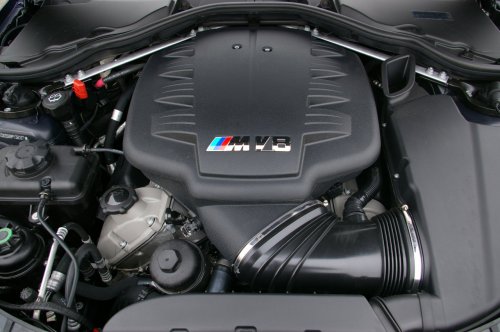 If it's one thing that sets the BMW M apart from the rest of the cars in the world, it would have to be the engineering behind the nameplate. Each and every model under the M umbrella has been outfitted with an engine that is fast and engaging at levels that are simply unparalleled in the market. BMW has typically been able to achieve this through their naturally aspirated, low displacement engines that are not shy about revving high. Our favorite representation of this would be the S85 V10 engine found in the E60 M5. As the most powerful engine that BMW has built without supercharging or turbocharging, we're not alone in this sentiment, as it has won numerous awards including International Engine of the Year. Despite the increasingly strict global emission standards, BMW has found a workaround through utilizing turbocharging and supercharging in their engines to retain the same magnitude of performance that we expect from the M nameplate. Power, precision and prestigious seem to be the mantra that best describes the BMW M power plants.
Manual Transmission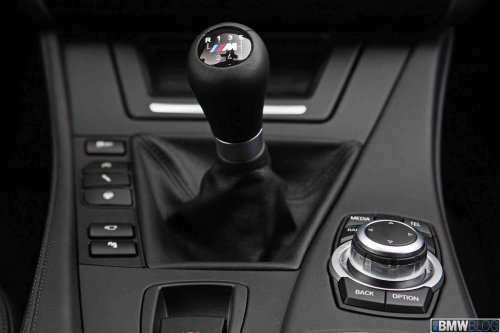 Over the years, automatic transmissions have been the new default as they are much more convenient and easy to drive than the traditional manual setup. While this automation might be appropriate for your daily drive or commute, it takes away a large part of the fun in driving a well-engineered, high powered machine. In fact, we'd have to say that an automatic transmission just doesn't do a performance car justice at all. BMW seems to share this same viewpoint as they still offer the standard manual transmission offering across all of their M vehicles alongside their shiftable automatic for those who just can't handle the intensity of the purist experience. Mercedes-Benz AMG on the other hand primarily offers their AMG variants in an automatic guise, which to their credit can shift into a "manual" mode. Some things are just better off manual, and performance cars are one of them.
Design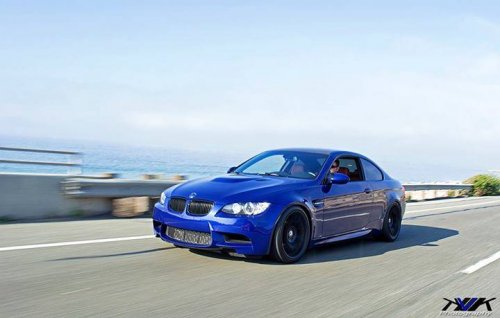 Design is a controversial topic here, but we have to say that the BMW M wins here in regards to sportiness. While the Mercedes-Benz AMG might present itself as a more elegant machine, the BMW excels in achieving an aggressive stance while still retaining its luxury oriented roots. From its bold front fascia outfitted with sharp, unforgiving lines to its carefully carved body panels that scream performance, BMW has found a unique formula to create cars that are just as eye catching as they are fast. To caveat this as well, the BMW M also has a wealth of aftermarket parts in comparison to the AMG that really enable drivers to get personal with their beloved vehicle.
Culture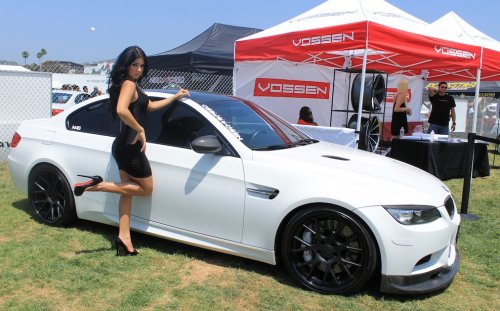 Earlier on, we mentioned that both AMG and M customers were incredibly loyal. The M community takes this to a whole new level as they see M as a lifestyle rather than just a nameplate. From the Bimmerpost forums to the actual Bimmerfest event, BMW M owners are not shy about their love and passion for the automotive brand. This has contributed to the growing aftermarket industry, which has really pushed the M to the next level in both performance and aesthetics. While Mercedes-Benz might also see loyalty with its AMG line, there's really no competition with the M when it comes to the culture and community that exists with the M.
BMW's M nameplate was originally created to meet homologation standards for the brand's racing models. Thanks to its racing roots, the title of the M has signified a level of performance, aesthetics and engagement that is second to none in the industry. While the Mercedes-Benz AMG might meet the same performance specs on paper, something about the culmination of chassis, engine and framework of the M that really just can't be described with words.
What is your favorite BMW M model of all time? Show us on Instagram @CarVersecom!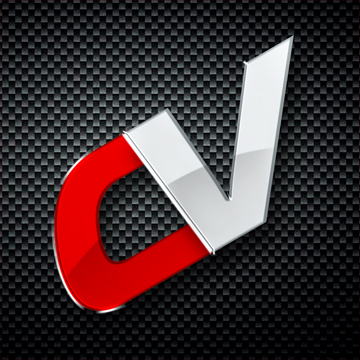 By: Huy Tran
Must Reads