Why AMG is better than M
Monday, November 9th, 2015
Saying that AMG is better than BMW's M Division is like trying to pick a winner between Coke and Pepsi. They are both so similar that the answer largely depends on the taste of the person that you ask. So here's the answer of a Coke swilling Benz owner.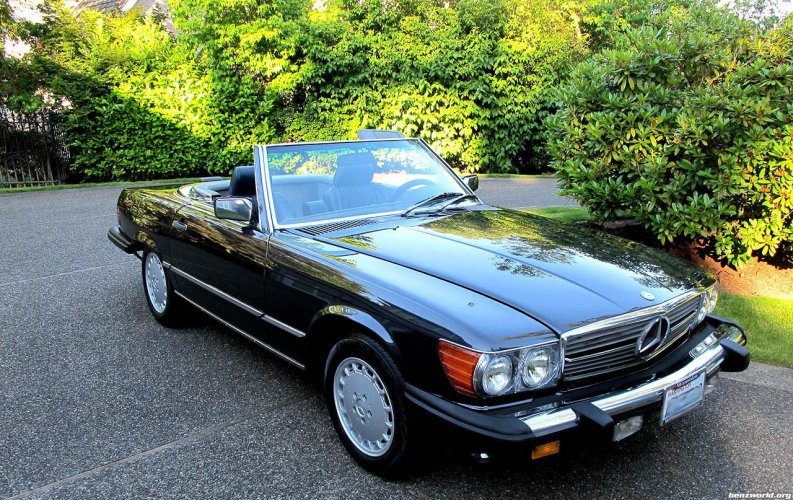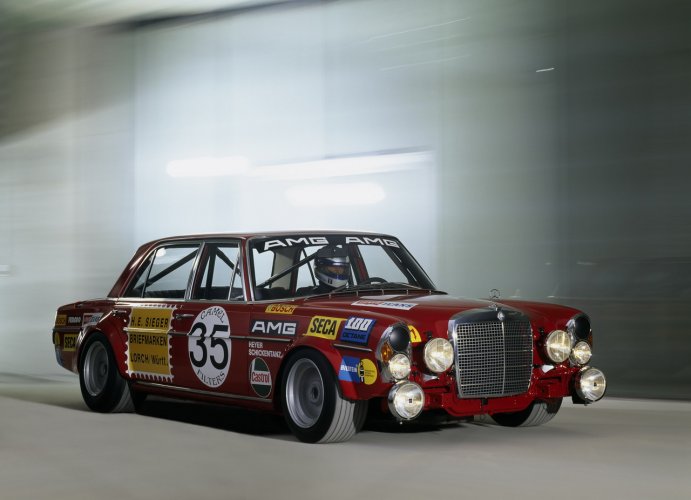 AMG was started in 1967 by two MB engineers named Hans Werner Aufrecht and Erhard Melcher. Their job at Mercedes was developing a racing engine for the 300 SE, but Daimler killed the project, prompting the pair to continue development on their own. Using Aufrecht's garage in Grossaspach, they bored out a Mercedes M100 to 6.8 liters, then tweaked it to produce 428-hp and 448 lb-ft of torque. The engine came from a stock Mercedes 300SEL 6.3, which they then reengineered as a race car.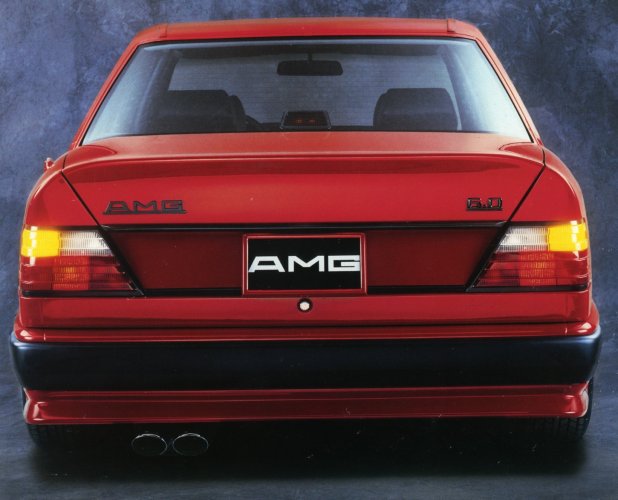 Known as the 'Red Sow', this heavily modified race car was entered at the 1971 24 hours of Spa. Drivers Hans Heyer & Clemens Schickentanz managed to clinch 1st in class and 2nd overall. This put AMG on the map and laid the foundation for later big-bore creations like the AMG Hammer.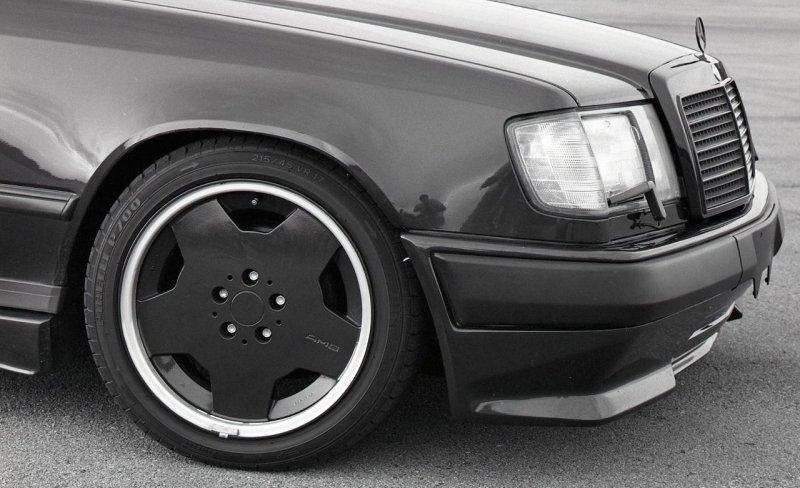 The legendary AMG Hammer was launched in 1986, and it transformed the Mercedes E-Class from a bland doctor-mobile to the fastest car on the planet. Using an AMG 6.0L V8, the murdered-out AMG Hammer made 385-hp and could achieve a top speed of 186 mph. This was faster than the Ferrari Testarossa, and you could even have this gnarly speed machine as a station wagon.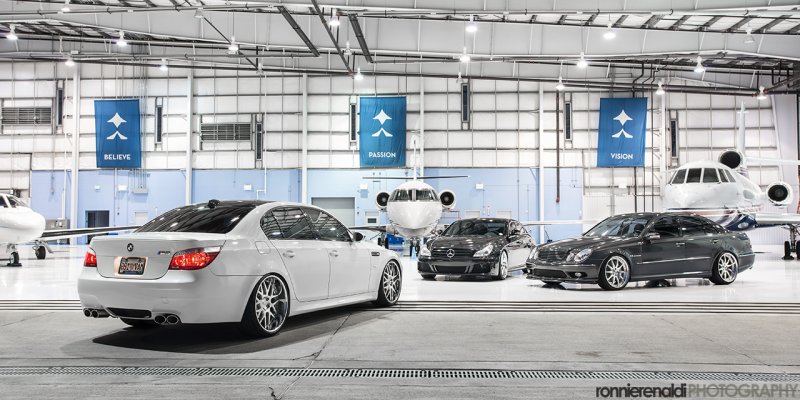 Mercedes officially started working with AMG in 1990, allowing the small tuner to produce factory-authorized hotrods like the C36 AMG and the SL73 AMG. By 1998, DaimlerChrysler decided to buy a controlling interest in the feisty tuning company and turn it into their in-house M Sport fighter. The first official Mercedes-AMG model was the 349-hp E55 AMG, while it was not quite as fast as the E39 M5, it could do a much better burnout.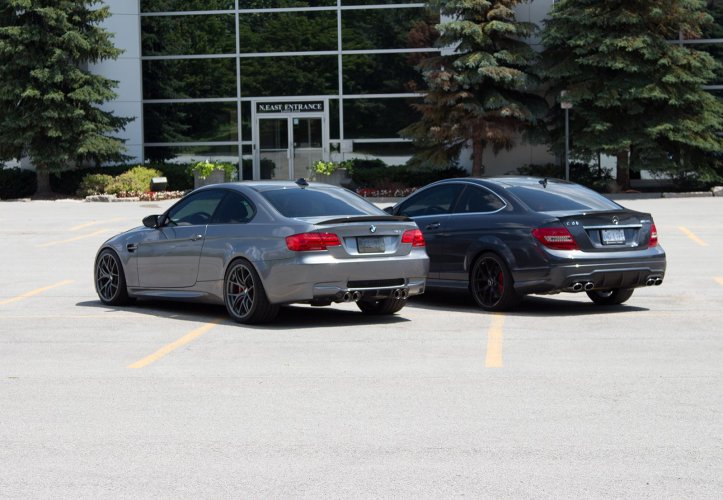 That brings us back to our argument between AMG and BMW M. Both companies are charged with making their parent company's cars go really fast. However, AMG seems to follow the American hotrodding method of shoehorning a ginormous engine into an ordinary car. Sure, M Sport makes crazy-fast cars too, but AMG uses a big block where the M guys would add a turbo, or something less attractive. The resulting AMG models are hell raising hooligans, and they are proud of it. You can do a tailslide in an AMG Merc, and laugh your ass off while you are doing it. Sure, an M car might be faster on track day, but you'll have more shits & giggles in an AMG.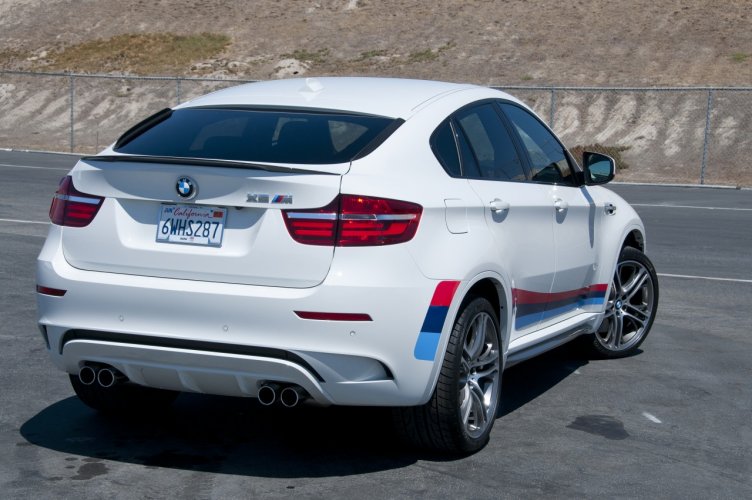 Plus, M Sport did the 555-hp BMW X6M, which was just...wrong.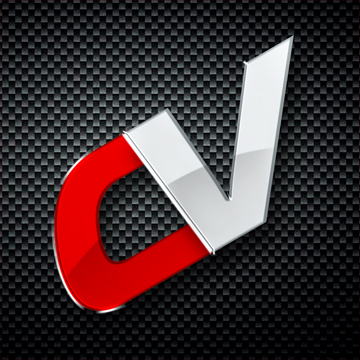 By: Teddy Field
Must Reads