Volvo Produces First Ever Dual Clutch Gearbox For Semi Trucks
Monday, July 14th, 2014
The dual-clutch transmission has been on the market for almost a decade now, once pioneered by Volkswagen many automakers are now following suit due to increased performance and efficiency. The dual-clutch transmission is making its way from everyday automobiles to large Volvo semi-trucks.
With this, Volvo has just announced that they have produced the first ever dual-clutch transmission for semi-trucks. The new dual-clutch unit prevents torque loss during shifts increasing efficiency, driver comfort, and reduces shift shock reducing cargo movement during acceleration, and protecting precious cargo.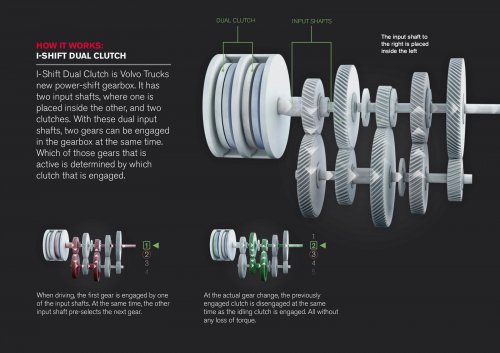 "When driving it feels like you have access to two gearboxes. When one gear is selected in one gearbox, the next gear is already prepared in the other. With dual clutches, gear changes take place without any interruption in power delivery. As a result, engine torque is maintained and driving comfort is significantly improved," says Astrid Drewsen, product manager for drivelines at Volvo Trucks.
The dual-clutch gearbox is the next step for semi-truck efficiency; Volvo is preparing to debut the first production of the gearbox this fall and will then be available on several Volvo truck models.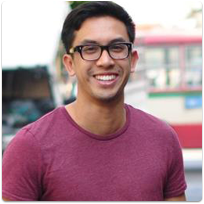 By: Matthew Sitachitt
Videos
Must Reads