Vilner "Storm Trooper" Project
Friday, August 3rd, 2018
Tuner Vilner has been working on their so-called "Storm Trooper" project which modified the heck out of the last generation BMW M6 convertible. Today, Vilner released the finished project, and it fuses design cues from the i8 into the overall shape of the M6, and the finished product is amazing.
The most prominent change can be seen in the front fascia. It seems as if Vilner has taken aspects of the i8 front fascia and have infused it into the front fascia of the M6. The result is something truly aggressive and futuristic. Almost every body panel has been replacing, Vilner has redone the front and rear fenders, bumpers, hood, entire front fascia, boot, side skirts and the fabric top. The "Storm Trooper" M6 rides on large 20-inch wheels with a two-one black and white combination.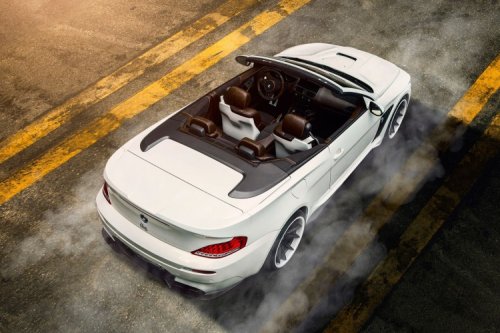 Inside, the "Storm Trooper" M6 is lined in Nappa leather and brown Alcantara, tinted brown carbon trim complements the rich looking seats. The rest of the interior matches the already plush and classy cabin of the standard M6 which is enough to satisfy high end tastes.
Under the hood is a naturally aspirated 5.0-liter V10 that produces 500 horsepower and 380 pound-feet of torque. Power is sent out through a sequential automated transmission. The drivetrain can haul a 4,420 pound "Storm Trooper" M6 from zero to sixty in just 4.4 seconds all the way to a top speed of 155 mph.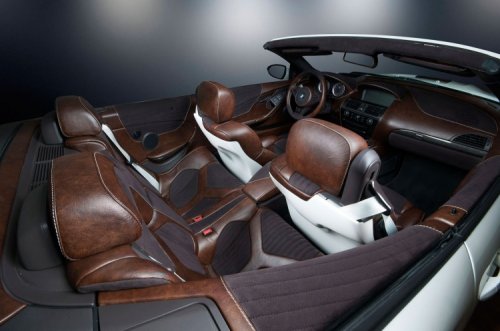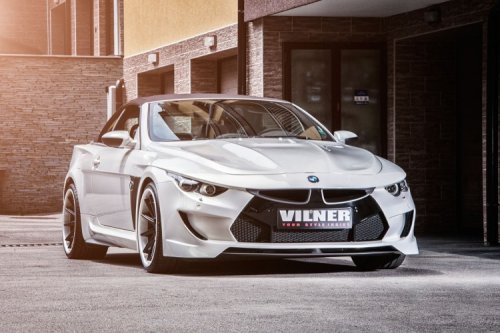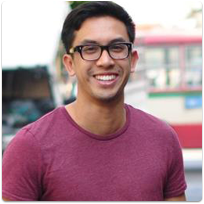 By: Matthew Sitachitt
Must Reads