Video: Liberty Walk 458 Reaches San Francisco
Wednesday, August 6th, 2014
The Liberty Walk Ferrari 458 Italia is easily one of the coolest cars you can lay eyes on. There's something about the fact that the owner was willing to chop up his Ferrari for some looks that makes it that much more of a unique car. It's extremely low and massively wide. A light blue Liberty Walk 458 recently put in an appearance at Cars and Coffee in San Francisco.

It gave them a bit of a surprise as it popped up on its air suspension to prevent scraping as it backed out of a truck. Everything about this car reaches out and grabs your attention. The bright paint and blue wheels, not to mention the crazy over fenders can't be ignored. This Italian supercar sounds amazing too with an Armytrix exhaust. If you haven't heard them before check out some of their other videos we've covered.

The Ferrari 458 Italia has a base price of $233,509. If you add the cost of any options plus the modifications this car starts nearing the half a million dollar mark. Besides getting one of the best looking cars on the planet you get a 4.5-liter V8 that makes 570hp. It's capable of going 0-60 in 3.0 seconds flat. After watching this video you just might get inspired to get a 458 or at least attend a Cars and Coffee meet.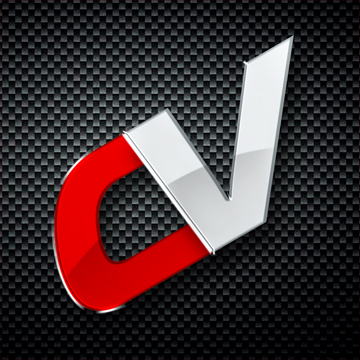 By: David Sparks
Videos
Must Reads