Video: Ferrari F40 Shredding In The Alps
Tuesday, August 12th, 2014
The Ferrari F40 is a Ferrari in its purist form, it features no electronic nannies to get in the way and pure power and adrenaline. It combines awesome power and unpredictable driving dynamics all in one package. The F40 can be described as Ferrari's angriest stallion. Almost two decades after production of the F40 has ended, EVO's Henry Catchpole gets the opportunity to drive the F40 on the twisty roads of the Alps.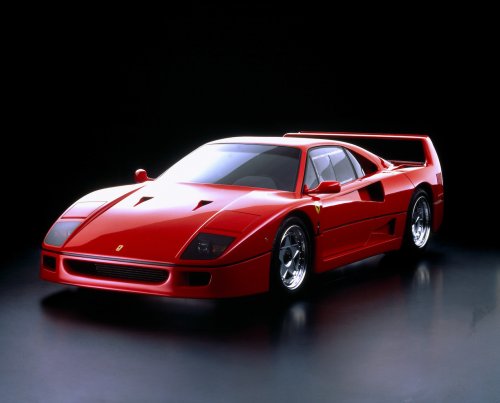 According to Catchpole, the F40 took about an hour to get used to. The F40 is very mechanical, its pedals are very heavy, the gear shifter is very sticky, the engine doesn't wake up until 4,000 RPM, and has bus like steering. But once Catchpole got used to these characteristics, the F40 was an amazing vehicle to drive around the Alps and was an amazing experience for him to be a part of.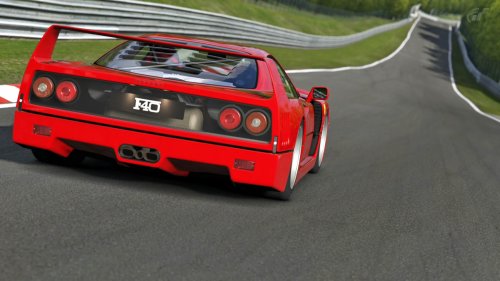 After 1,000 km, Catchpole concludes that the F40 is not a Gran Touring vehicle, the road noise, difficulty to drive, and the roaring engine will exhaust anyone on long drives. With so many negatives, Catchpole absolutely loved the experience. How often does an average joe get the opportunity to drive a Ferrari F40? Take a look at Henry Catchpole's review attached below.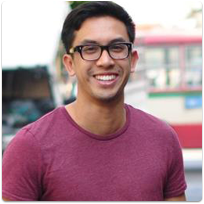 By: Matthew Sitachitt
Videos
Must Reads