Vicious McLaren 650S Spider Rides on ADV.1 Wheels
Monday, September 29th, 2014
McLaren is unarguably one of the fastest growing supercar brands out there. Just within the last decade, McLaren has risen from their underdog standing through producing a handful of cars that have awed the enthusiast community worldwide. One of the most controversial drivers for the brand this year is the 650S- a "new" nameplate to the brand that essentially is a culmination of two of the brand's most buzz-worthy machines.
Despite the fact that it might not be as original as we expected, the 650S is nonetheless a spectacular muse that is worthy of the buzz surrounding it. As we get deeper into the winter, it is easy to forget about the awesome drop top that the Spider variants are equipped with. This stunning black example is fitted in a set of spectacular ADV.1 wheels that amplify the sinister nature of the 650S quite appropriately to bring some energy back into the Spider.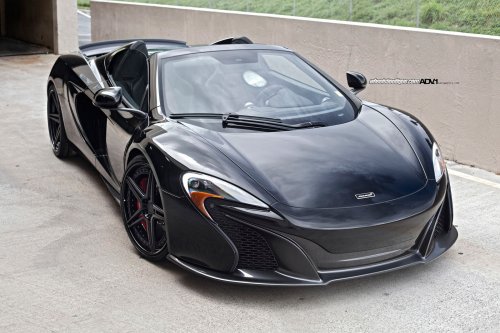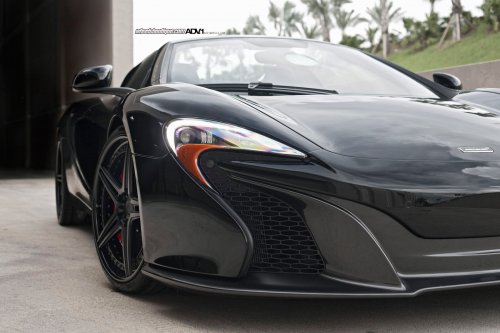 If it is one thing that McLaren realized in their expansive growth, it is the notion that supercar shoppers and owners tend to enjoy customization. When you are spending upwards of six figures on a beautifully crafted machine, wouldn't you want to put your mark on it? The McLaren MSO division, as a result, has given birth to many, many awesome customization pieces that truly amplify the nature of the car without taking away from the essence of it.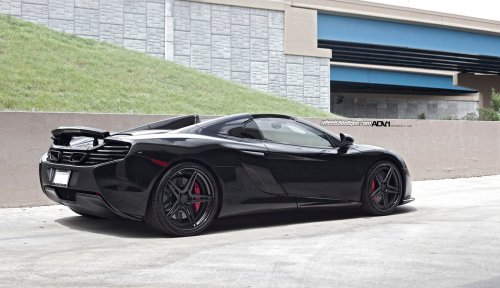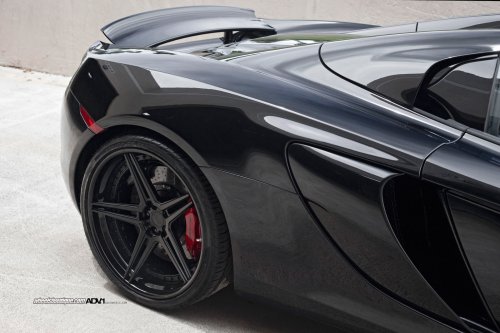 With that being said, the ADV.1 wheels on this beauty do just that. The ADV10 M. V2 wheels measure 22x9.5 at the front and 22x11.5 in the rear to amplify the mean stance that the 650S accomplish so successfully. Design wise, the wheels are quite simple with the five-spoke design. Coated a beautiful shade of glossy black and detailed with bright red brake calipers, the wheels are comparable to Louboutins on a lady- classy, yet fierce. This notion of ferocity is solidified with its performance. After all, would you want to mess with a beast that outputs 642 horses in its natural state?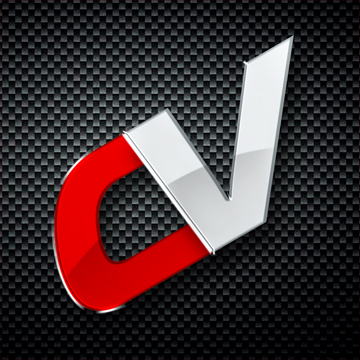 By: Huy Tran
Must Reads