Vath Gives the Mercedes C180 CGI Some Love
Sunday, November 22nd, 2015
The Vath tuning company has recently come out with a new tuning package for the Mercedes-Benz C180 CGI station wagon… err estate. The C180 might not be the sportiest looking vehicle, but Vath gives it a little help in the go department and some more stylish options. The 1.6-liter engine normally makes a modest 156hp, but with the help of the German tuning company it can make a more respectable 194hp.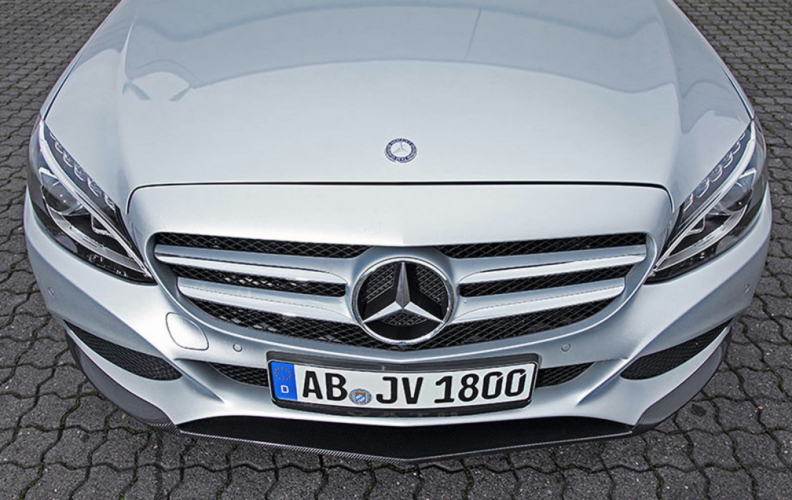 For a small extra boost, Vath will also install a sports exhaust system with cat replacement and full stainless steel piping that eventually splits into quad tips. Not only will it give you a little extra pep, but it will give the car a much sweeter exhaust note. Taking care of the C180's stance is a set of lowering springs that drop the ride height by 30mm.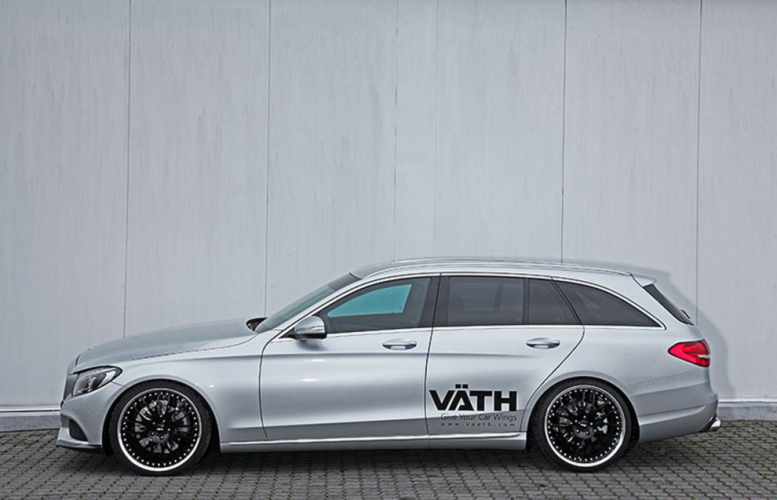 For a more custom look, you can get 20-inch Vath alloy wheels measuring 8.5-inches wide up front and 10-inches wide in the rear. We're not big fans of their design, but they will make your car stand out more. For even more customization, you can get a new front lip and a rear diffuser. All told, checking ever box will cost 7,763 euros with installation.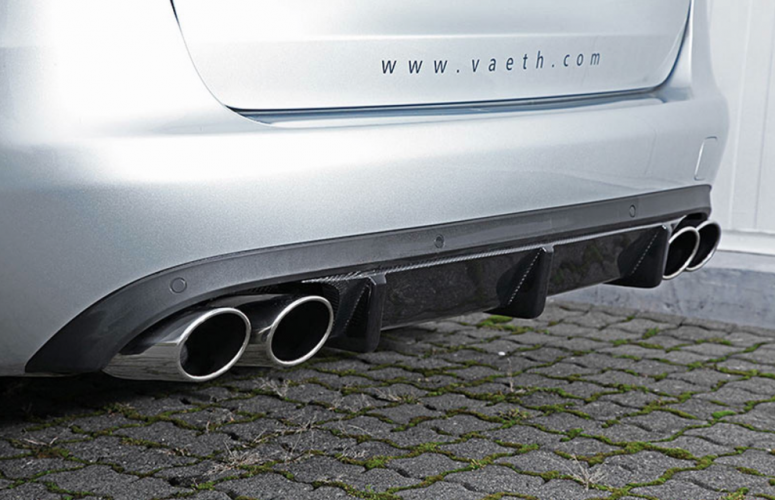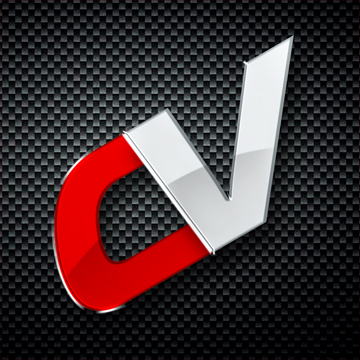 By: David Sparks
Must Reads