Unprecedented Number of Paganis Visit Monticello
Thursday, October 8th, 2015
The Monticello Motor Club in New York recently hosted perhaps the greatest gathering of Paganis ever. The hand made supercars came out to drive the Monticello Circuit. Seeing so many of these extremely rare and exquisite beasts together is a dream come true for any supercar fan.
Among attendees were three Pagani Huayras and a white Zonda F. Just the sight of those four cars parked together would be news worthy, but seeing these cars out on the track is a once in a lifetime opportunity. One of the Huayras that stood out the most was a recently delivered red and exposed carbon fiber model.
Perhaps the greatest of all was Kris Singh's one-off Pagani Huayra La Monza Lisa. The full details of the engine are not known, but we do know that it is more powerful than most Huayras. Enjoy the impressively cinematic coverage of the event in the video below.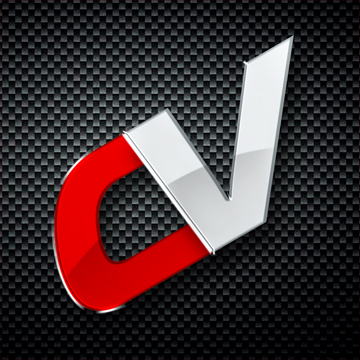 By: David Sparks
Videos
Must Reads