Underground Racing Previews Twin-Turbo Huracan
Thursday, October 29th, 2015
The guys over at Underground Racing have been working on a little something for the latest raging bull from Lamborghini. The Gallardo has been turboed with spectacular results so it will be interesting to see what Underground Racing can do with a set of turbos for the Huracan. It has a lot to live up to.
The tuning company has stated that their preliminary testing on the twin turbo system has been successful, but they have not released any specific numbers or many technical details. However, they have said that it will utilize the company's JRR MoTec M1 electronics and firmware system.
The standard Lamborghini Huracan produces 600hp and 413 lb-ft of torque. The 0-60 sprint takes 3.2 seconds, and it will reach 202 mph. Underground Racing says, a Huracan equipped with their twin-turbo kit is "something that can only be experienced, not explained." Stay tuned for details on the final product.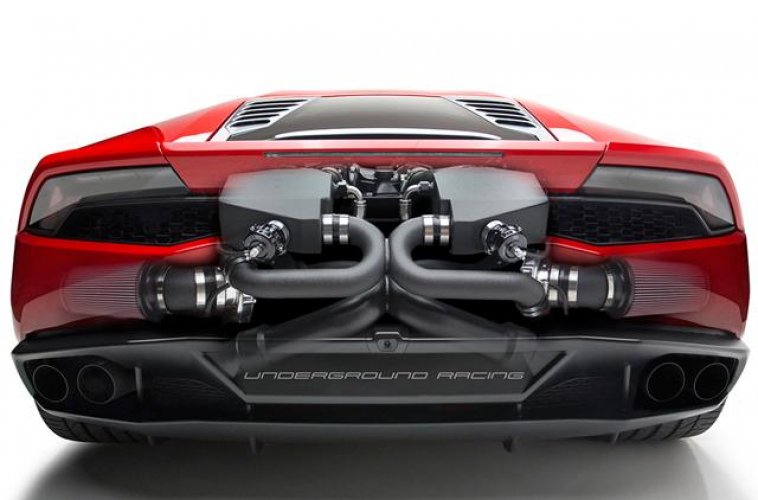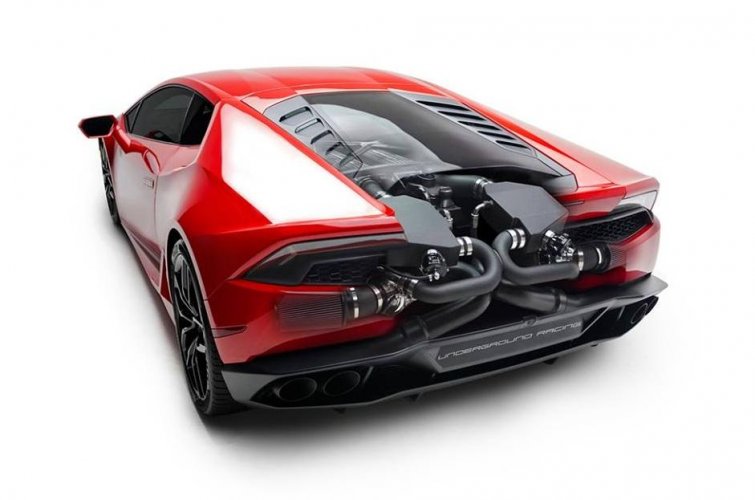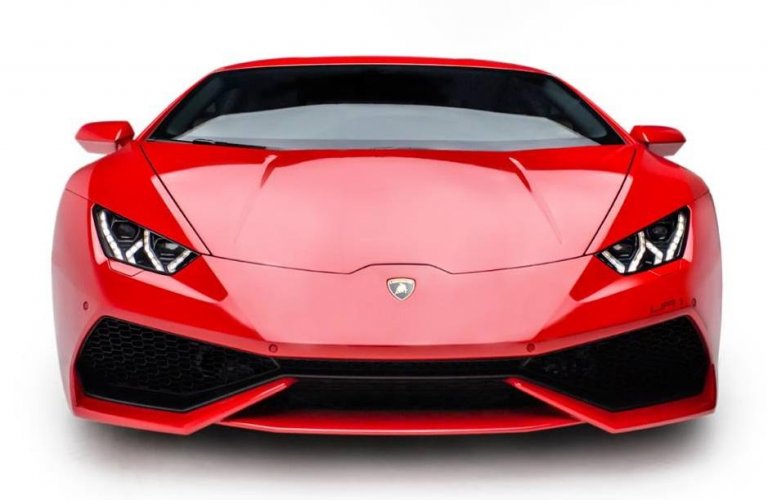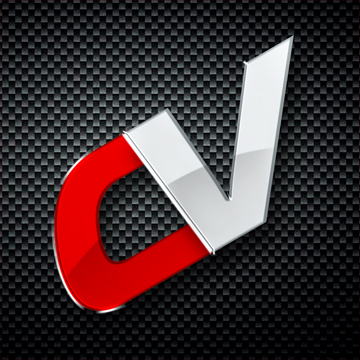 By: David Sparks
Must Reads