U.K. Bans BMW M4 Ad
Saturday, October 18th, 2014
Here in the United States, it's hard to wrap our heads around anything getting banned. Unless something is actually illegal, we would see a banned book, banned advertisement or anything else as an infringement on our right to free speech. We do have rules dictating what can be shown to minors, but beyond that, pretty much anything goes.
However, this is not the case in other regions of the world, even countries we consider "free." For instance, Mein Kampf is banned in much of Europe and can only be accessed for academic study after approval. We must remember that much of the world has endured things the U.S. has never dealt with. That being said, the banning of BMW's recent M4 ad seems a bit ridiculous.
The U.K's Advertising Standards Authority found the commercial to be "socially irresponsible" and "encouraged unsafe driving." The concern was that there was not a clear distinction between on-track driving and driving on the public roadway. We have to say that if anything BMW appeared to be drawing a parallel between the two.
However, Bavarian Motor Works responded with the statement that they, "clearly differentiated from each other." We tend to disagree, but we still think the ad should be allowed to air. The ASA might need to relax a bit. They warned BMW that they should not, "link racetrack and road driving styles in a way that focused on speed or encourage a manner of driving that would be irresponsible." Take a look at the video below and tell us if you think that it should of been banned or not.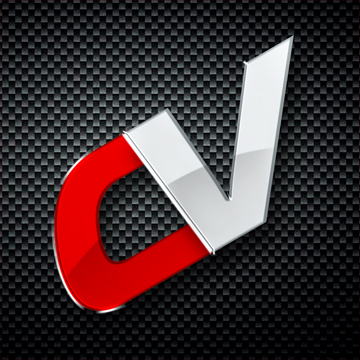 By: David Sparks
Videos
Must Reads