Tuned Aston Martin Vanquish Takes Inspiration From the Hulk
Sunday, June 10th, 2018
The Aston Martin Vanquish series is a fan-favorite, and one of ours too! Sadly, the second-gen models just didn't have the spark as the original. There was something decidedly less masculine about them.
It looks like Kahn Design totally agrees, because they've just unveiled an updated Vanquish heavily inspired by Marvel's Hulk. Take a look, you'll be filled to the brim with envy, so much it will turn you green. We know, we know, that was a bad one. Moving on.
The exterior of the custom Vanquish includes black accents, a bright green body, and a sexy power bulge that runs the scope of the hood to the roof and beyond. It's reminiscent of classic muscle.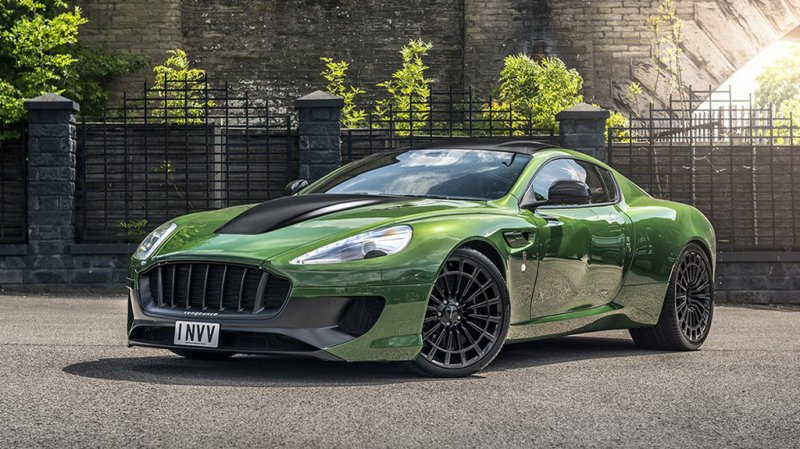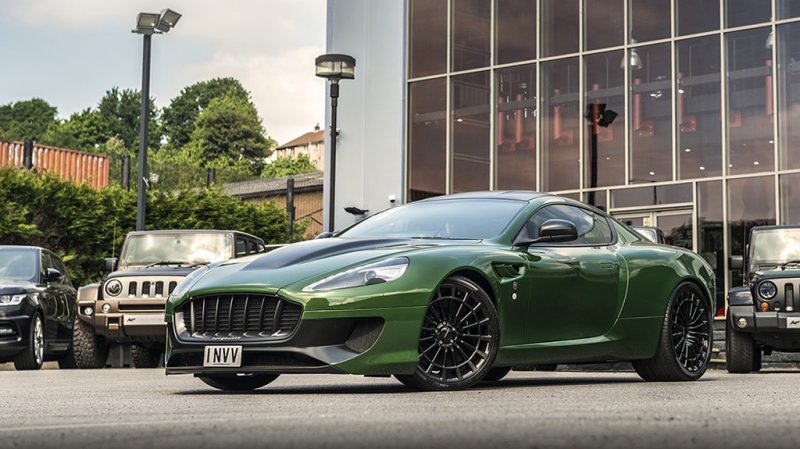 Most of the stock body elements are there, such as the Vanquish front grille, only they've been recolored to match the theme. The grille, for instance, is black, while the rest of the accents follow the same dark style. You can always upgrade the model to chrome brightwork if you prefer that instead, nearly identical to the original model.
A quad-tip exhaust system fleshes out the rear, offering a considerable upgrade over the dual-tip on the previous models. Furthermore, purportedly every panel has been swapped out for hammer-formed aluminum, with lightweight composite and carbon fiber on some of the external segments. The front splitter and rear diffuser, for example, are outlined in carbon fiber.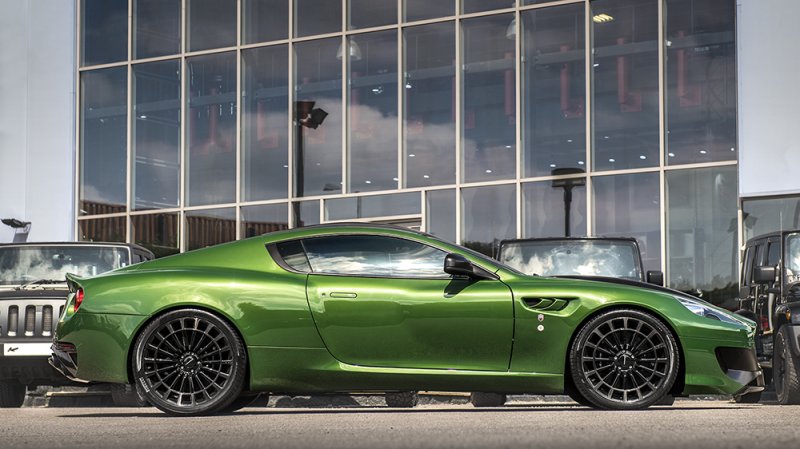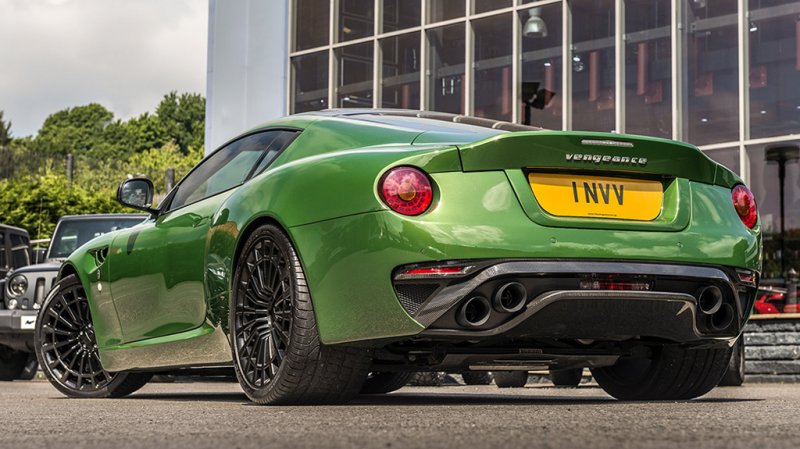 The wheels measure 20-inches in the front and 21 in the rear. The spokes on the rims, you'll notice are much more prominent because there are more of them — sixteen in the front, eighteen in the rear.
As for performance and power, everything is pretty much the same. This is primarily a visual upgrade, that still offers plenty enough to keep us pining. If you must know, there's a 5.9-liter V-12 inside, capped at 510 horsepower and 457 pounds per feet of torque.
Not bad all around, wouldn't you say?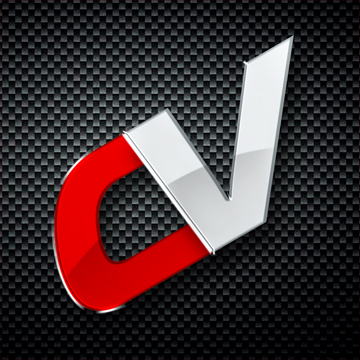 By: Carverse Team
Must Reads