Tron Lamborghini Aventador
Wednesday, November 4th, 2015
Today we have another awesome Lamborghini Aventador with a Tron wrap, which was originally revealed last year in London on a seperate Aventador. It was an outrageous purple and orange, but it has inspired several in more subdued colors since.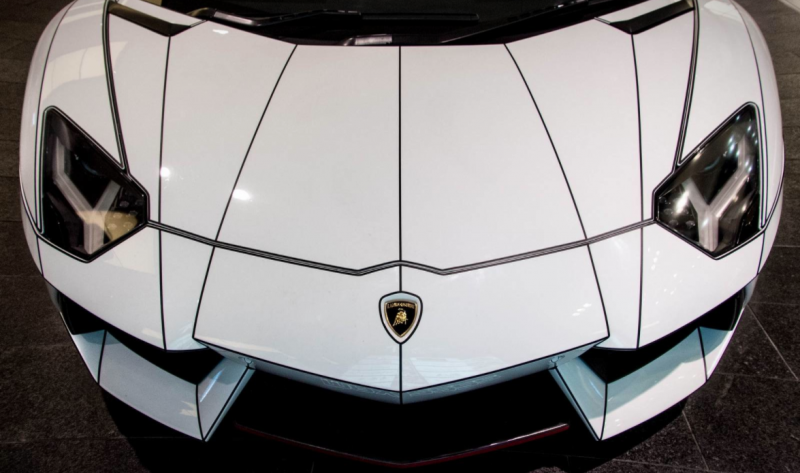 We think this white one from Malaysia looks better than any other we've seen. It's owned by a nightclub boss, and he must be doing rather well for himself if this LP700-4 is any indication. The black striping on the white body gives it a unique cel-shaded look that gives the impression of a drawing or animation. That might sound bit strange, but it makes this Aventador standout like no other.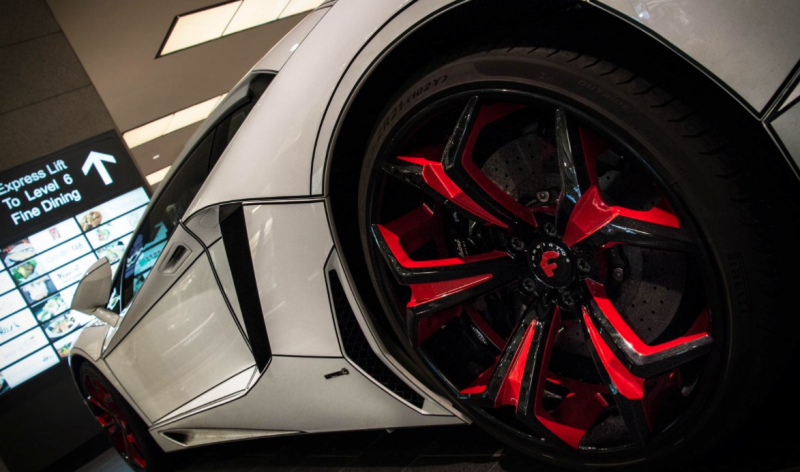 Not only does this Lamborghini have a killer wrap, but it has a Capristo exhaust system and a set of red and black Forgiato wheels. The own reportedly had a Nissan GT-R previously. The GT-R is an awesome car, but it's hard to beat an Aventador, especially one this unique.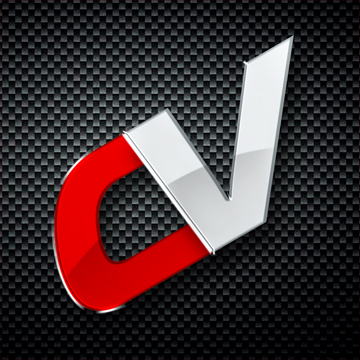 By: David Sparks
Must Reads