Transparent Car Is Real
Sunday, November 15th, 2015
Have you ever driven a car with really bad blind spots? It can ruin an otherwise enjoyable driving experience if you can never be quite confident that the area around you is clear. Lane sensors and rear view cameras can help, but they're nothing compared to the new tech that's demonstrated in the video below.
The car looks like it is transparent, allowing you to see right through the doors and seats! Of course, the car is not actually clear. People outside of the vehicle cannot see in, but you can see out of it. It's all done with some specialized screens and cameras.
The result is astounding. We'll let you watch the video to get the technical details, but just know this is a level awesome that's truly equal to science fiction. It's all immensely clever. If this is ever mass produced and implemented in road cars, you will never again have to wonder if there is a child behind you or if the lane is clear to merge into.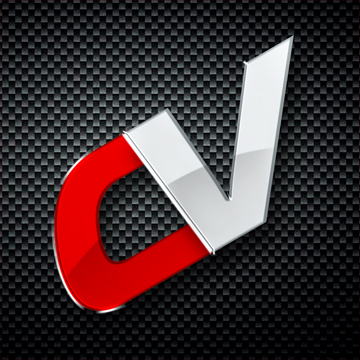 By: David Sparks
Videos
Must Reads