Toyota Hints at Upcoming 86 Sedan
Friday, October 11th, 2013
The internationally successful Toyota GT 86, aka: Scion FR-S and Subaru BRZ in the US, may soon get a four-door sibling according to Australian sources. Chief engineer Tetsuya Tada even proposed on his blog last year, a potential soft-top convertible and shooting brake variant of the hot-selling coupe.
Insiders say that although plans for a convertible have been currently shelved, the future four-door sedan has the green light. With a wheelbase extended by 100mm, and the added practicality of two rear doors, Toyota expects the new model to attract the attention of Honda S2000/Mazda RX-8 lovers who happen to have only one available spot in the garage for family-friendly transportation.
The growing sports-coupe-turned-sedan will of course be powered by the familiar 2.0-liter 4-cylinder boxer engine from Subaru, with a twist...Toyota plans to release the 86 four-door with a new-generation hybrid drivetrain system dubbed "Hybrid R" that will incorporate a kinetic energy recovery system (KERS) first seen earlier at Frankfurt in the Toyota Yaris Hybrid-R concept. The hybrid powertrain employs a one-motor parallel drive unit that will increase fuel economy by up to 15%.
Toyota plans to have the new model ready for showrooms as early as late 2015 to early 2016 with a price very similar to the current GT 86 coupe - roughly $30,000AUD. Since the GT 86 is already sold under two other nameplates, (Scion and Subaru) one can speculate that a four-door version of those models would likely follow as well. However, no official announcement has been made.
Expect to see the 86-based sedan in concept form at next year's Geneva motor show, along with the possibility of the often-discussed joint-venture sports car from Toyota and BMW.
With some unlikely partnerships, and the upcoming expansion of the sporty 86 model line, driver engagement and Toyota may once again be used in the same sentence.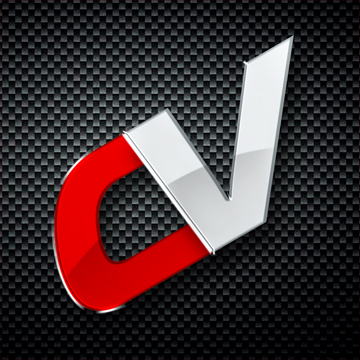 By: Olin Johnston
Must Reads