The Transformer is Real
Wednesday, October 7th, 2015
In most cases, projects are started based off of a need. Even if it's simply the "need" for more profits, there is some driving force behind a new project or development of technology. In the case of this Transformer, it appears to be just for the sake of doing it, and you know this has to be a money pit.
The original creators of the Transformers franchise, Tomy Co. Ltd. have teamed up with Brave robotics and Asertec Corp to create a life-sized, fully functional transformer. The one in this video is a prototype called J-deite Quarter. The quarter references its scale at one-fourth of the final version.
In robot form, it stands 4.3 feet tall and is the same length when in car form. The developers plan to have finish a 1:2 scale model ready by 2016. It will be an impressive 8.2 feet and dubbed J-deite Half. This final creation is slated for 2020 and will tower at 16.4 feet tall in robot form! Perhaps they hope to use the transformer as a marketing tool and get a return on their investment. Regardless of its uses, they definitely got us excited.
The current prototype transformer is running off of a 3 kw battery that offers a full hour of operation. It weighs 77 pound so the final version should be over 300 pounds or possibly more depending on the materials they use. The magic behind everything is a proprietary software system called V-Sido OS. If its creators don't have an intended purpose for it, at least it can save us from the impending Decepticon invasion.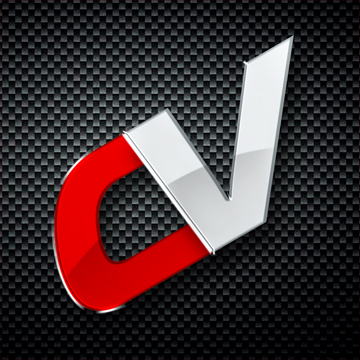 By: David Sparks
Videos
Must Reads