The Third-Generation Audi TT Has Gained Some Fans At XCAR
Thursday, November 12th, 2015
When the Audi TT went on sale at the end of the 20th century, automotive journalists and consumers alike raved about its modern styling. However, its driving dynamics were quite lackluster and was compared to that of the mk4 Volkswagen Golf, which was the platform it was once based on. Now in its third-generation, the Audi TT is better than ever and this time it doesn't forget that it's supposed to be a premium vehicle.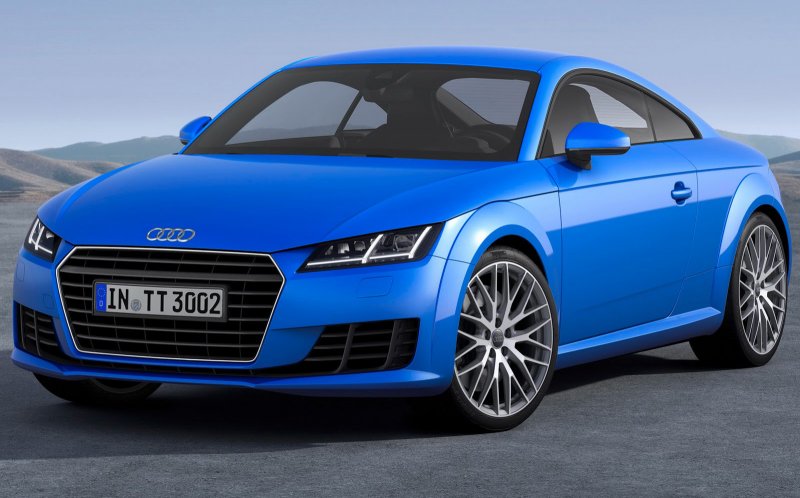 XCAR got ahold of the brand new third-generation Audi TT and they have nothing but positive notes. Though its styling is not revolutionary, Audi has done a great job in making the new body very contemporary. It features more angular and aggressive lines.
Inside is where the magic happens. The driver sits in front of a brand new 12.3-TFT display that shows basic vehicle information while combining infotainment and navigation information on the large display to keep the interior as clean and sleek as possible. Audi did not miss a detail, considering they have placed climate control information in the center of the air vent to reduce dashboard clutter.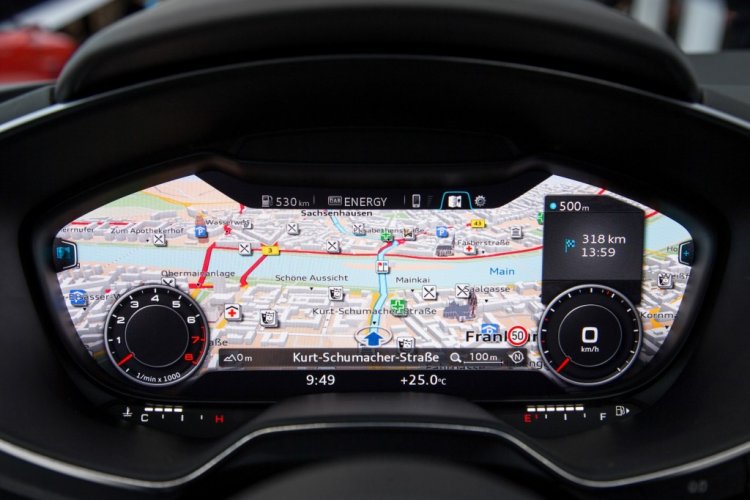 The third-generation Audi TT rides atop a Golf platform once again but this new platform is lighter and more versatile than ever. To take a closer look at the 2015 Audi TT, check out XCAR's review linked below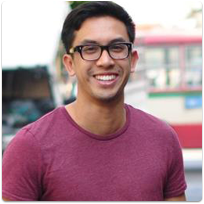 By: Matthew Sitachitt
Videos
Must Reads