The Return of the Mazda RX-7
Monday, September 28th, 2015
Mazda has hinted that they will be bringing back the legendary RX-7. Yes, we know. The RX-7 rumors have been almost as bad as the NSX was. There have been numerous concept cars and suggestions that it would go back into production, but so far they have all fallen flat.
This time there is more reason believe it might actually happen though. AutoCar asked Mazda to confirm that a new RX-7 was being worked on, but they did everything except confirm it. Kenichiro Saruwatari, vice-president of European research and development, said that Mazda maintains a constant staff of 30 people whose sole job is to work on rotary engine projects. Furthermore, Saruwatari suggested that those 30 people are currently working on a project for Mazda's upcoming 100th anniversary in 2020.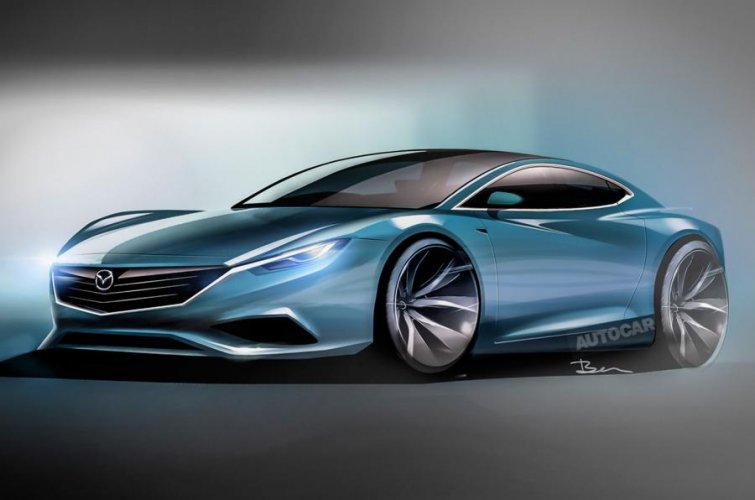 We can't think of a better car to celebrate the company's birthday than a new rotary-powered sports car. Rumor has it that Mazda may choose to name the new car RX-6, as it is reportedly being based off of the new MX-5 chassis. This name will emphasize the smaller purer nature of it. However, we wouldn't be surprised to see the old 7 on the back of it. One thing we do know for sure is if it is using the MX-5 chassis, it will be the classic front engine rear wheel drive setup. Start saving because this isn't going to be one you will want to miss.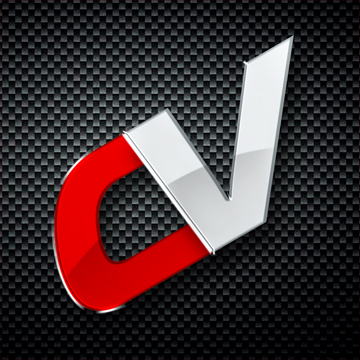 By: David Sparks
Must Reads