The Greatest Mercedes Ever Made: 1968 Mercedes 300 SEL 6.3
Friday, November 13th, 2015
Mercedes Benz is the world's oldest car company, and they have built many great cars over the last 130-odd years. However, as a long-time Mercedes owner and fan, I think the legendary 6.3 is greatest Merc ever made. It is not the most powerful or the prettiest. However, this quiet, chrome-laden sedan singlehandedly turned a dowdy German carmaker into a performance icon.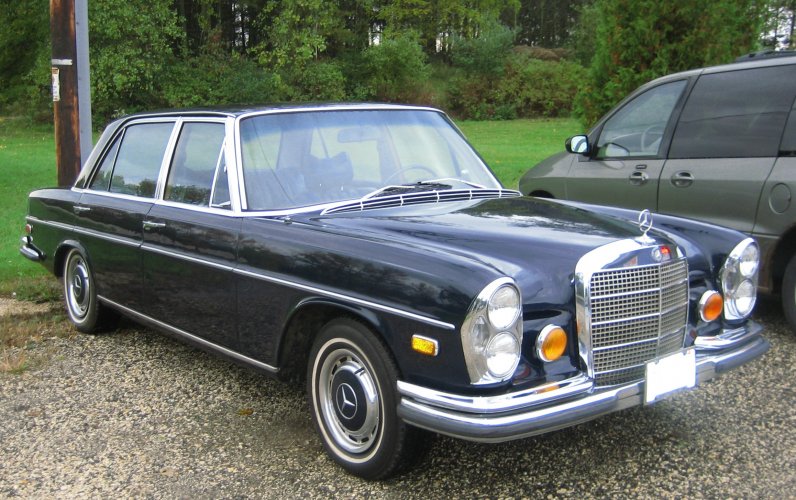 Back in 1963, Mercedes unveiled the M100 V8 engine. It was designed to power its cost-no-object 600 limo, and featured a single-overhead-camshaft, sodium-filled valves, hydraulic lifters, Bosch fuel injection, and a dry-sump oiling system; that used 12 quarts of oil to lubricate the engine under even the most extreme conditions. The 300-hp M100 made the Cadillac Fleetwood 75 look like a paddle-powered river boat.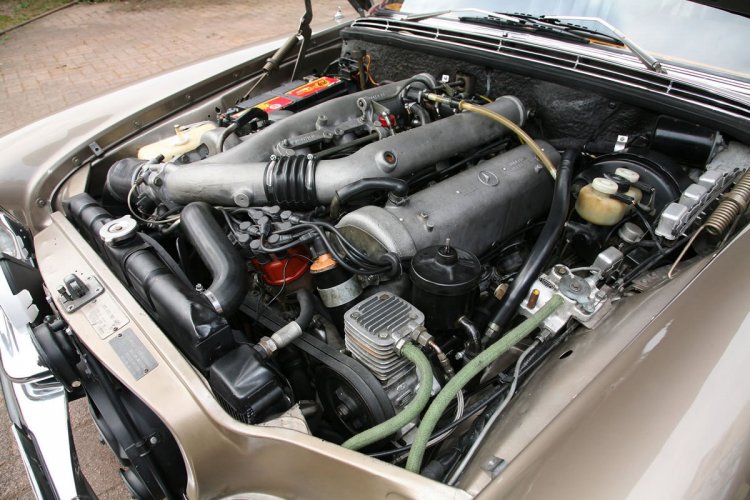 For his own amusement, an engineer named Erich Waxenburger decided to shoehorn one of these race-ready M100's into a 1967 300SEL. However, Mercedes brass caught wind of his little hotrod and decided to put it into production, as a way to maximize the profitability of the M100 engine plant. Naturally, the top-of-the-line 300SEL sedan was overly-upgraded to handle the monster motor. A corner-hugging air suspension was fitted, along with vented 4-wheel disc brakes and speed-rated tires. A limited-slip differential provided delay-free acceleration and a 4-speed automatic gearbox allowed for triple-digit cruising speed. The 1968 Mercedes 300SEL 6.3 was a road-legal rocketship, and it was the fastest production sedan from 1968 until rising oil prices killed it in 1972.
With a 0-60 time of 6.5 seconds, and a top speed of 137 mph, the Mercedes 300SEL 6.3 could outperform any car from any country. It also provided AMG with its first tuning project, making it the great-grandfather of the crazy-fast AMG cars we know and love today. The Mercedes 6.3 might not look like a fast car, but it deflated the egos of countless Vette drivers in the late-60's, and early-70's, and that makes it the greatest Mercedes ever made.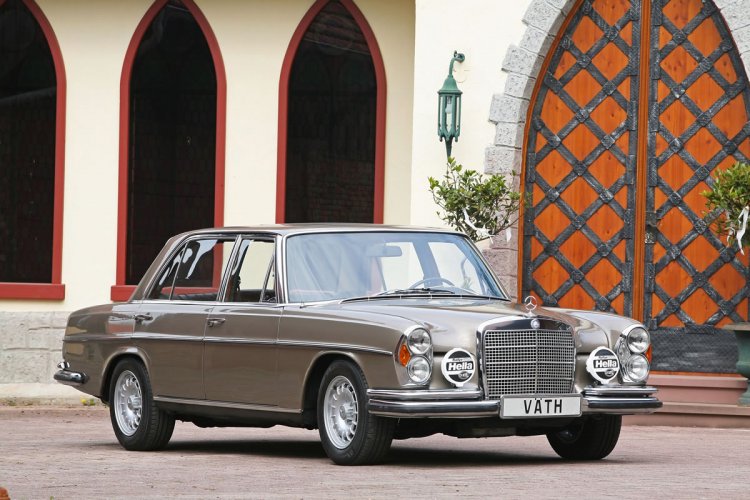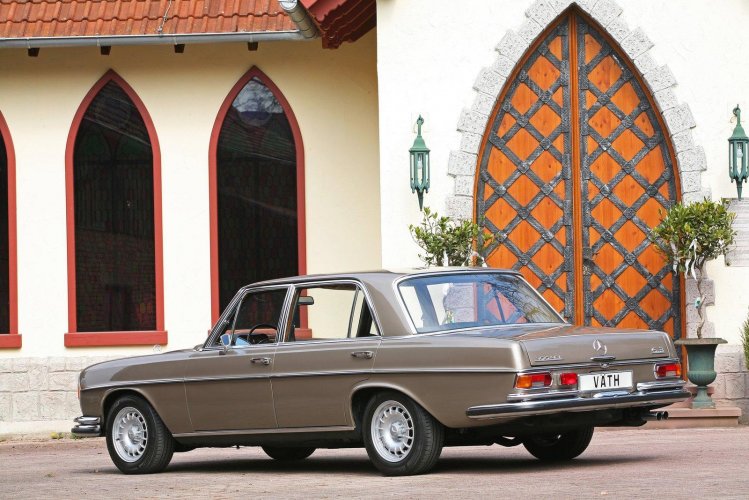 If you disagree, feel free to comment below.The Greatest Mercedes Ever Made: 1968 Mercedes 300 SEL 6.3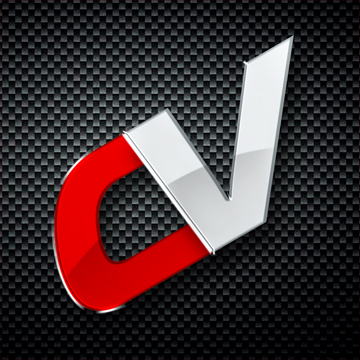 By: Teddy Field
Must Reads