The BMW i8 Is The Ultimate Super (City) Car
Thursday, October 1st, 2015
UK's Carbuyer Youtube channel has gotten ahold of the super sleek BMW i8 Supercar. It is the most fuel-efficient supercar, and it is powered by an advanced plug-in hybrid system. Its body and chassis is built from a combination of aluminum and carbon-fiber reinforced plastic. The i8 could be the ultimate super (city) car ever built.
The i8 features a 230 horsepower turbocharged 1.5-liter three-cylinder engine sourced from the new Mini Cooper and at the front the i8 features a 130 horsepower electric motor. Combined, total system output equates to 360 horsepower. Though it can out accelerate a Porsche 911, it is more economical than a Toyota Prius.
From the outside, the i8 is definitely a looker and maintains its futuristic styling. Inside, the interior is more subdued but typical BMW quality is there with soft touch materials and familiar interfaces including BMW's iDrive and the over-engineered gear selector.
To get Carbuyer's full review on the BMW i8, take a look at the review attached below. Moreover, if you are interested in an i8, prices begin at a hefty $136,000 and yes, there is a waiting list.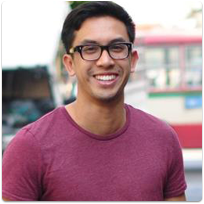 By: Matthew Sitachitt
Videos
Must Reads