The 2016 Mercedes-AMG GT Will Be Available With A Host Of Individualized Packages
Monday, October 26th, 2015
In early September, the wait had ended and Mercedes-Benz debuted their SLS successor the AMG GT. The AMG GT is built upon an all-aluminum chassis and features the latest automotive technologies. It will be offered in three different trims at launch, the GT, GT S and Edition 1. In addition to these trims, we will see a variety of individualized packages as well.
At launch, the AMG GT will be offered with an optional carbon-fiber and silver chrome exterior packages designed especially for the GT. Earlier this week, Mercedes-AMG debuted the Night Package which features dark themes, there is a high gloss black front splitter, black gloss front diamond grille, air-intakes, black tinted windows and two black rear tailpipes.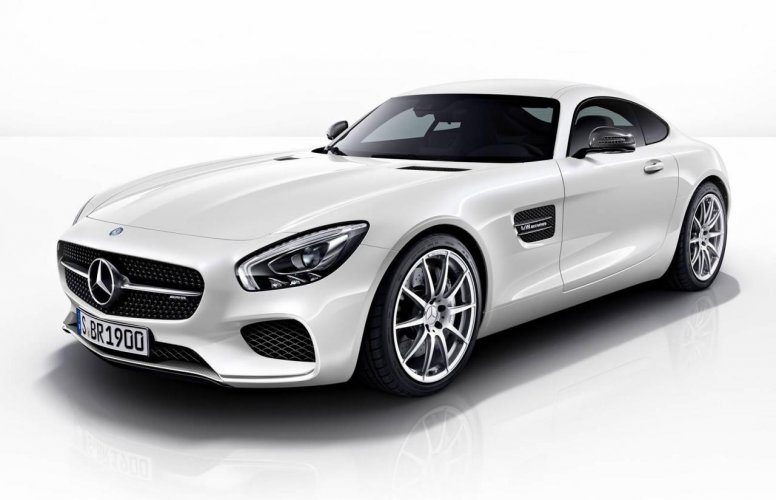 The Carbon Package will be priced at €4,700 while the silver package will go for €1,130. The Carbon Package also adds glossy black diamond grille, air intake grille, hood grilles and grilles behind the front fender.
The Silver Package adds silver chrome front splitter, fender fins, decorative strip on diffuser and a chrome diamond grille. In addition, there will be aluminum silver roofline trim that resides just above the side windows.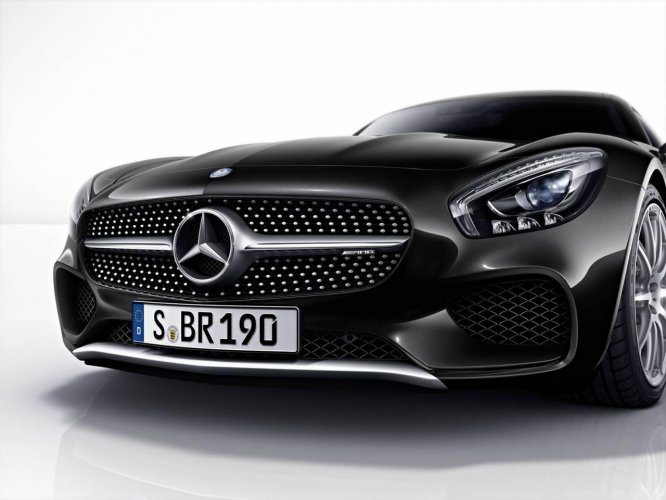 Both packages come with the same components but one is either trimmed in carbon-fiber or the other aluminum/chrome. All three packages, Night, Carbon and Silver will be available on both GT and GT S trims.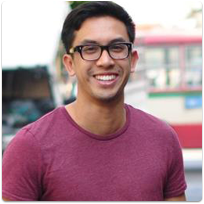 By: Matthew Sitachitt
Must Reads