TechArt Dresses Up the Porsche Macan
Monday, November 16th, 2015
TechArt is well known for their tuning of Porsches. The experienced tuner has recently released a new package for the Porsche Macan SUV. Upgrades include a variety of cosmetic changes to the interior and exterior as well some parts under the hood for more power.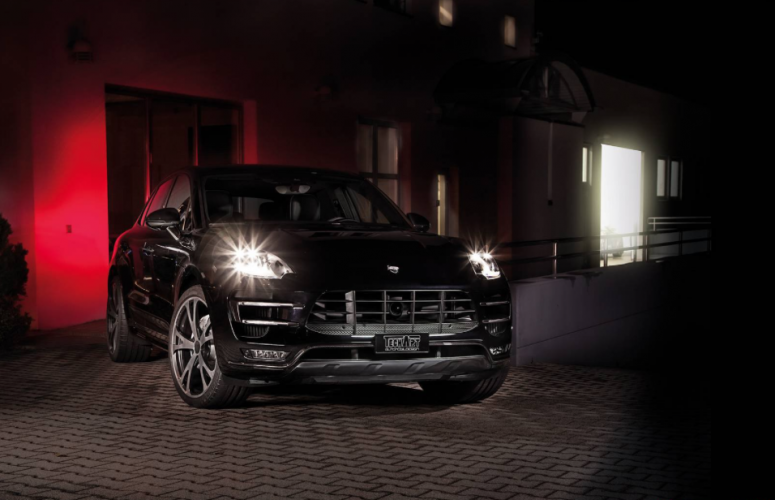 Porsche offers some of the best crossover SUVs on the market, but some may feel the need to make there's stand out a from the crowd or get a bit more out of their favorite car. Look no further than TechArt for your tuning needs. Inside the vehicle, you can get carbon fiber or wooden accents as well as a TechArt steering wheel. Aluminum pedals and shifter can provide a sportier feeling driving experience.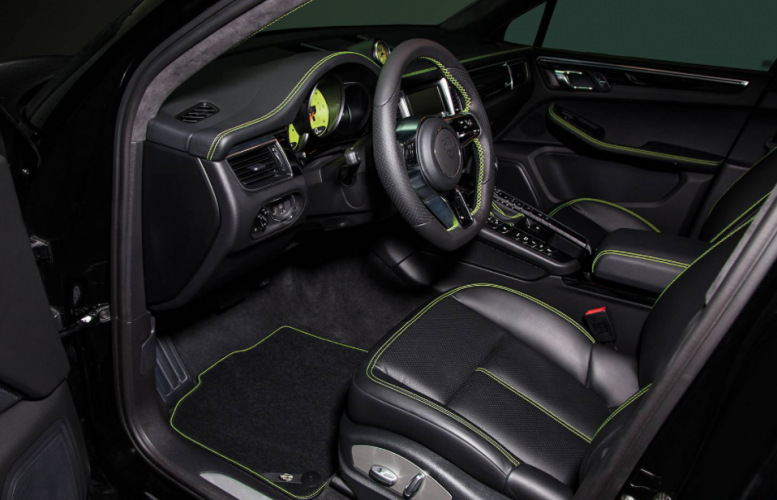 To make the stance a bit sportier TechArt has made an adjustable air suspension system. In Sport Plus mode the car sinks down 30mm lower than normal. Lightweight alloy wheels available in 21 or 22 inches round out the look. If you want even more noticeable upgrades consider some of their aero pieces.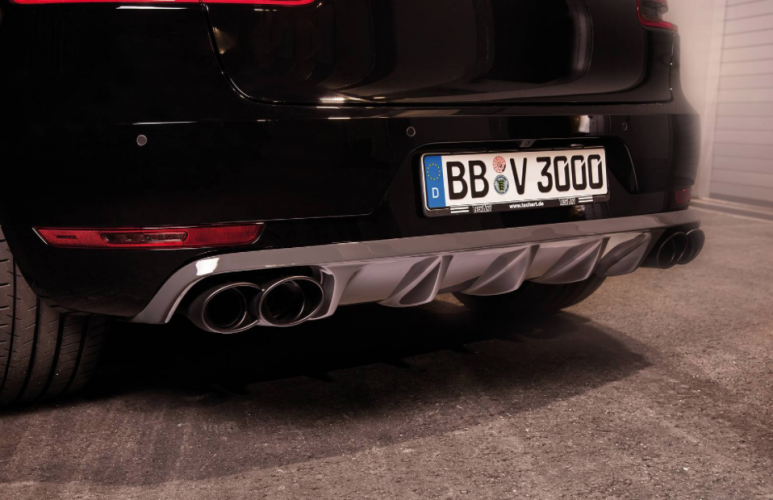 TechArt has made a front spoiler, side skirts, roof spoiler, tailgate spoiler and a rear diffuser for the Macan. You can get them in either PU-RIM or carbon fiber. As we mentioned earlier, there's some new go fast parts available as well. The TechArt Power Kit TA B95/T1 gives the Macan Turbo an additional 50hp. With the upgrade, this brings the total to 450hp and gives it a 0-60 time of just 4.4 seconds. That's very fast indeed for an SUV. Look for all of these upgrades in the first quarter of 2015.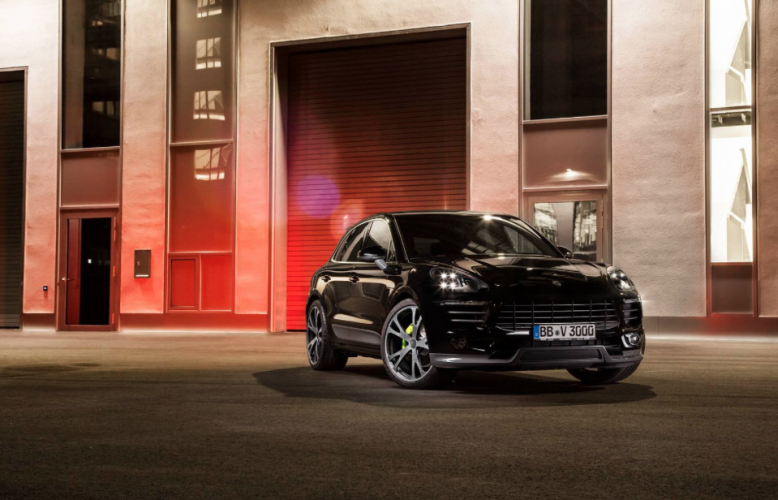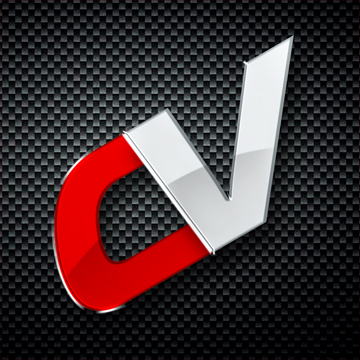 By: David Sparks
Must Reads