TAG Motorsports Porsche 991
Saturday, June 9th, 2018
TAG Motorsports has been making a splash in the automotive scene since their creation, turning out quality builds which CarVerse has featured before. Only stocking the highest quality parts from premium aftermarket companies, TAG Motorsports uses their expertise to ensure the car leaves its shop looking like it was put together on the factory line.
First addressed on the car was the exterior, and what better company to turn to then TechArt and their proven aero kits. First TAG installed a TechArt Aero Kit I front lip, rear diffuser and sideskirts, along with a TechArt Aero Type II Rear Spoiler. The body and spoiler changes not only improve from the factory look but also help to beter manage air around and under the car at high speeds. TechArt reports that at 87 mph, the spoiler alone reduces front end lift by 11 pounds while increasing down force by an additional 38 pounds. Not bad improvements over the stock body and aerodynamics, which is already well engineered.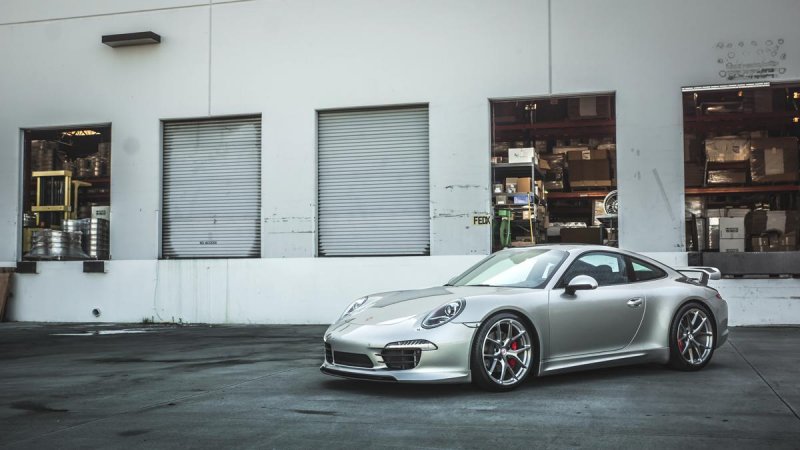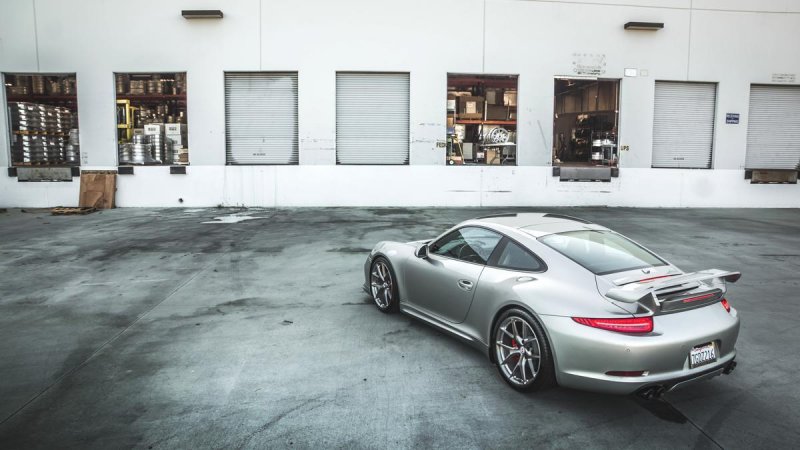 Another addition made to the 991 was a set of TechArt lowering springs. The springs lower the car about 20mm providing a perfect balance of OEM comfort in the city, while giving the car more response when driving on your favorite curvy road. The springs also help the 20" HRE P101 wheels sit perfectly in the front and rear arches with no gap or interference with steering. The wheels are colored in the gorgeous Brushed Dark Clear Finish and wrapped in Pirelli PZero Tires, 245/35 in front and 305/30 out back, making this car look great on a roll or sitting in valet parking.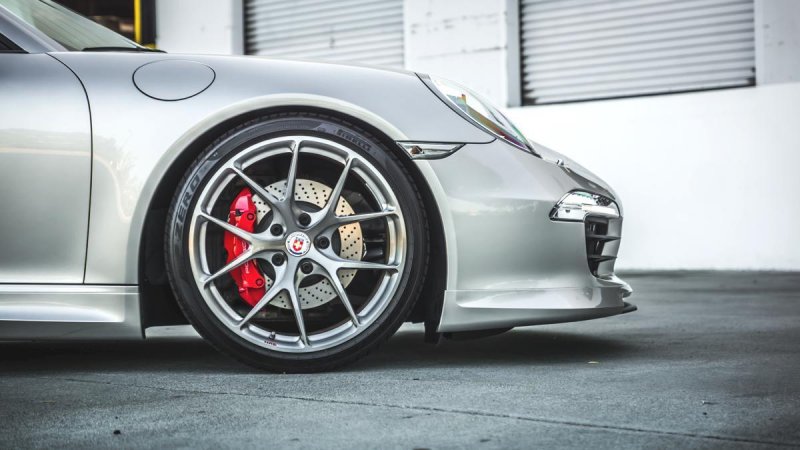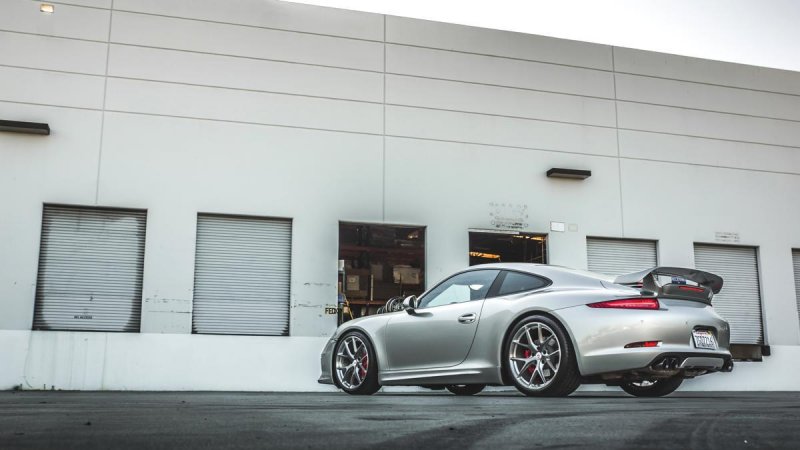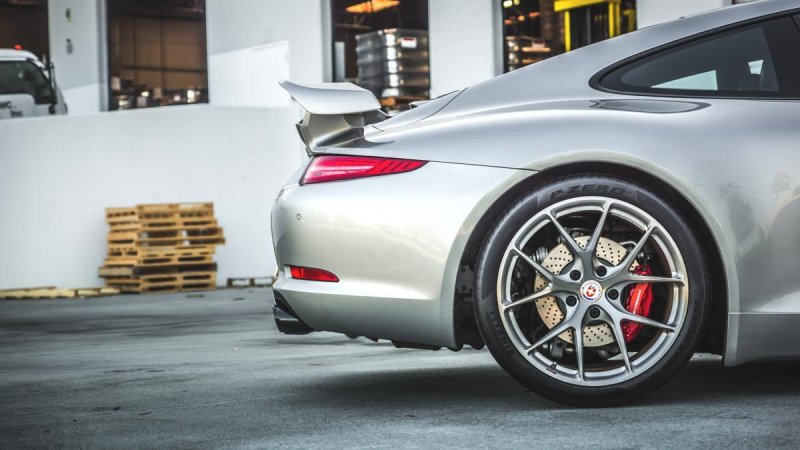 A few wisely chosen parts help ensure engine performance was not left out of the build equation, with a few components being added that have a big impact on the 991 driving experience. First an AWE Tuning Switchpath Exhaust System with Diamond Black Tips was added to uncork the gases this beast is exhaling, helping to improve performance and give this Porsche the voice it deserves. TAG then installed the GIAC Software upgrade, which remaps the ECU to improve performance and get the most out of the performance exhaust system, which alone gives at least a 20hp increase.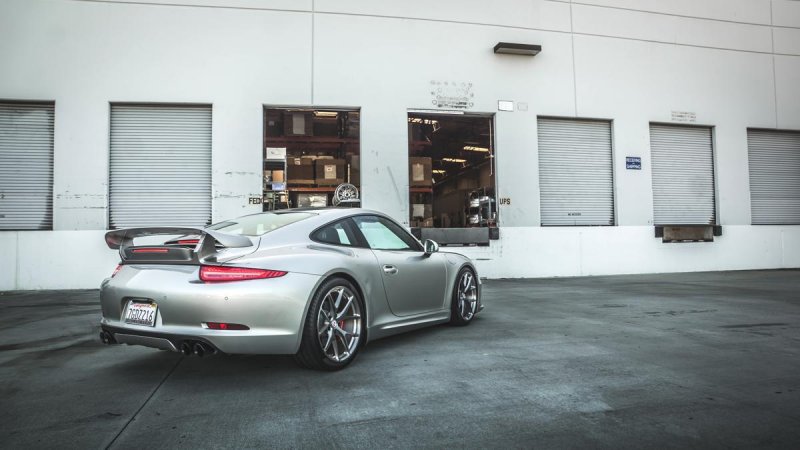 The 991 is a great car from the factory, but this car shows how a few key upgrades can be made to create something very special. The additional performance will no doubt make this car more fun than to put through its paces on the track or in the canyons than its factory former self, and will turn more heads everywhere it goes. Check back with CarVerse soon as we will continue to bring you more great builds in the future.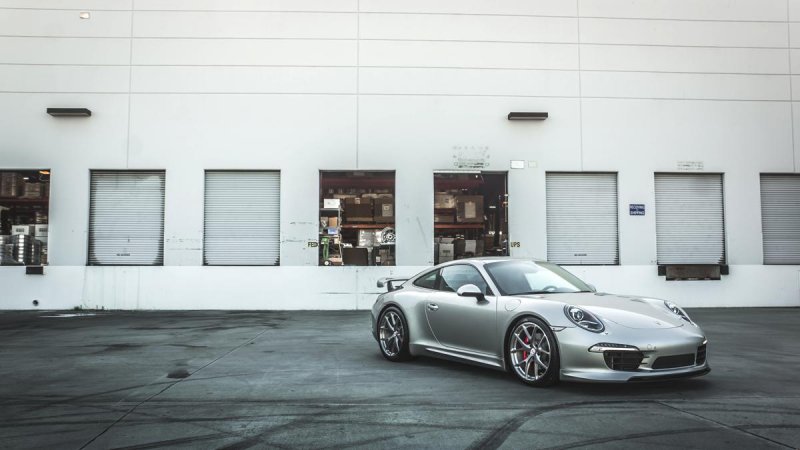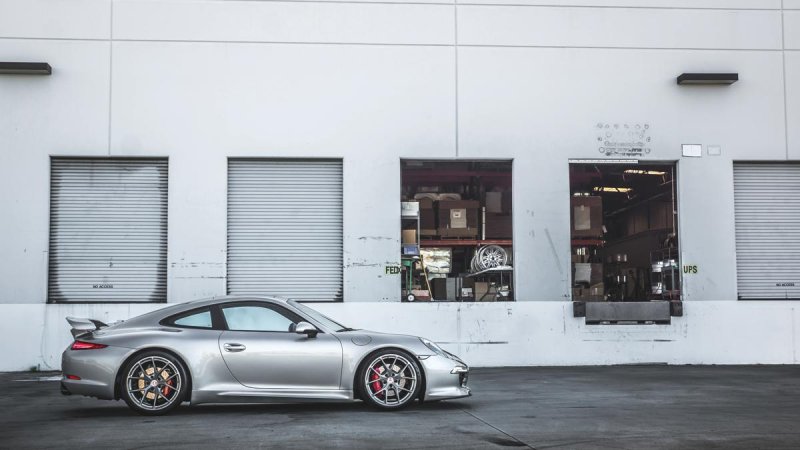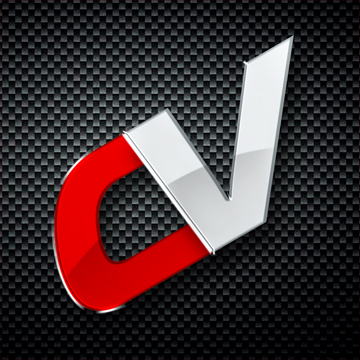 By: Ryan Virgil
Must Reads
Category: Super Cars, Tuning, CarVerse Exclusives
Tags: motorsports, porsche, 911, 991, techart, awe, switchpath, giac, tag, hre