CarVerse Events: Big SoCal Euro 2014 Invasion
Friday, September 5th, 2014
What happens when hundreds of BMWs, Mercedes, Audis, VW's meet in one area? You get this.
Big SoCal Euro 2014, held every year at Qualcomm stadium in San Diego. This event started as a much smaller gathering in 2001, and since has grown to be one of the largest Euro-centric car events on the west coast. What makes it awesome is not only is it free, but anyone is welcome, as you can see some Japanese and American interlopers.
Ignore the 350z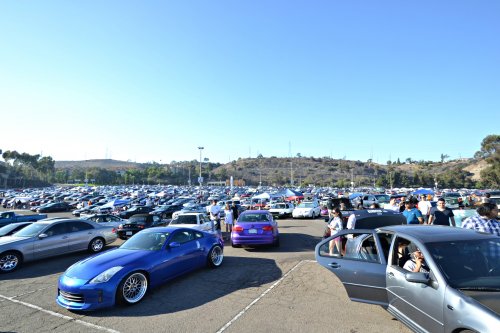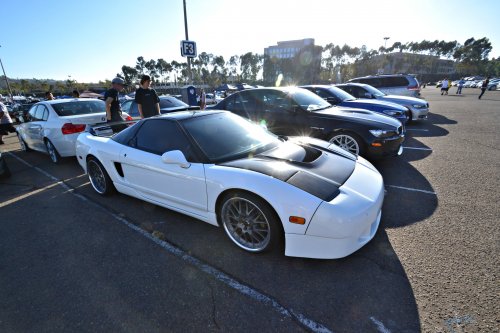 While I have never owned a European car (I have a few on my wish list though), it was amazing seeing how creative this crowd can be.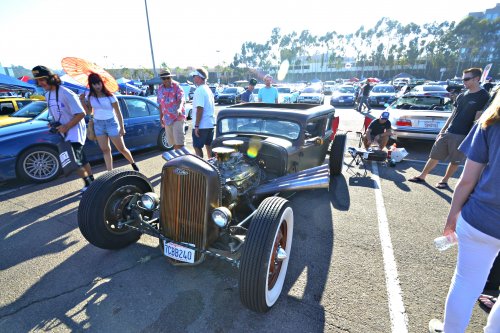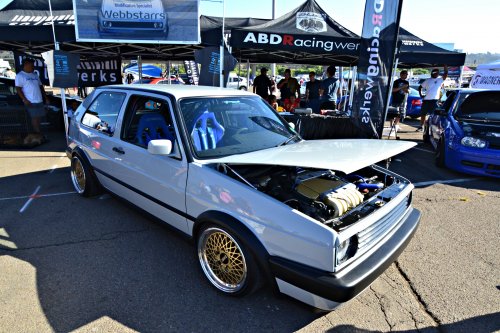 And they love to travel in packs.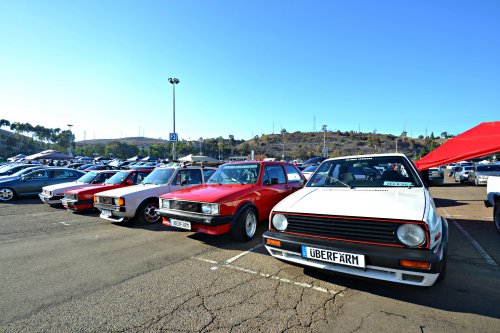 The day started with what was supposed to be a brisk cruise starting at JFR Motors in Costa Mesa down to the stadium. I however didn't leave 2nd gear for longer than a few moments. I know several other people on the cruise managed to avoid the traffic, and for that I am envious. That good old southern California traffic was terrible, but I had nice views and a good co-pilot to help me through it. We arrived at the stadium just as the event was really filling up. I parked way in the back as not to impose on all the German rides that dominated the parking lot.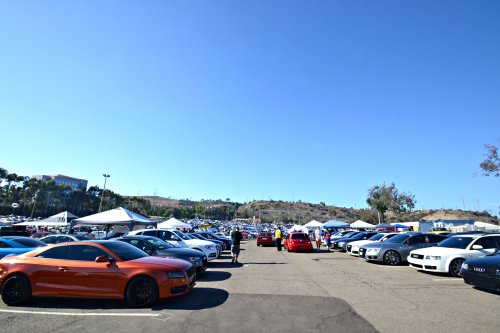 We made our rounds and visited some of our friends and favorite vendors. They only brought out the sweetest cars. GMG, of course, did not disappoint with their race ready R8.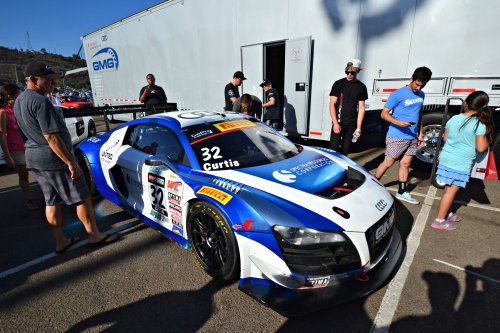 Akrapovic (I've been saying it wrong for years I recently found out), brought out their beautiful M4 with their ultra lightweight exhaust. Sounds heavenly.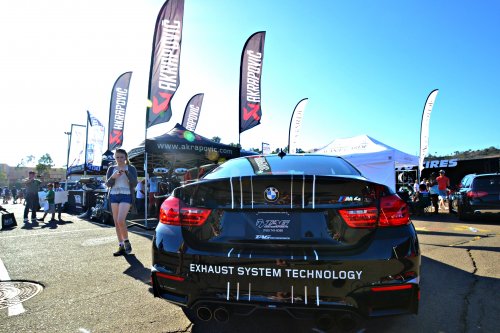 The HGMS boys showed up with their array of cars, including their famous digital camo C63 AMG.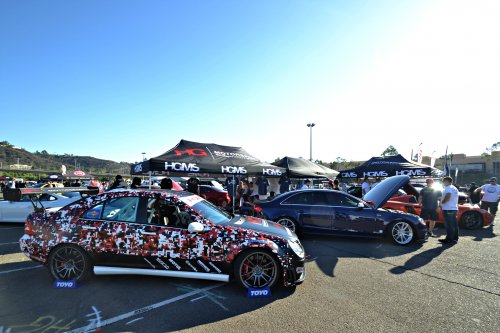 I had to be dragged away from the TAG Motorsports booth and their gorgeous RS5 and 458.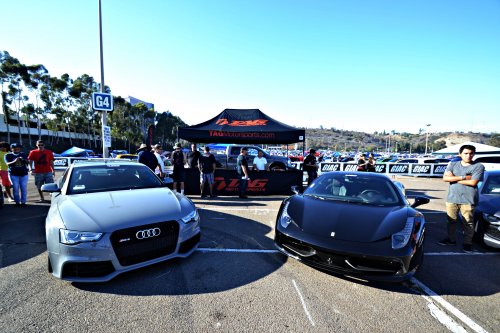 And even Goldrush Rally had a cameo appearance.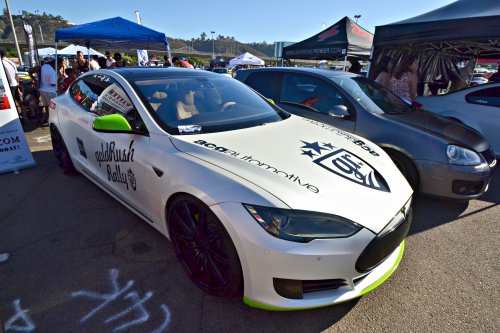 However, my absolute favorite car of the event was this gorgeous GT3 at the Toyo Tires Booth. The color, everything about it is perfect. Not sure I would have gone this far with a GT3, but I definitely see a Porsche like this in my future.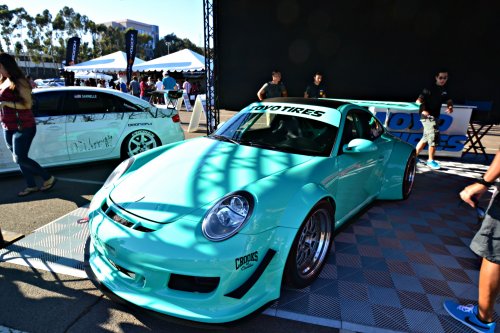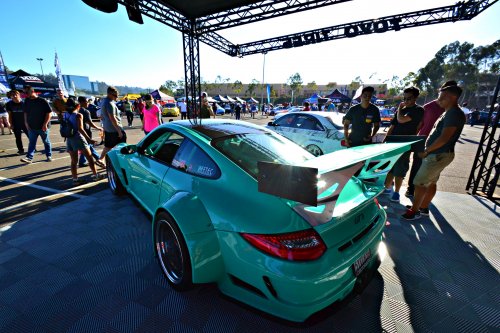 Look at those hips.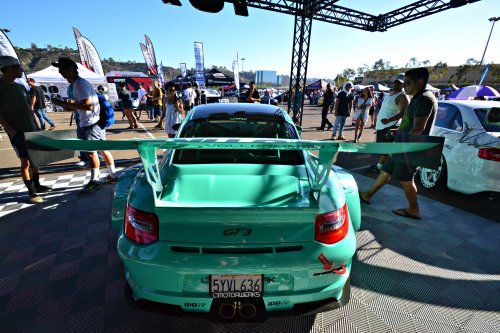 Hey, look what I found.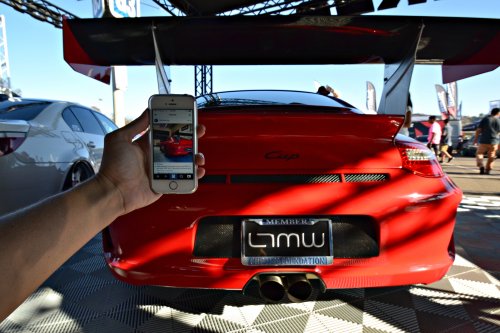 My second favorite had to be this bug, with its advanced "air bags."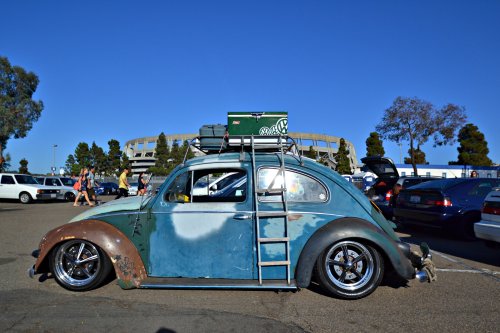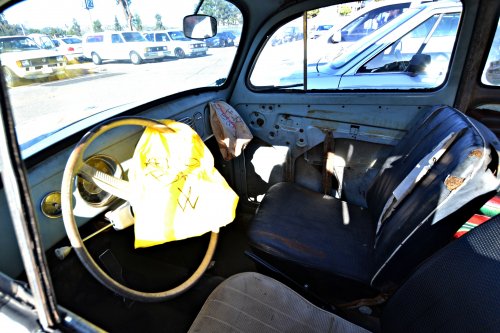 We ended the evening with a beachside cruise and impromptu mini photoshoot. Big SoCal Euro 2014 overall was awesome. Next year, look out for CarVerse representing in some serious rides.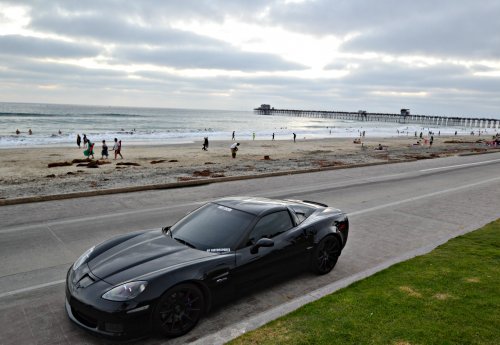 Video by: Volcombug vai YouTube
Photo Credit: Ted7 Photography & Marisa Clark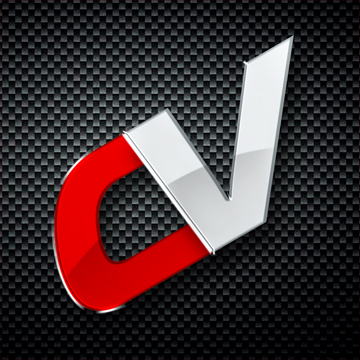 By: Marisa Clark
Must Reads