More Lookback at 2014 SEMA Madness: Japan in Vegas
Saturday, October 31st, 2015
Japan probably is the country with the most hardcore and dedicated car fanatics in the world. You have everything from 1000hp+ Supras and GT-Rs roam the streets for high-speed runs, to Silvias and Hachirokus drifting mountain passes, to family vans so modified it resembles a disco studio on wheels. So it only makes sense that the SEMA Show would contain a large gathering of all the favorite JDM rides modified to the max. Here are some of the best automobiles from SEMA representing the Land of the Rising Sun, as shot by Ted7 Photography.
Starting with the high end of the scale are some stunning cars from Toyota's premium label, Lexus. Standing in all its glory was a white Lexus LFA, which is always a crowd pleasure. With not many being built, it is a rare site on the streets even despite Lexus pushing its owners to drive these supercars as much as possible. Also, present was one of the newest models from the luxury maker, an RC-F in beautiful pastel matte blue with some Vossen CVT lightweight wheels.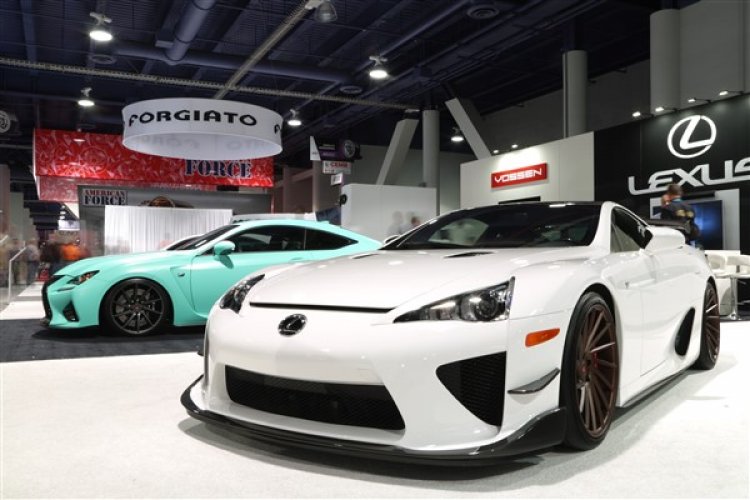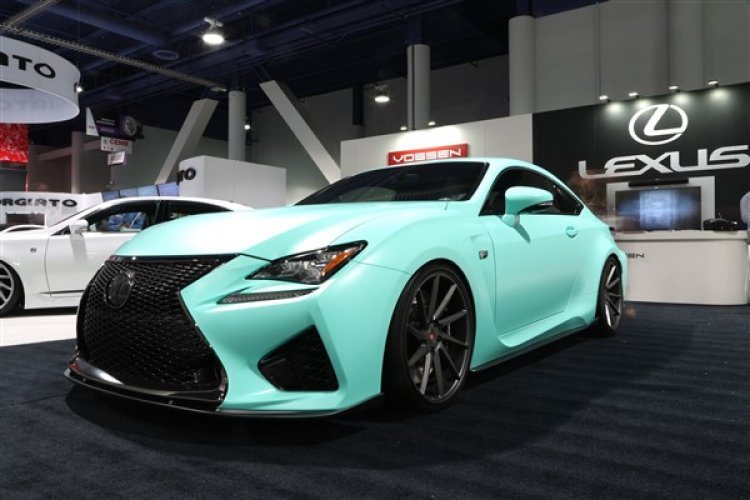 Toyota other sub-brand Scion was out also in full force with plenty of TCs and FR-Ss coming out to show what they are capable of morphing into when throwing a catalog of parts at them.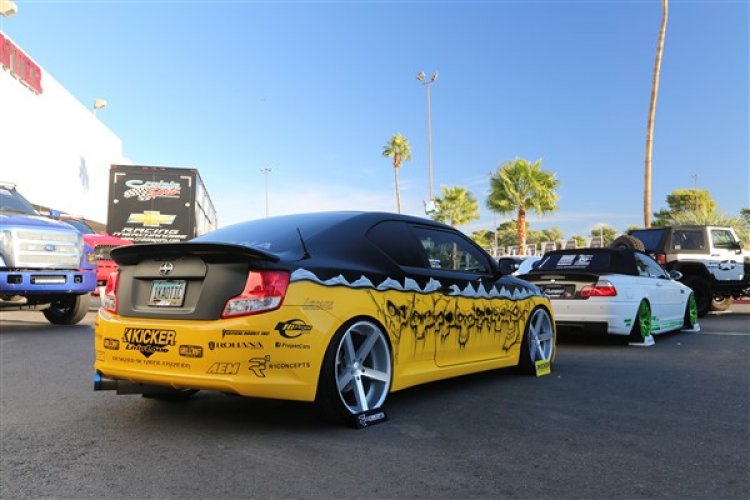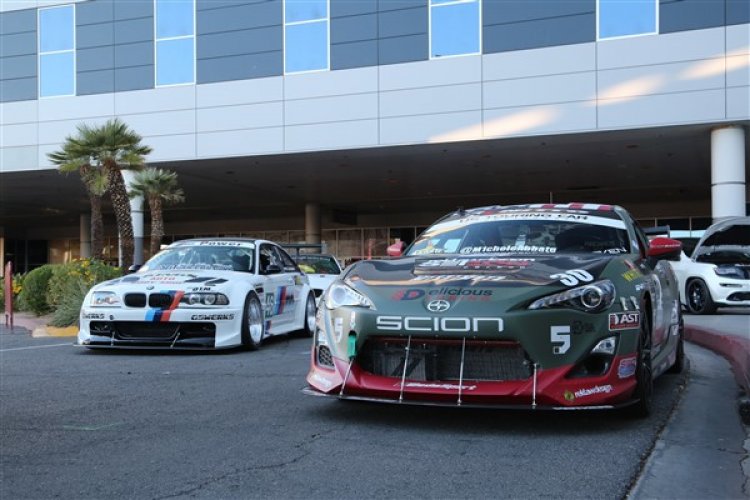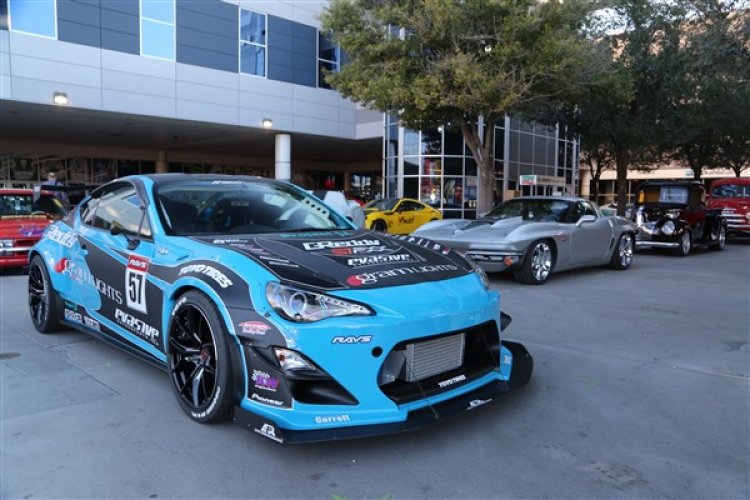 Nissan and its performance arm Nismo are sure to be represented every year at SEMA, and this year are no different. The GT-R was a common site on the floor, but there were so many different tuning styles that all were very much unique.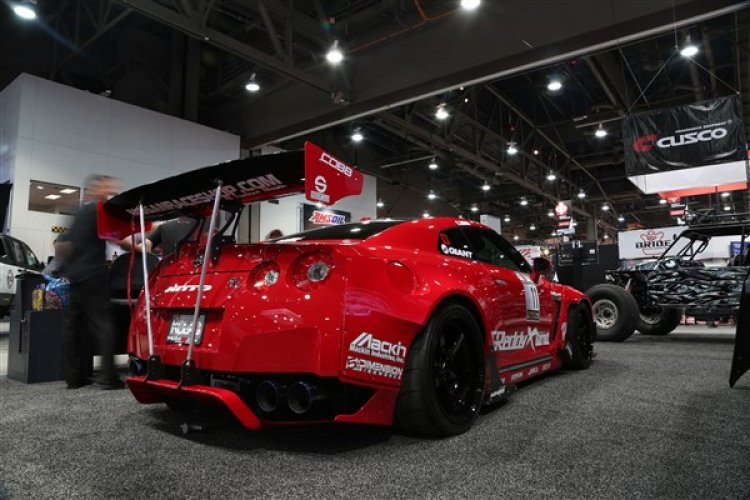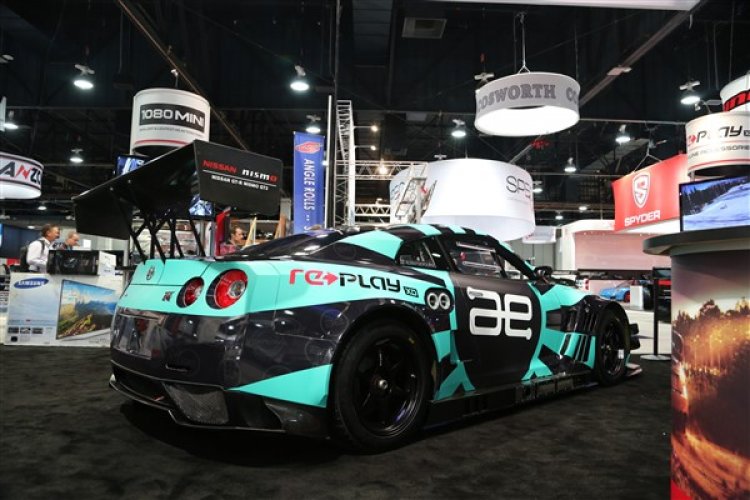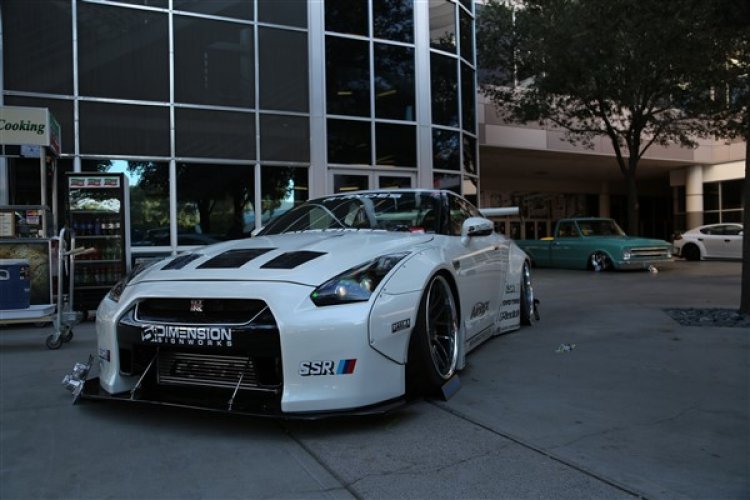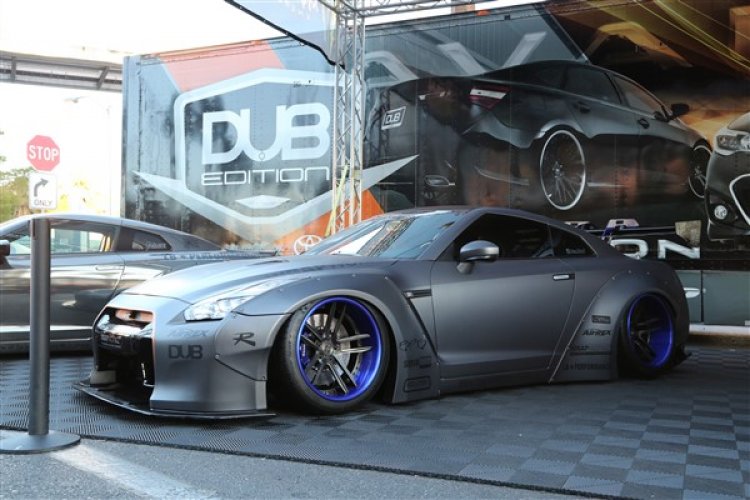 Also in the crowds were tons of eye candy for the 240/200/Silvia fans, all drool worthy in their own rights.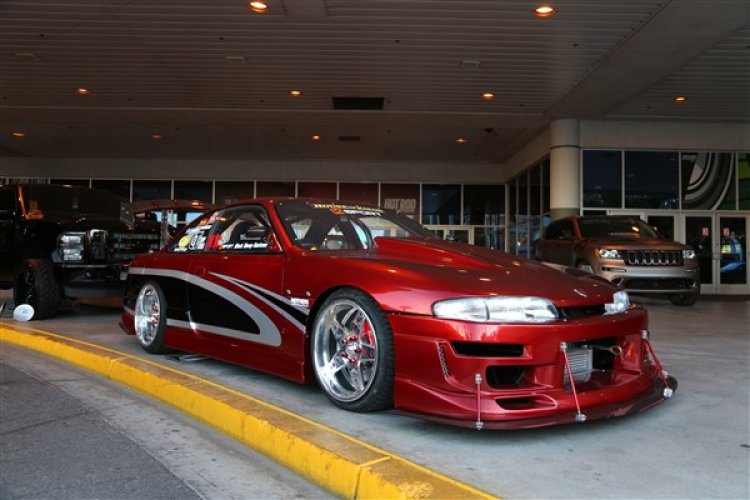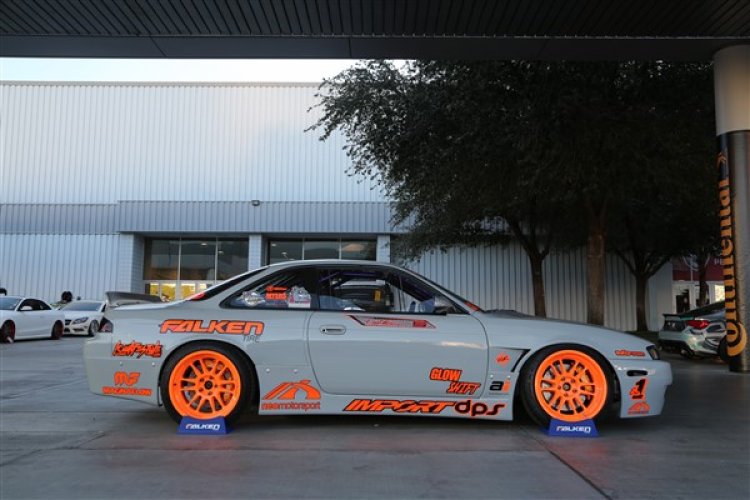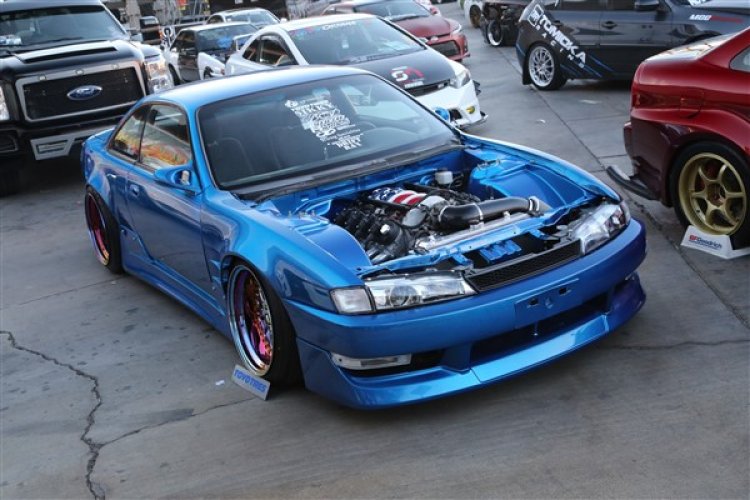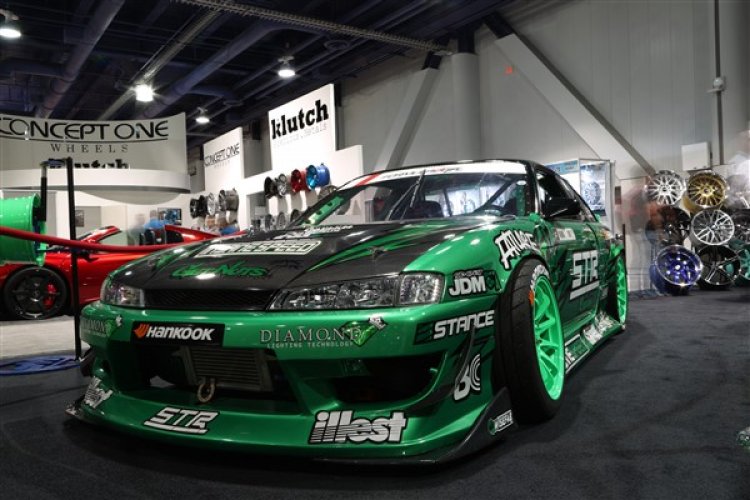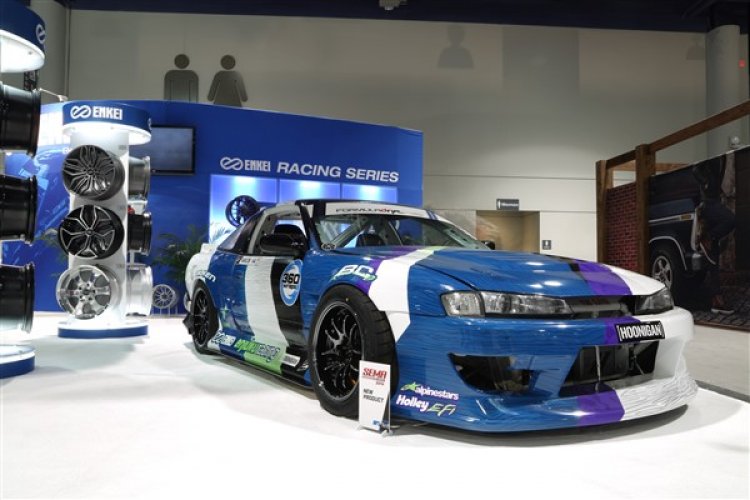 There were even a few Wankel rotary powered machines from Mazda scattered about, including an FD RX-7 sporting a wide body kit taking part in the Optima Ultimate Street Car Challenge. There was also a race ready RX-8 in the Exedy booth representing the later Wankel generation.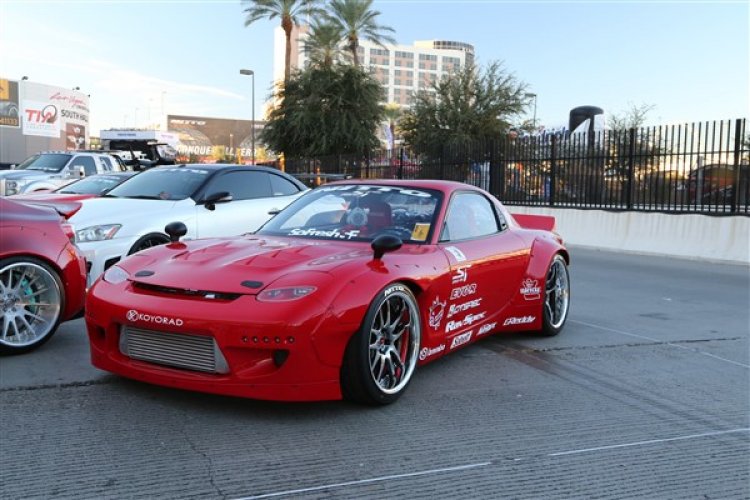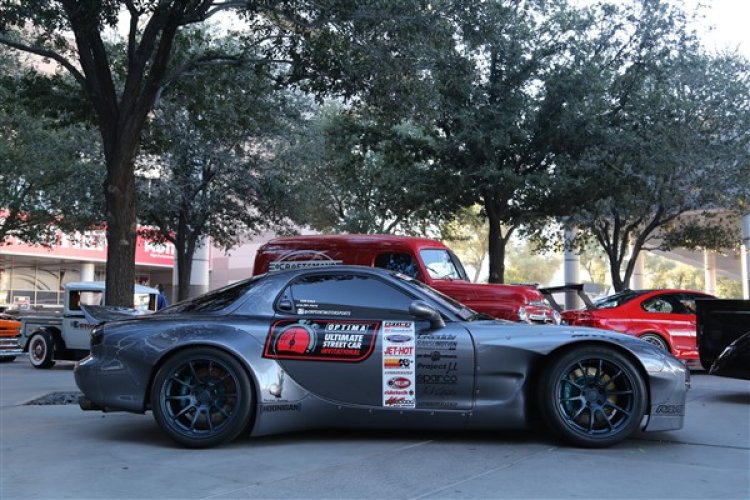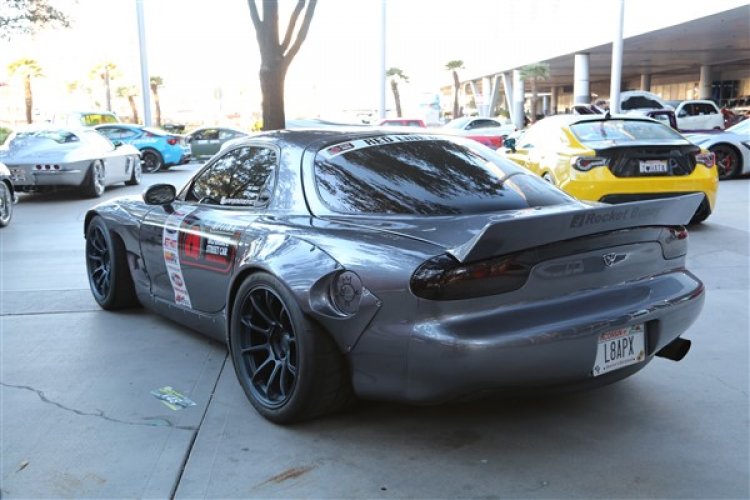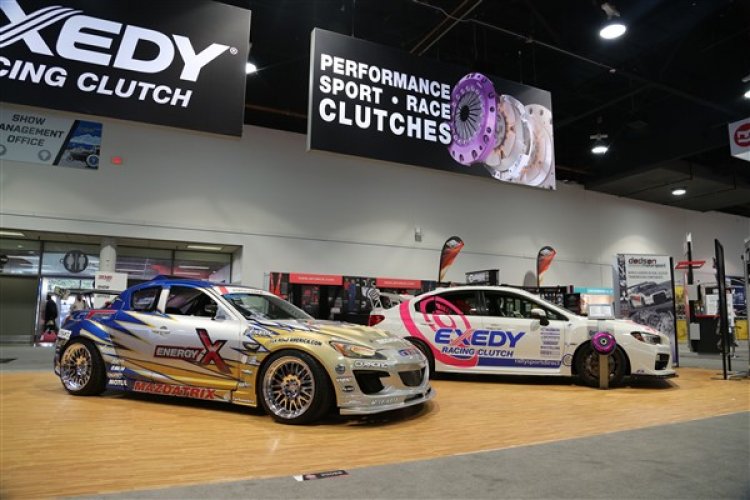 Rally fans are never left out of the fun with some great builds using the flat-four all-wheel drive wonder, the WRX and STI.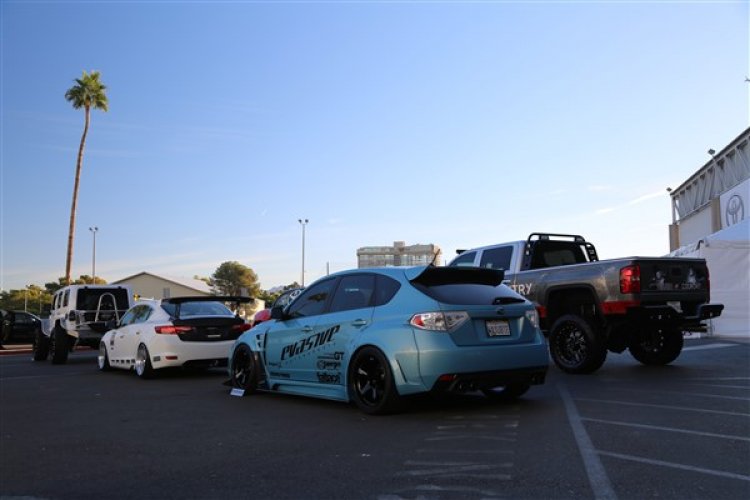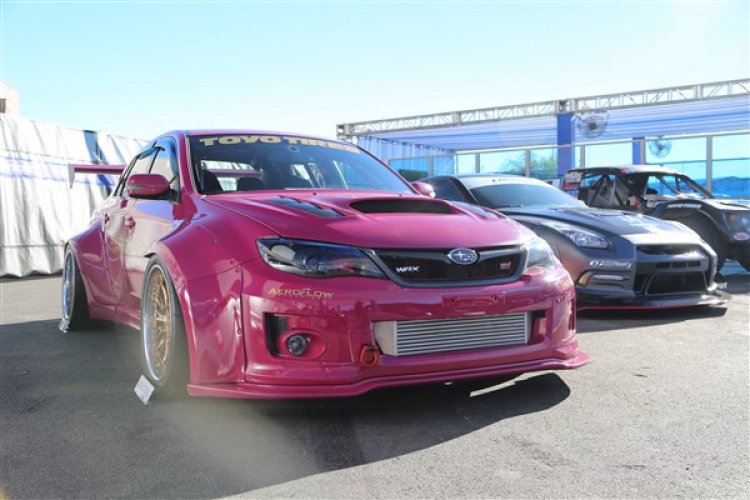 Don't worry Honda fans, there were plenty of the big H present as well. Here are a couple clean NSXs sitting proudly on the floor, along with a wisely assembled S2000. However, one car that was getting much attention from showgoers was the 2015 Spoon Racing Honda Fit freshly built for SEMA.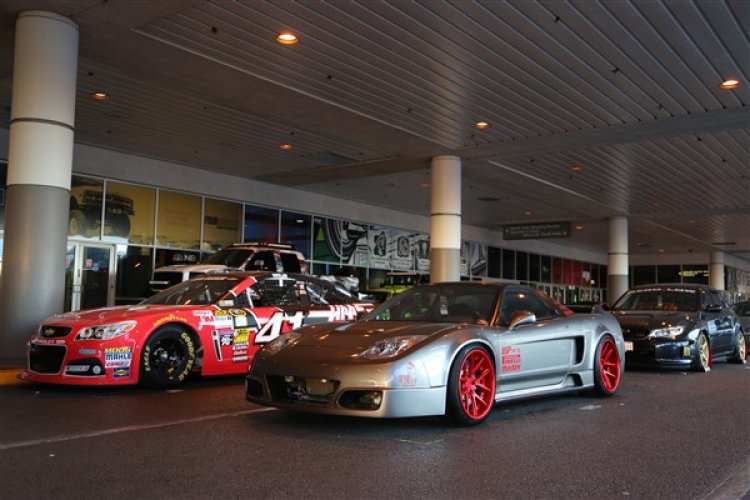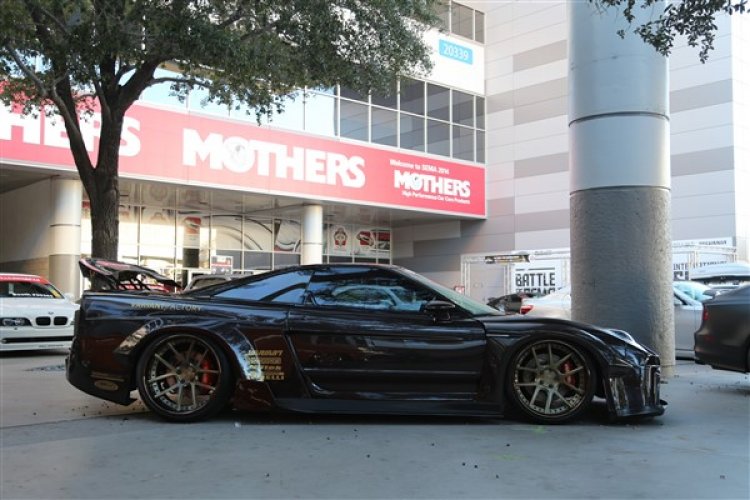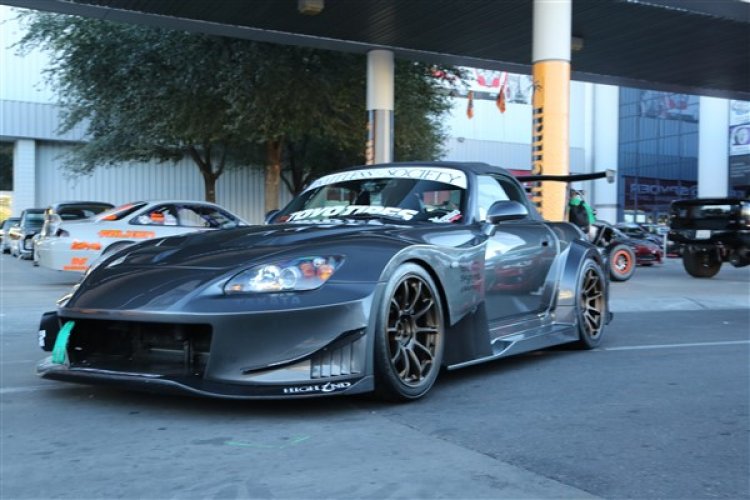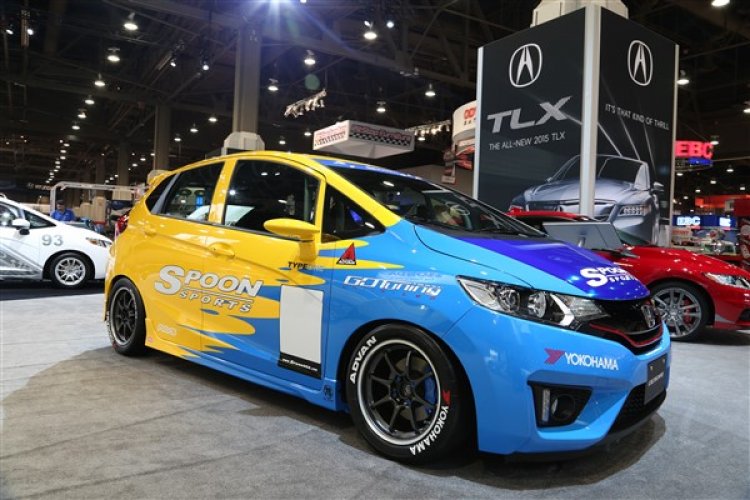 Be sure to check back with CarVerse for more pictures of the builds from the floors of SEMA Las Vegas.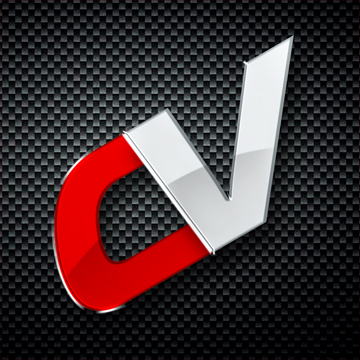 By: Ryan Virgil
Must Reads