SEMA Madness: Day 1
Wednesday, November 4th, 2015
It is that time of year already. It is time to hit Vegas up for the Annual Knitting Convention! Wait that is not it…oh yeah, it's the annual SEMA Show! Like CarVerse would forget what is the mecca pilgrimage for every car aficionado from around the world. The SEMA (Specialty Equipment Market Association) Show combines all the umm, specialty equipment companies together to showcase their latest products to the world. And CarVerse will bring the show floor to you with the talented Ted7 Photography showing you all the best!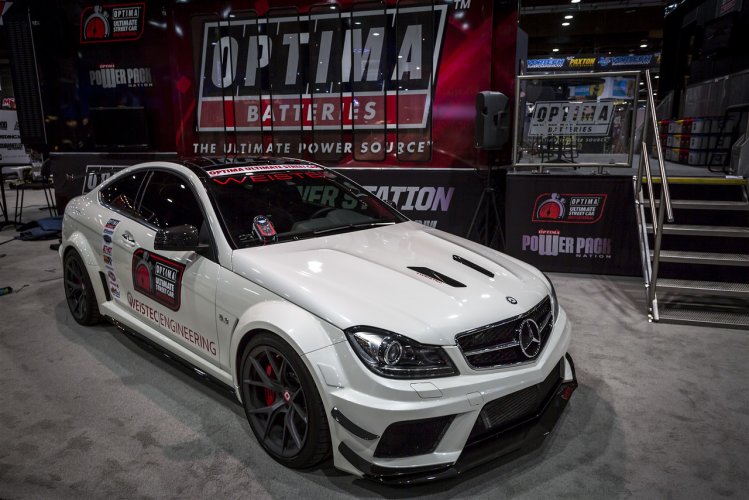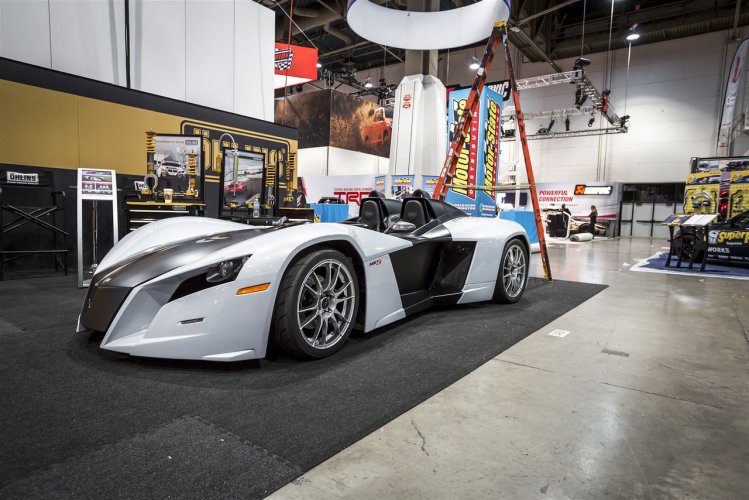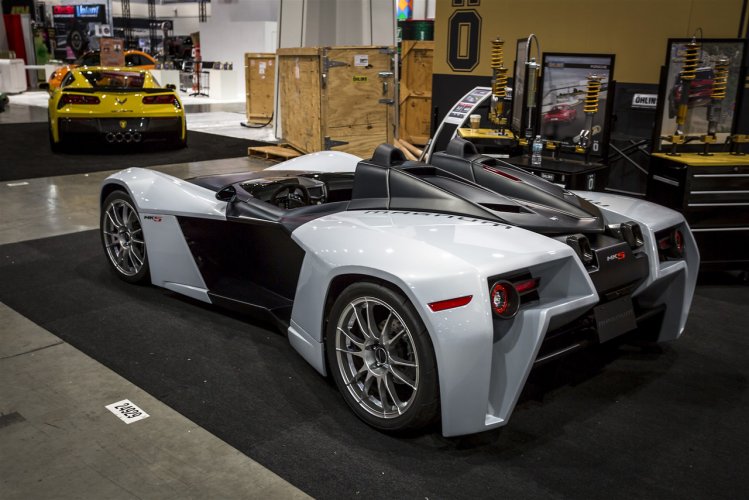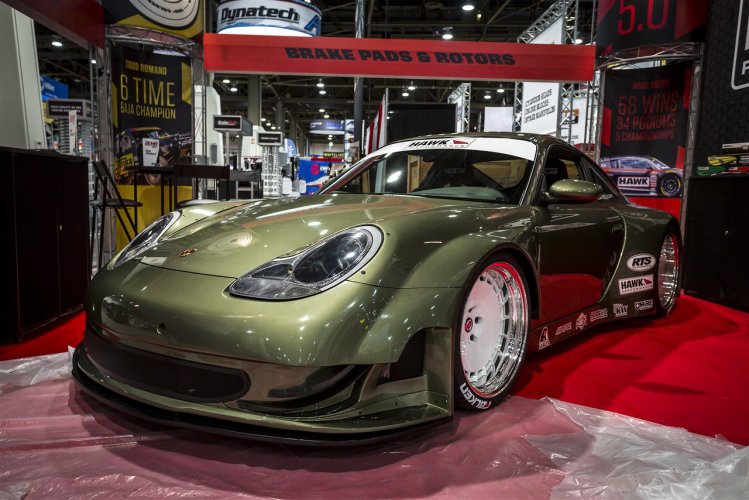 The SEMA Show was held first in 1967 in the basement of Dodger Stadium in Los Angeles and has grown to the size it is now taking up tons of real-estate every year in fabulous Las Vegas. The best part of the SEMA Show is you will find something for everyone with anything from time attacking race cars to canyon conquering 4x4- trucks. Moreover, the effort put into the builds on the floors of the show are like gladiators of the streets with no holds bar builds. Where stock is for the dealerships and every car is like a rolling catalog of the best parts equipment manufacturers' product for today's cars.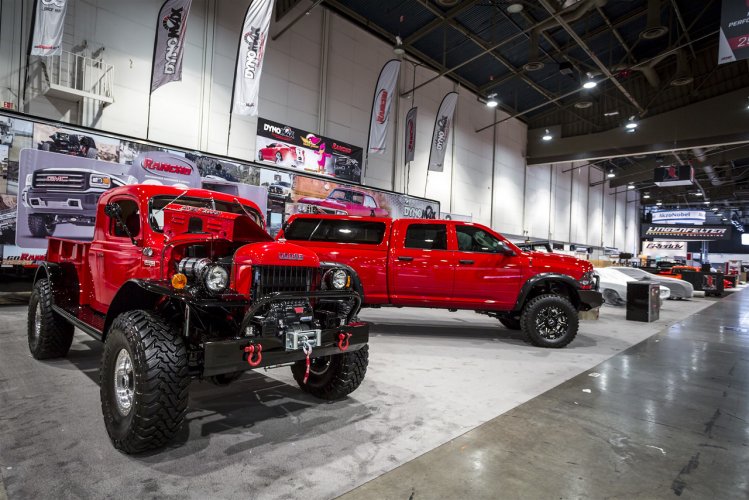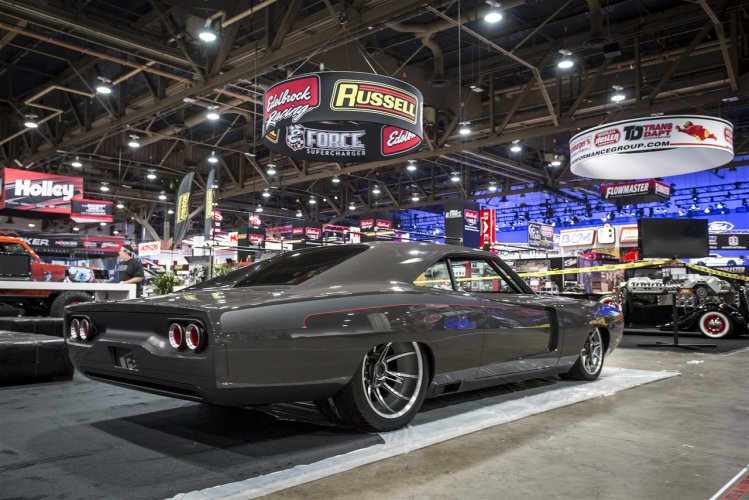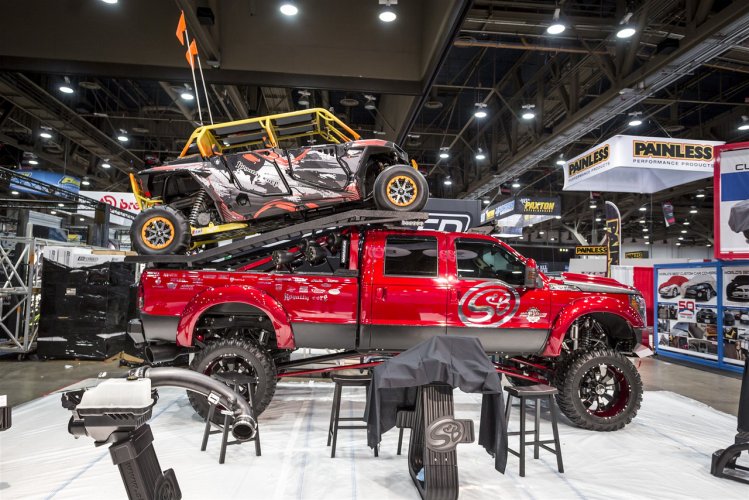 SEMA will always have the latest released sports cars there to represent, and never are any of them stock. Check out these brand new Chevy Corvettes proudly wearing a host of upgrades.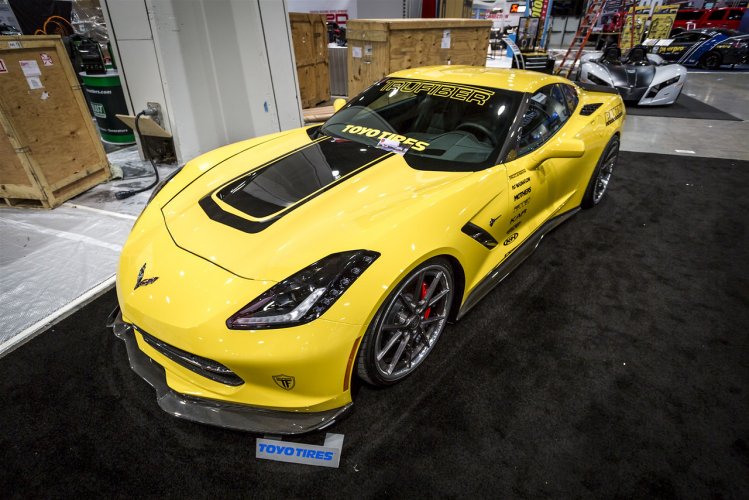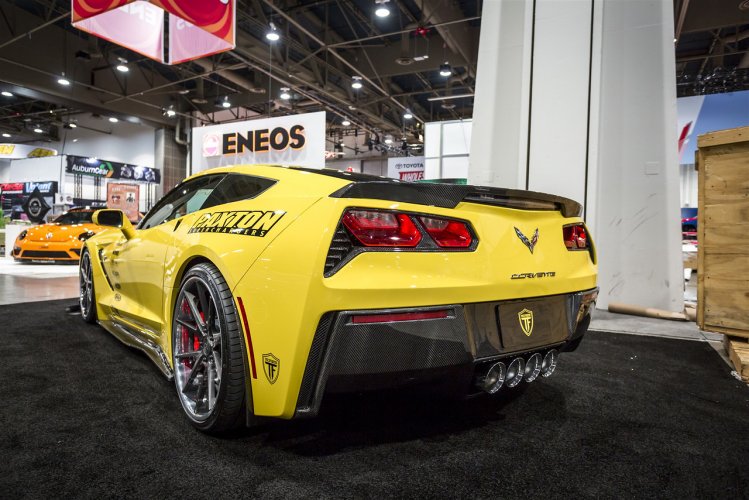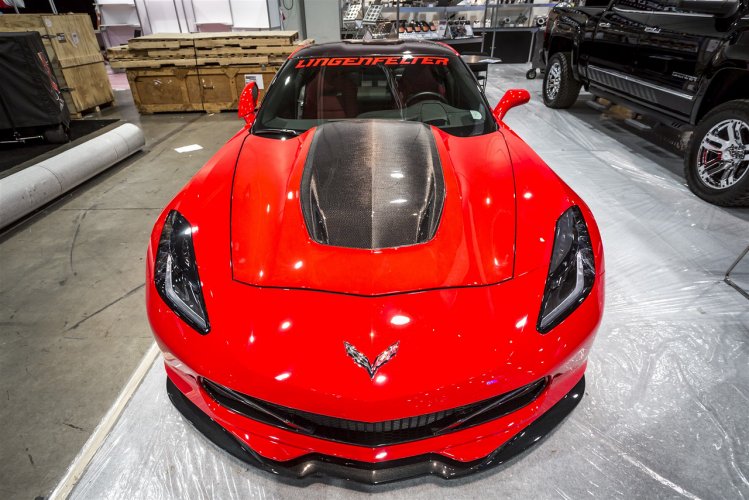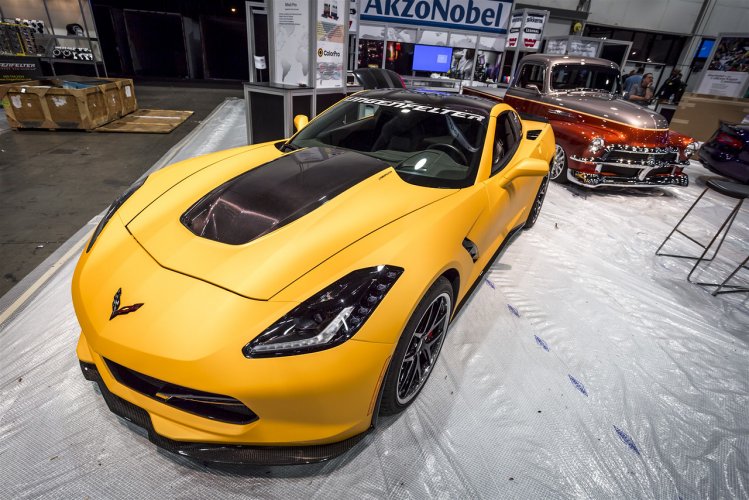 Tanner Foust has been teasing about his newest VW project for quite some time now and here it finally is in the flesh. The Tanner Foust Racing Eneos RWB Beetle is prepped and ready for some action on any surface, whether it be tarmac, gravel or ice.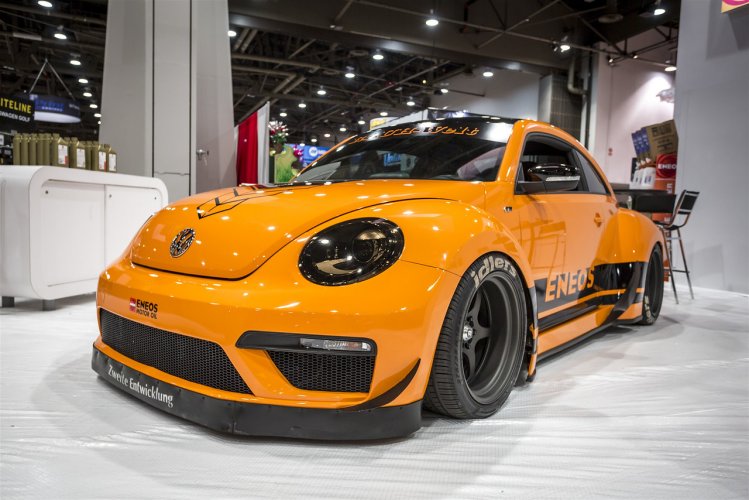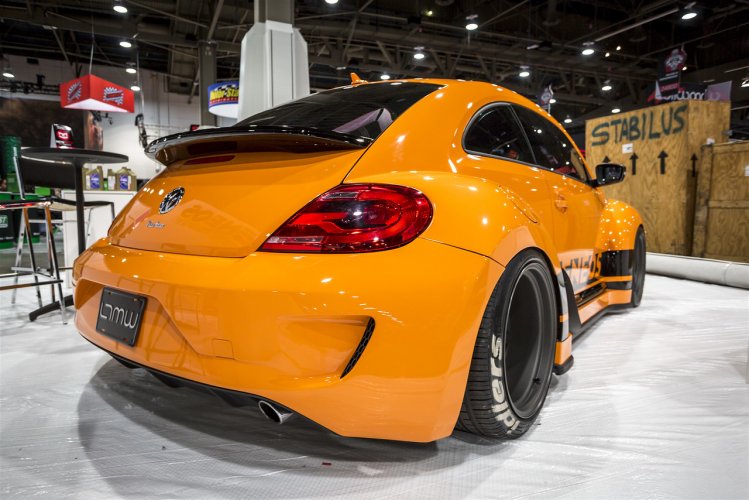 What is a car show without the appearance of the monster from Japan Nissan GT-R? Here are a few mean and lean examples from Garrett Turbo, Liberty Walk, and Evasive. These cars are a perfect example of how the aftermarket brings their A-game when coming to SEMA.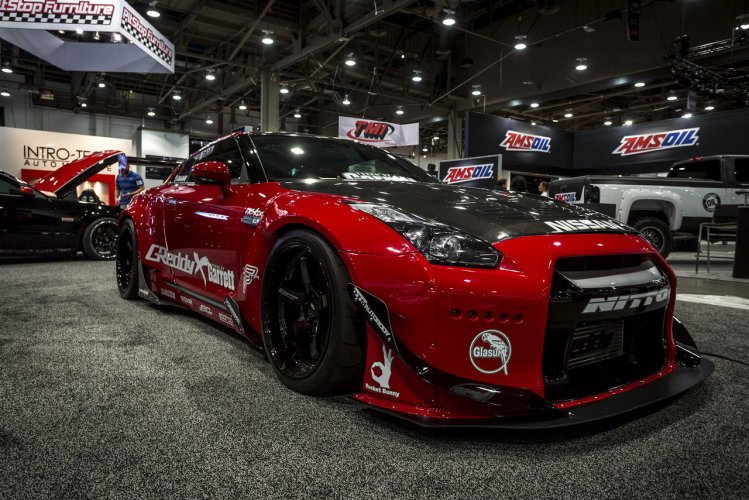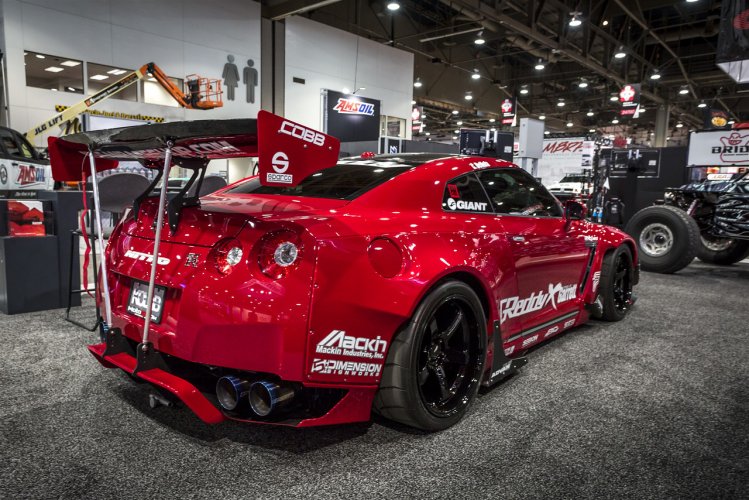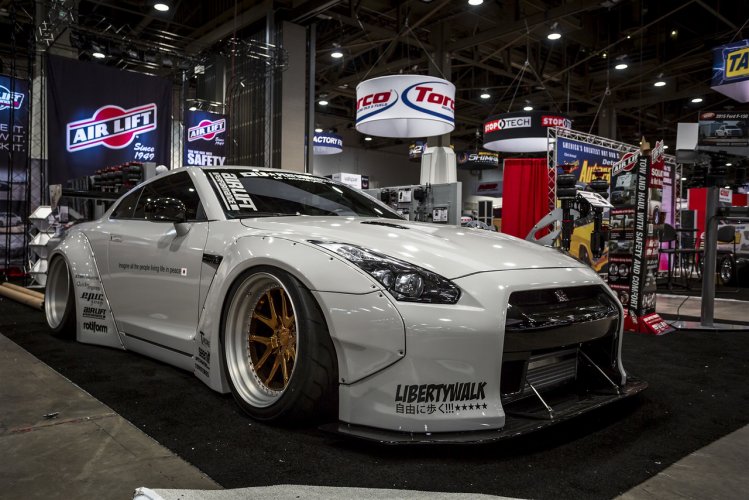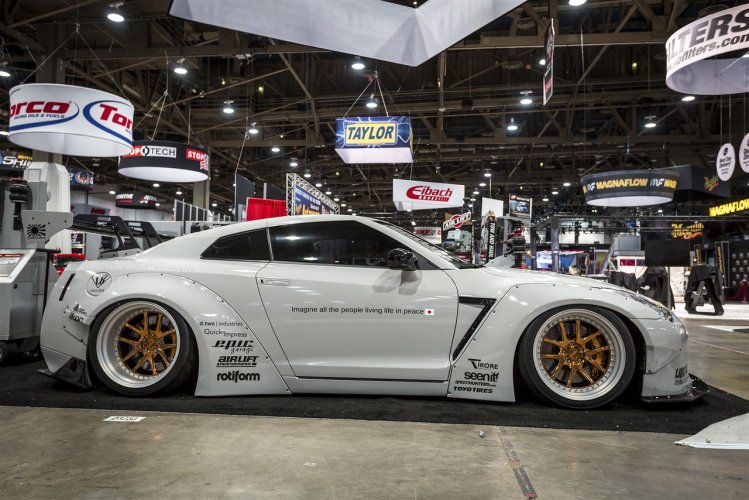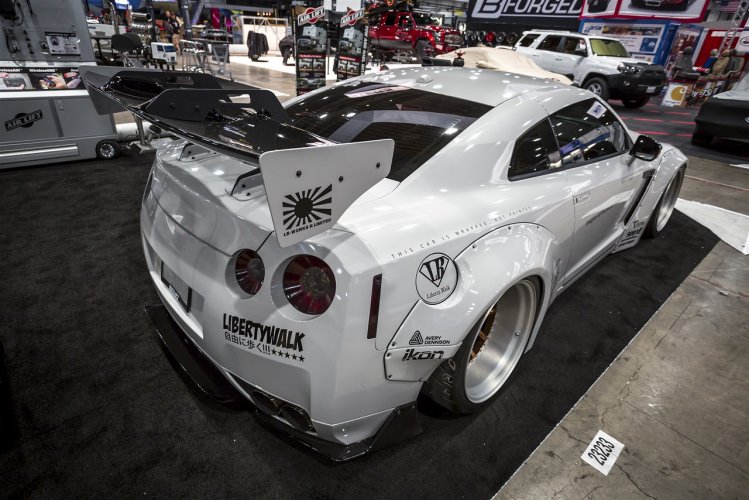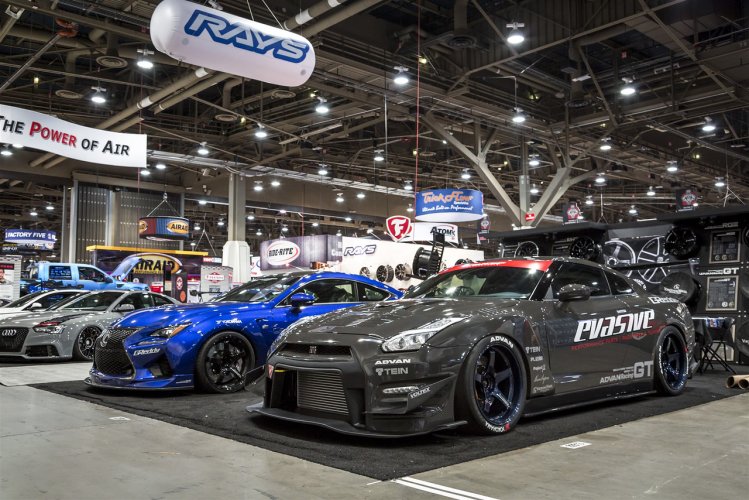 Of course, there are always a great mix of supercars representing the bulls, prancing horses, and Germans.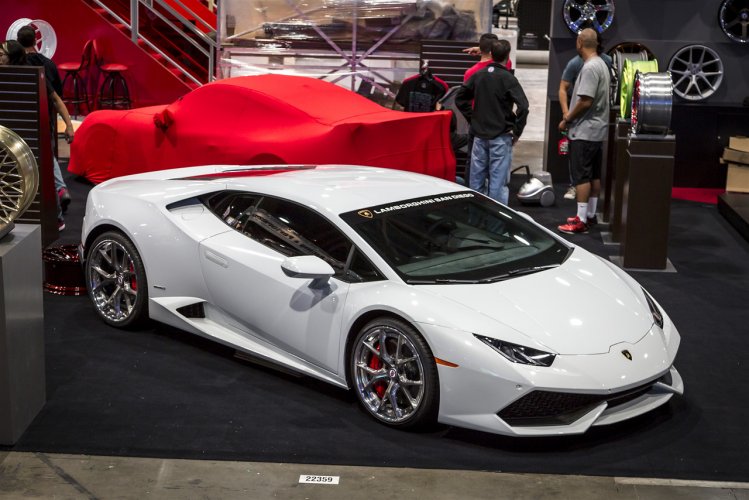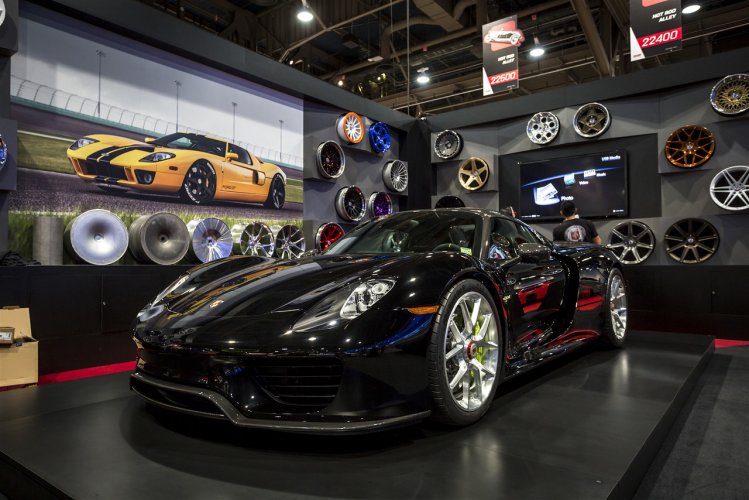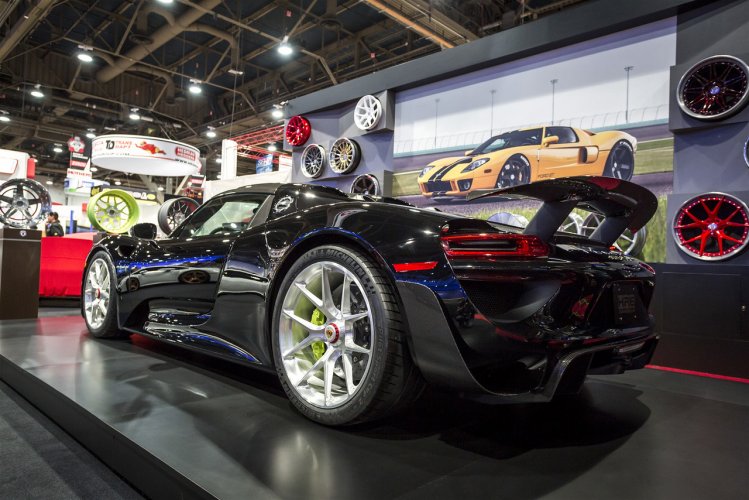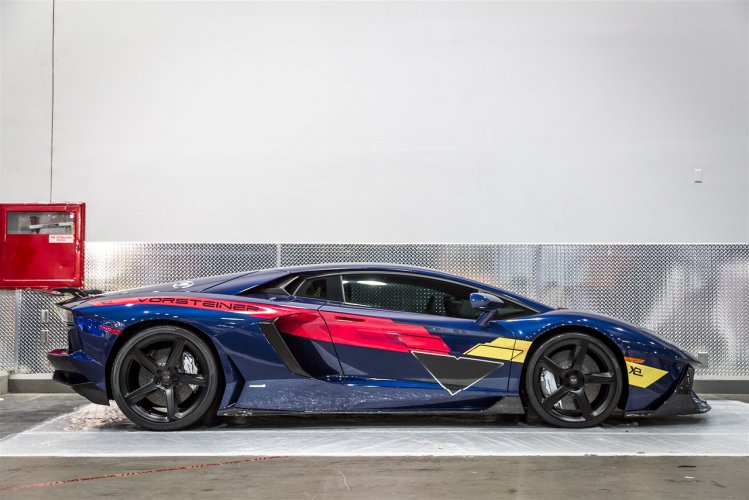 Pony and muscle cars are usually a top pick with a good number of participants using both the newest models to come from Detroit and the classics from yesterday. The new 2015 Mustang is sure to be popular at the show since it was releasing a few fort nights ago. However, the classics that started the rivalries are always a hit!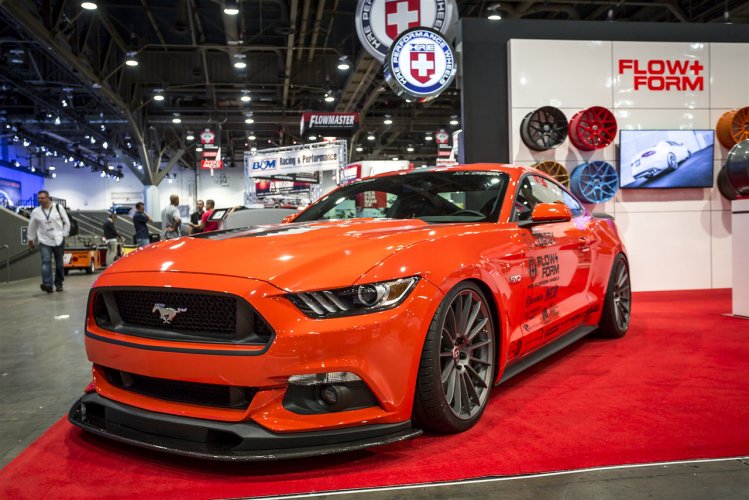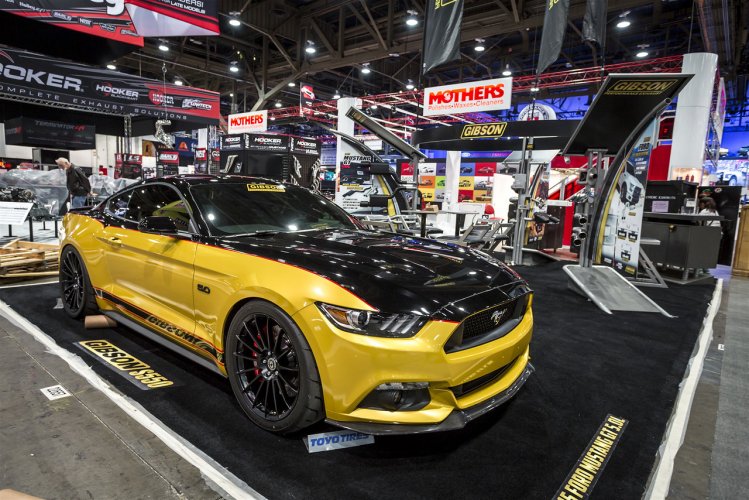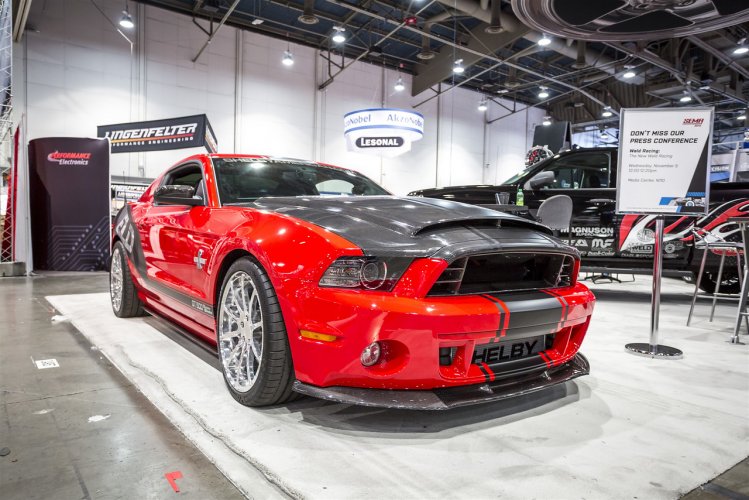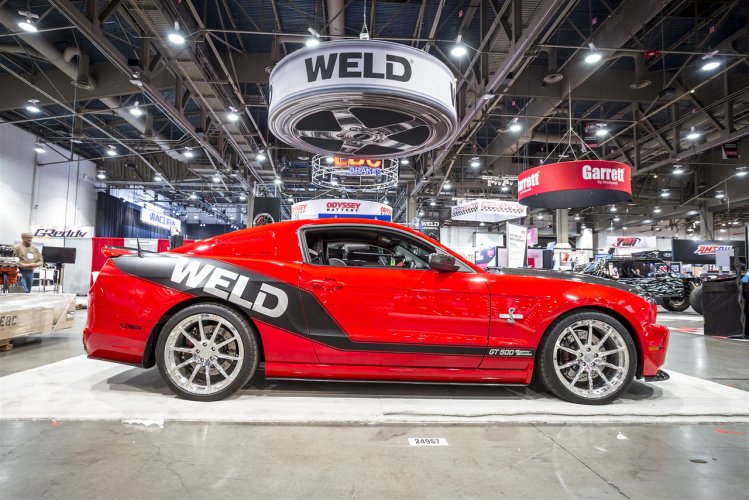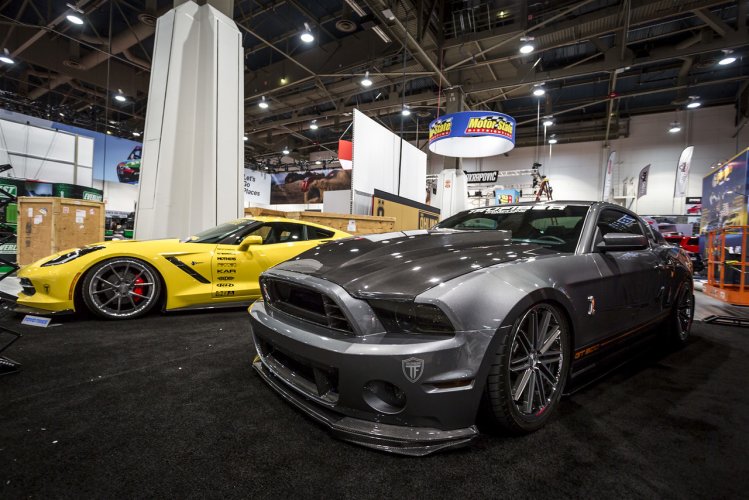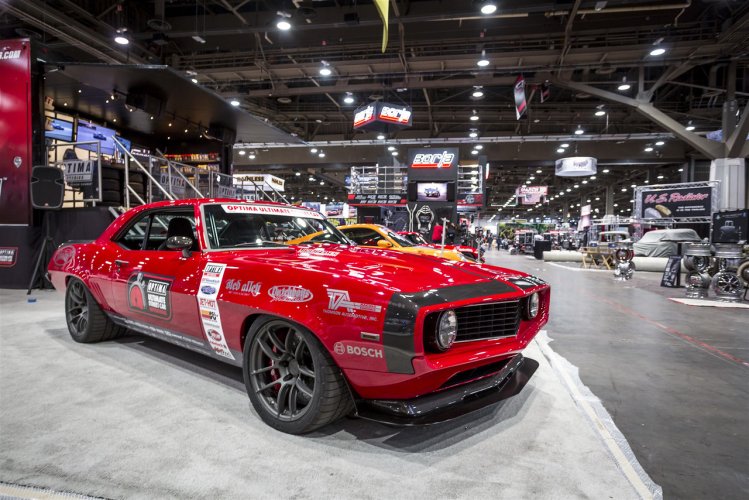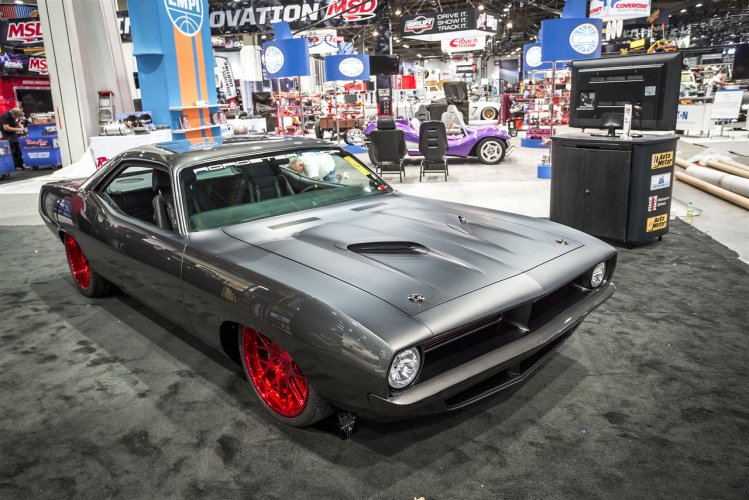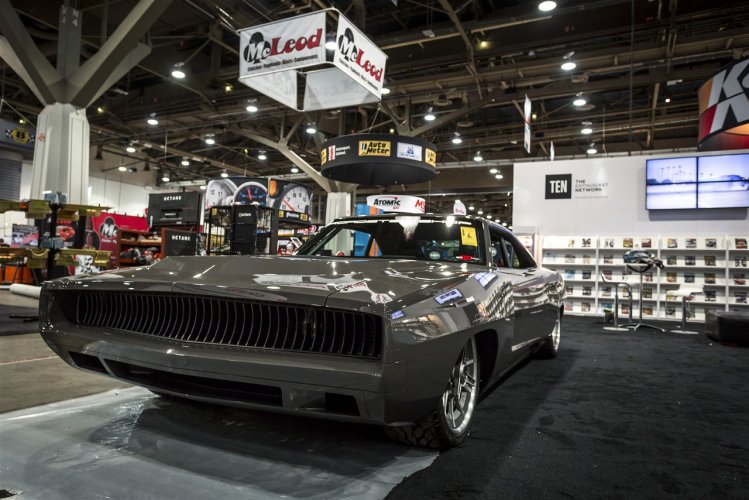 There are always a great selection of machines for the two-wheel fans as well. Counting Cars fans, can you guess which works of art belong to none other than Horny Mike?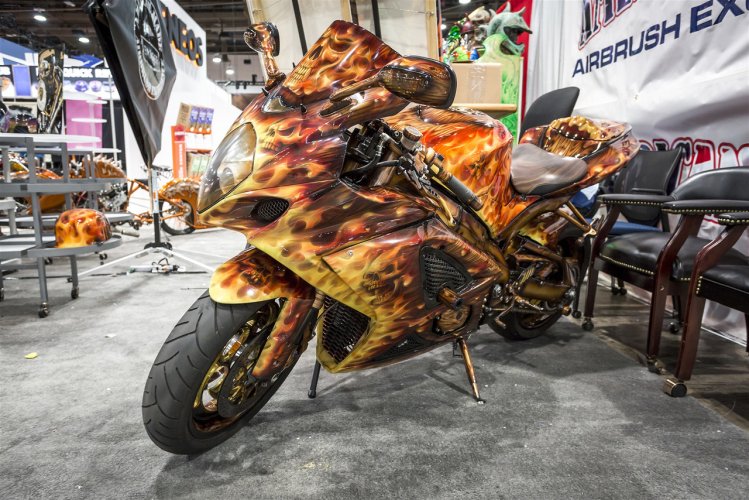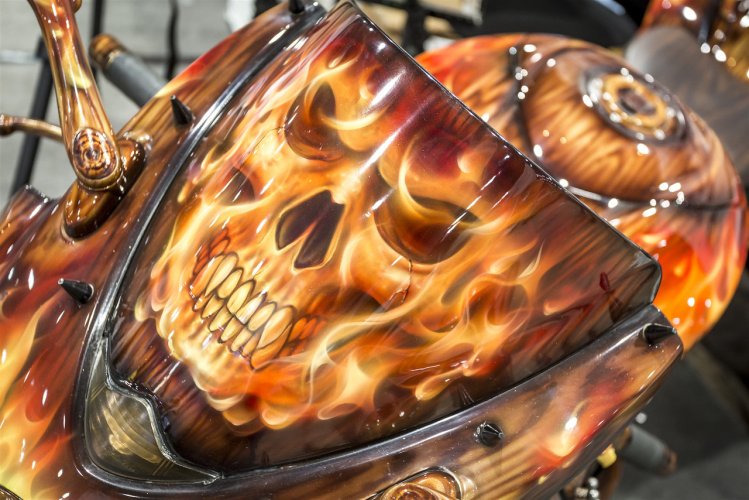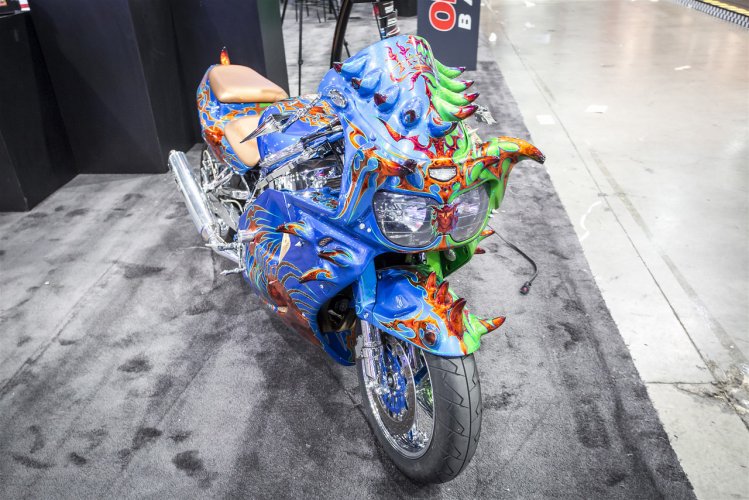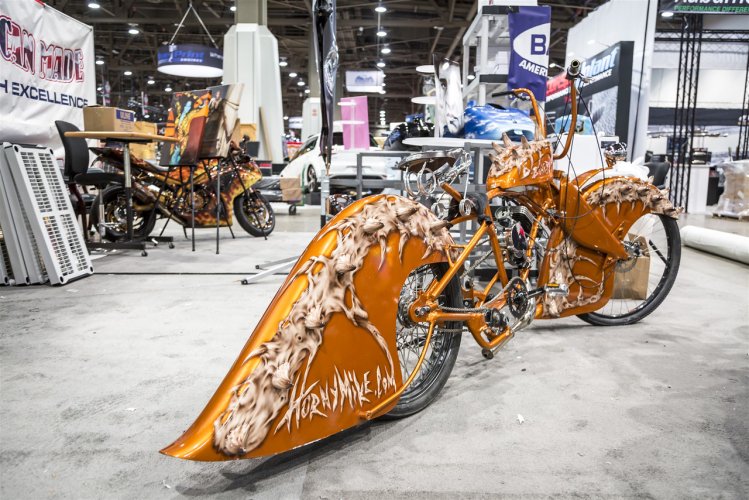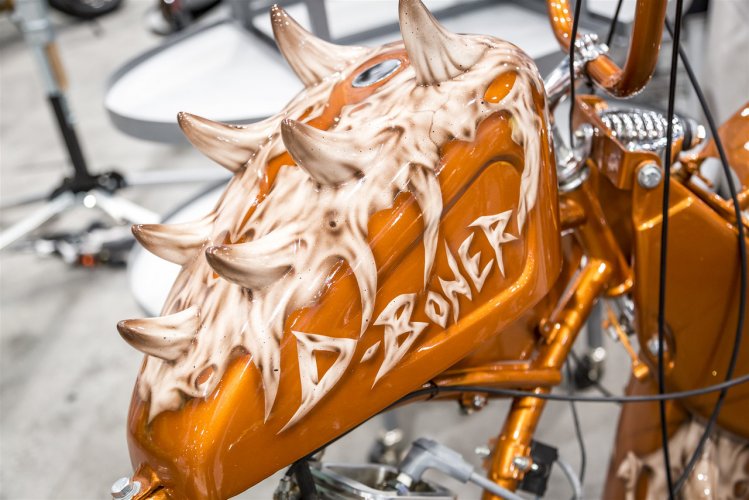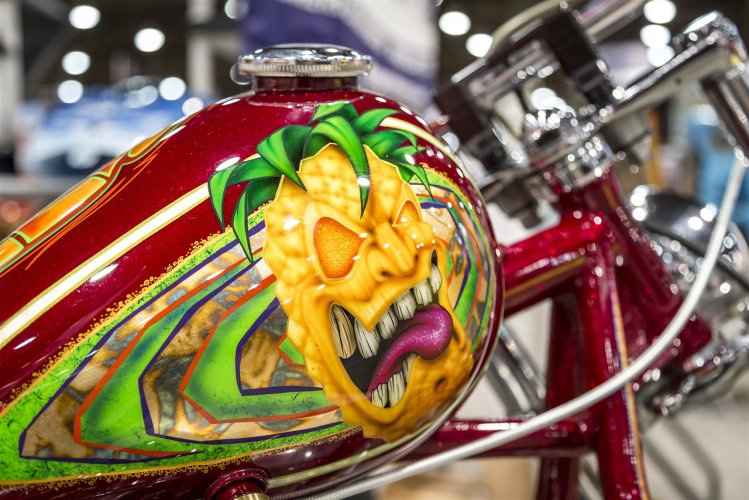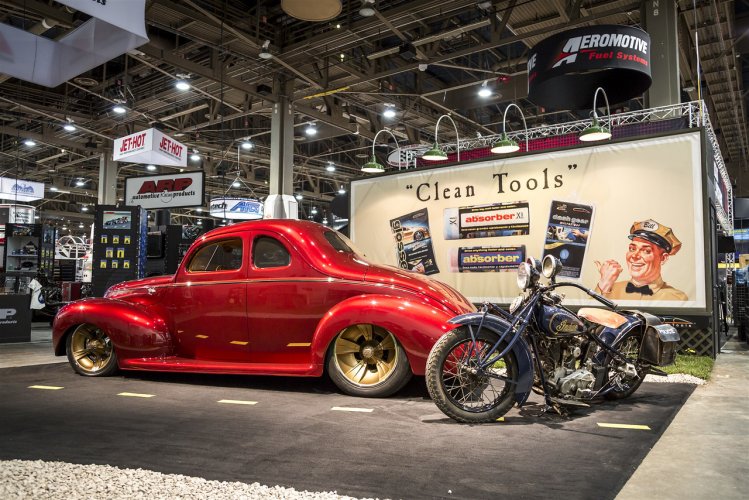 Don't forget to click on the gallery below for more great pics from Ted7, and check back in with CarVerse as we bring you more of the best from SEMA throughout the week!
Photos by Ted7 Photography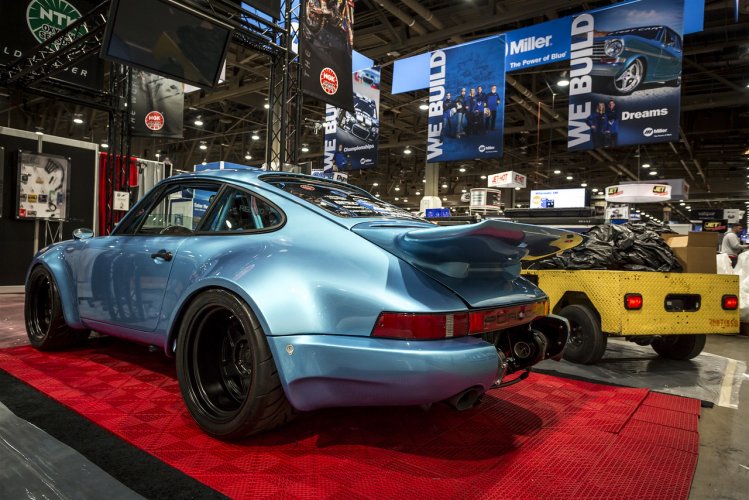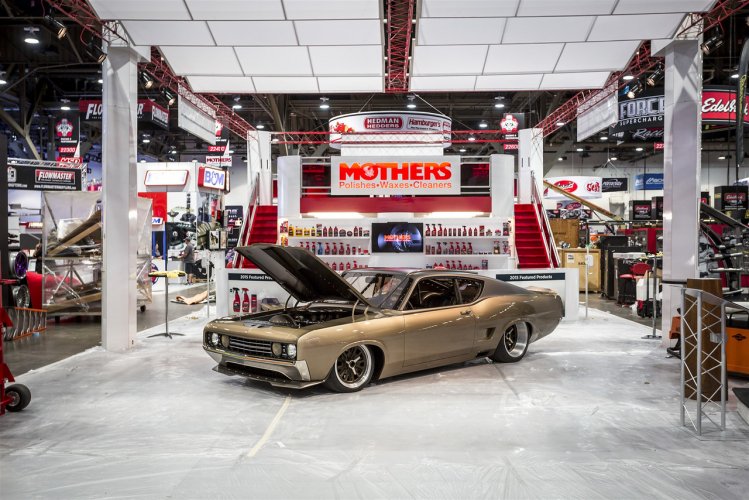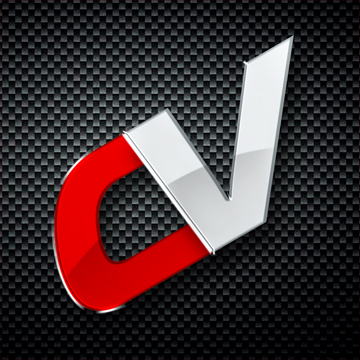 By: Ryan Virgil
Must Reads