Rainbow of Lamborghinis Lap Imola
Tuesday, August 7th, 2018
Lamborghini may not be involved in Formula 1 like Ferrari, but they do have their own motorsports programs. They have a division known as Squadra Corse that manages their GT3 class Gallardo, and they have a unique program called Lamborghini Accademia. It's a driving school for those who wish to get a little more out of their Lamborghinis on the track.
In the video below, you can watch a number of students lapping the Imola track in a variety of brightly colors Aventadors. Lamborghinis in any form are enough to make stop and gawk, but seeing so many of them on a track together is a special treat.
The sound of them is spectacular as well. Hit play to take in the visceral sights and sounds for yourself. After you're done click here for more Lamborghini news.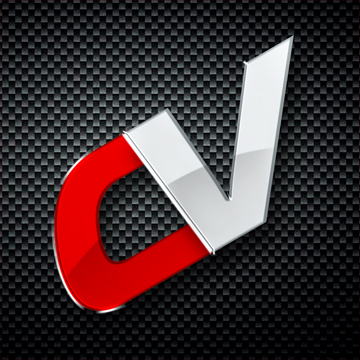 By: David Sparks
Videos
Must Reads