Radical RXC: Extreme Street Legal Race Car
Monday, October 12th, 2015
Taking your BMW M or Honda S2000 car to your local race track is about as fun as filling out some TPS Reports, so what can you do to bring back that "excitement" feeling you had before when you used to blaze around the corners during those weekend track days? British automotive shop, Radical, has the answer for you, and it comes in the form of the Radical RXC.
Thanks to Radical finally having the RXC pass "the required tests for road registration in California", a few lucky Americans can finally order one of these raw street-legal race cars. The RXC was recently seen at Cars and Coffee in Irvine California last month, which caused onlookers to feverishly amass around the track-dedicated street car like Photogs who are trying to get that shot of Justin Beiber.
Does the new Radical RXC tickle your fancy? Well, let's hope that the entry fee of $171,280 does not dissuade you away from this 454-horsepower twin-turbo V6 powered track monster. If that is not enough power for you, an extra $28,960 will get you a 500-horsepower V8, both being sourced from Ford. By laying down a few more "clicks" in the option boxes of the Radical RXC online configurator, one can easily push the price of the RXC well over $200,000.
One thing is for sure, the Radical RXC is outright insanity, completely over the top, totally impractical, and totally a necessity for that one individual who is looking for the "true" race car experience on the track.
Check out the videos below to see the Radical RXC glide across the ground and negotiate pesky speed bumps.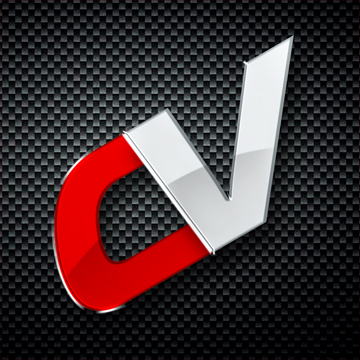 By: Carverse Team
Videos
Must Reads