Radical Ringbrothers Chevelle SEMA Build
Saturday, October 31st, 2015
Ringbrothers are known for pulling off some amazing work on some of America's sweetheart muscle cars, mostly for their restomods where they add a little modern tech into the old school body. The best part about Ringbrothers is they do not limit their horizons. You can just as easily expect a Mustang build from them as you would a Camaro one, and they have even molded a fantastic Pantera. Here Ringbrothers laid their touch onto a special build for the SEMA Show, a 1966 Chevy Chevelle bearing the name "Recoil".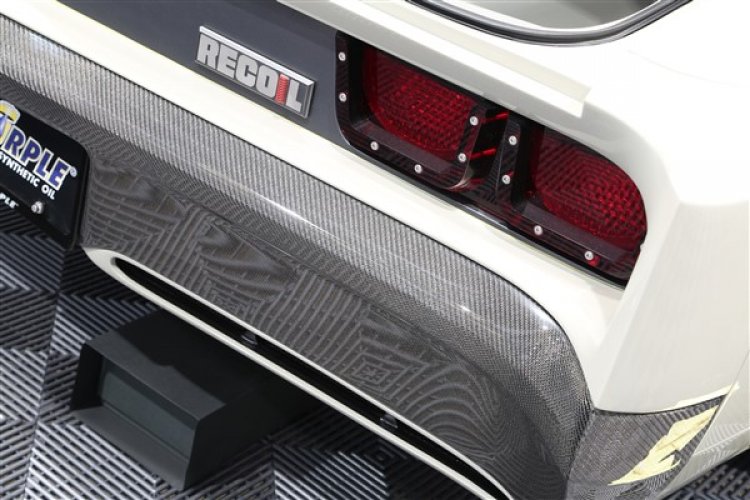 First glance at this beast and you see the toned down paint from afar. The car is no doubt super clean but from a distance you cannot see all the work that has gone into it other than the subtly gorgeous BASF Sand Storm paint. Once you get up close, you notice the customer HRE three piece wheels tucked into the wheel wells, a perfect mix of old school influence on a modern wheel design. Behind that are a massive set of upgraded disc brakes front and rear ensuring this hefty car can slow when the pace picks up.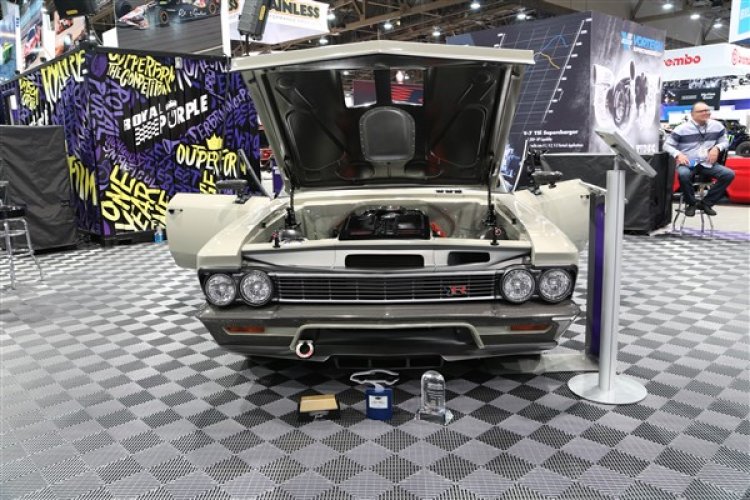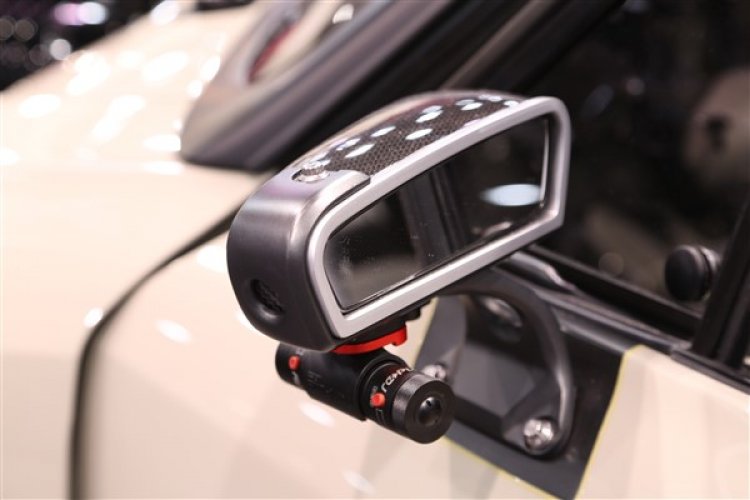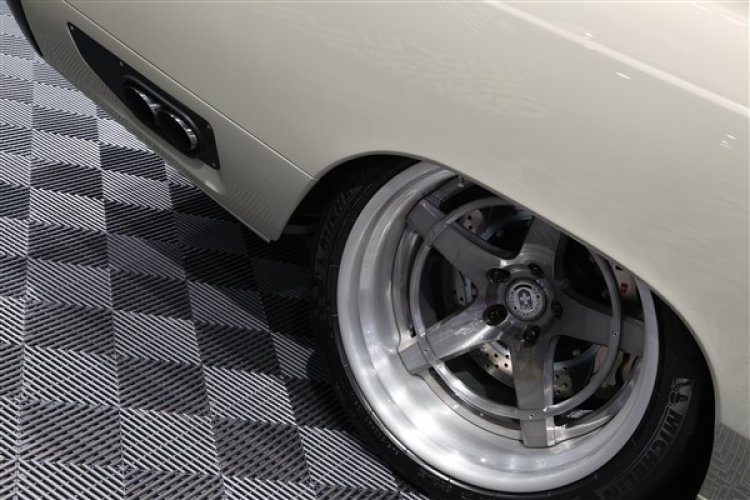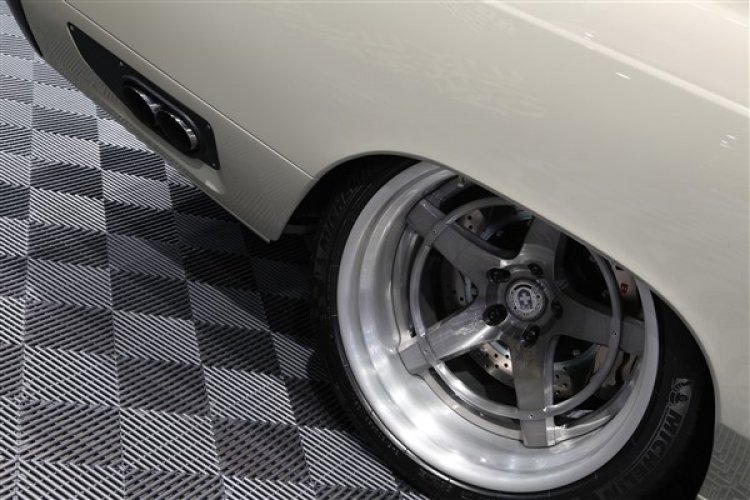 The next thing you notice about this car is the altered exterior, carrying a slightly more aggressive personality than before. Up front you notice where you should see a chrome bumper sits beautifully laid carbon fiber, a clean darkened grill, and blacked out headlight and fender trim. Then you see the vented hood with a stripe of bare carbon fiber stripes breaking up the mild white paint and containing a rocket of an engine.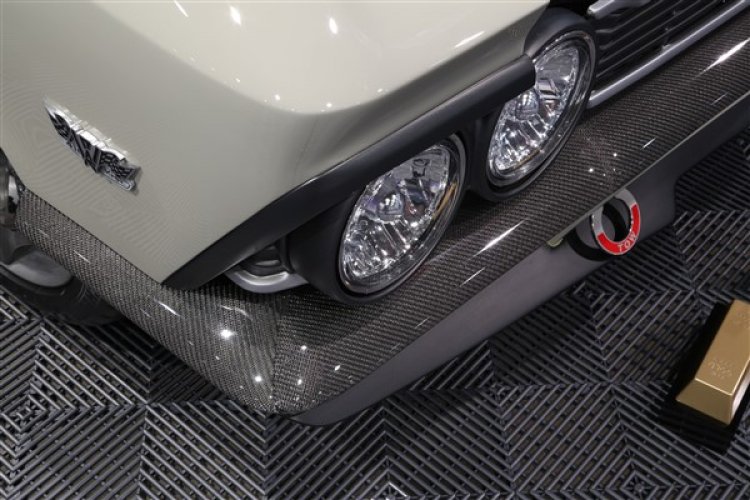 Powered by an LS7 V8 boosted by a Whipple Supercharger that puts out a tire melting 980 horsepower, more than enough to satisfy at least half of SEMA's crowd. In order to contain all that power Ringbrothers used a tried and true Tremec T56 Magnum six-speed manual routed through a fail proof Ford 9-inch rear end. All reliable parts that are necessary when you are hovering around the four digit horsepower mark.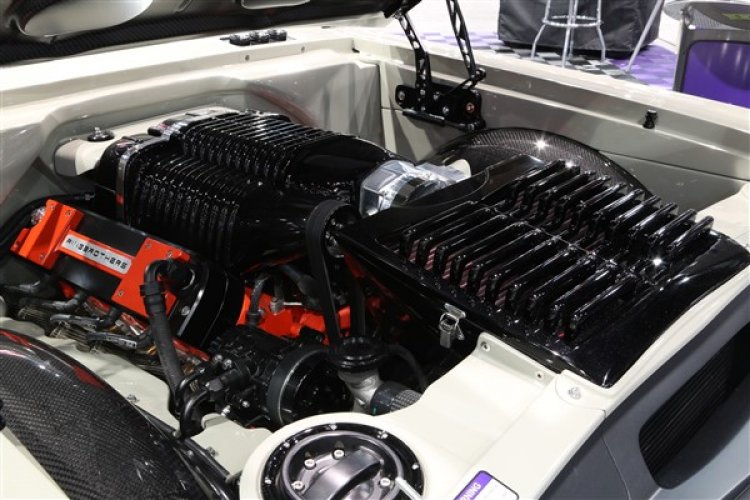 Out back, you will find similar treatment to the front with the large chrome rear bumper removed and carbon fiber taking the place which has got to save quite a few pounds. The rear taillights also have a black surround matching the front, and there is a badge marking this car as the Recoil. A small carbon fiber lip spoiler sounds out the cleanly executed rear making an excellent exterior come together.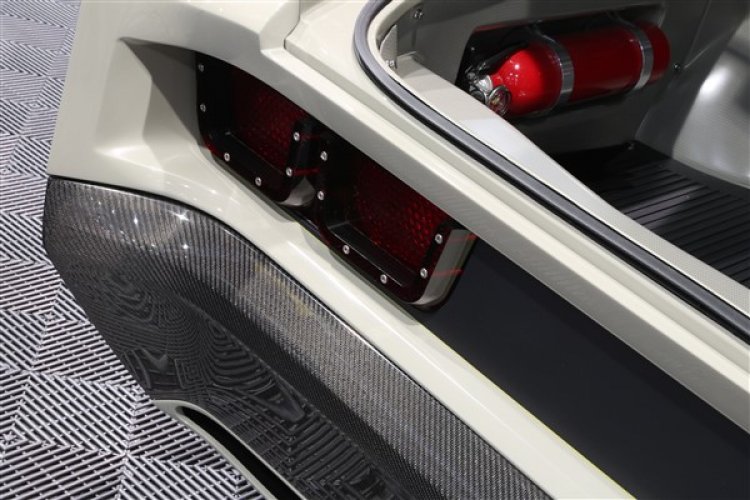 Inside is where the car gets truly unique, surely using Lockheed Martin's Skunk Works catalog to dress this Chevy up in fighter jet trim. Aside from the dashboard, steering wheel, shifter everything else is stripped to the bare essentials with a lot of exposed metal work. The seats are truly unusual looking like they were pulled from a 1950's military plane, but they do have some molded cushions with decent side bolstering to keep you in place in corners. This car is built for the road with a stereo system possibly good enough to drown out that powerful motor on the highway.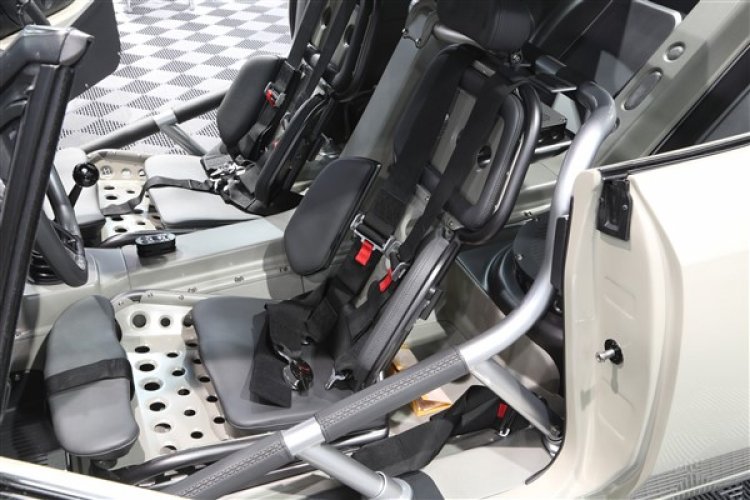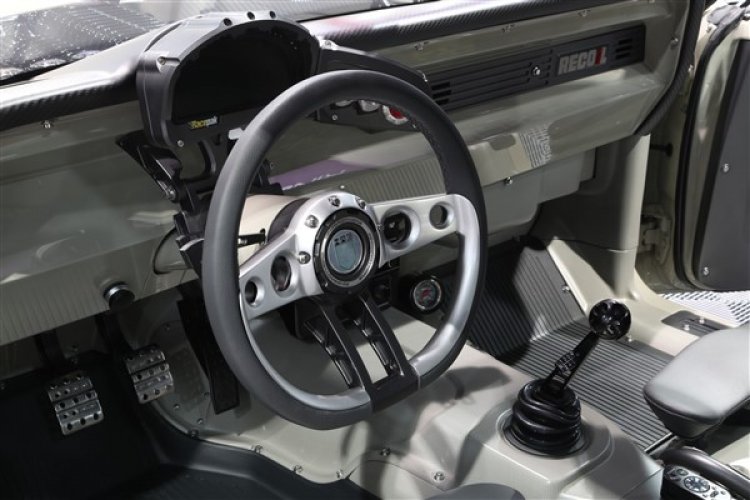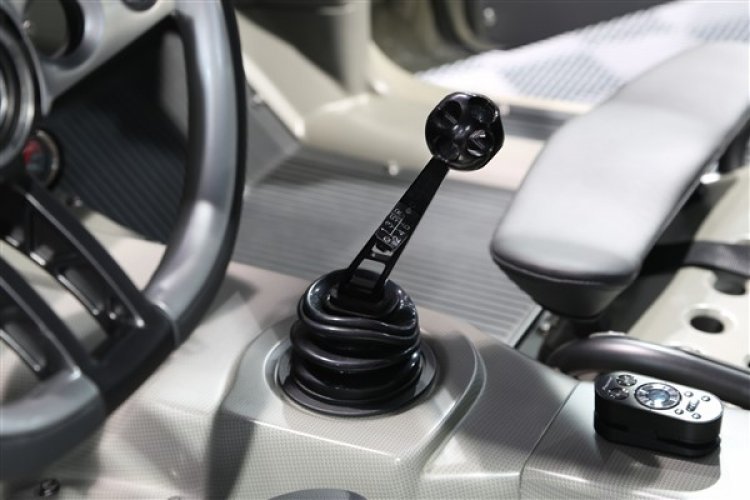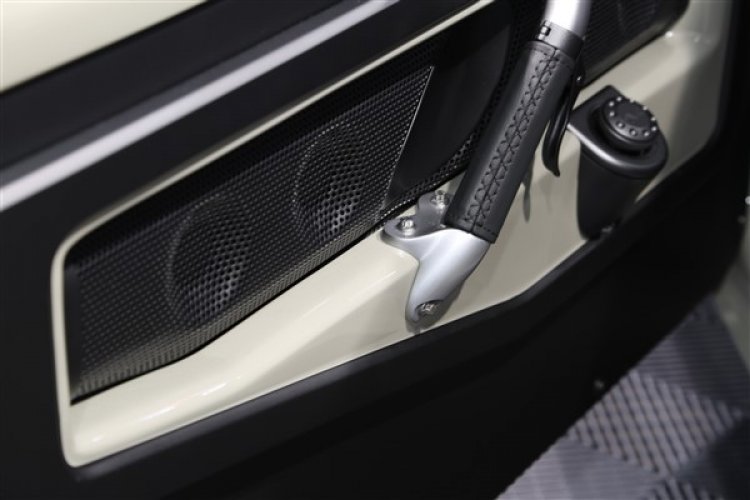 This build was another great creation from Ringbrothers taking its place amongst the other pieces of perfection they fabricated, and CarVerse can't wait to see what they do next!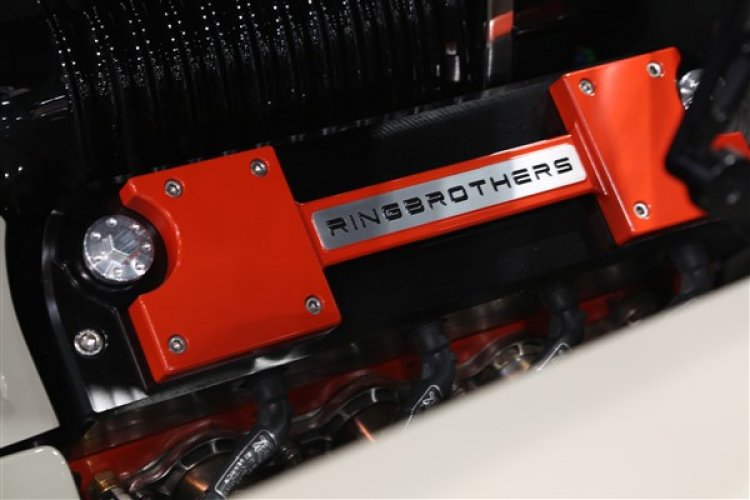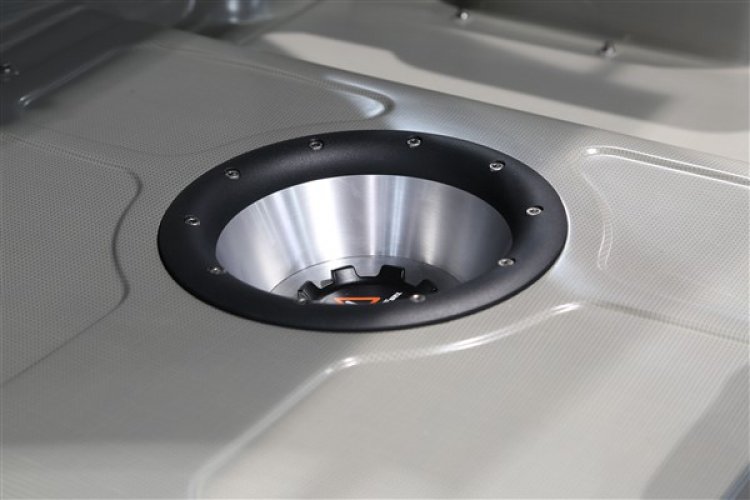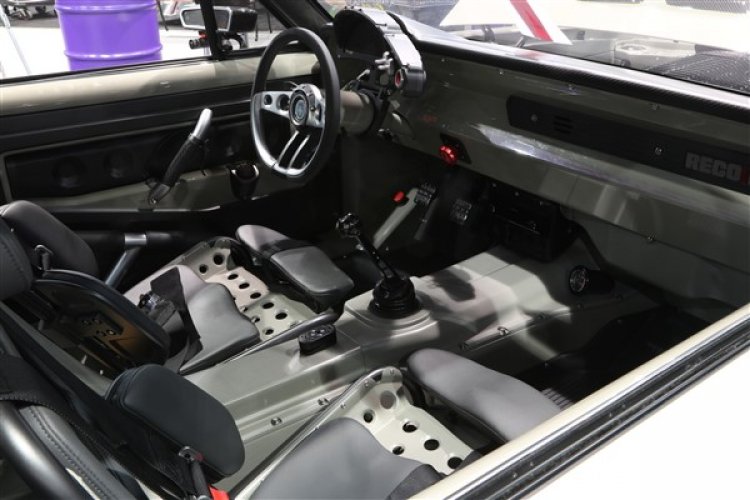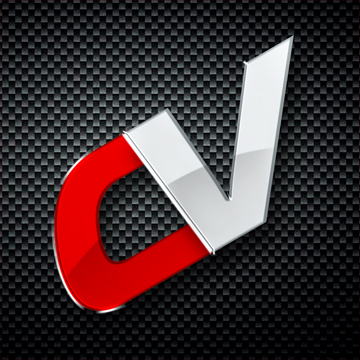 By: Ryan Virgil
Must Reads