Qoros To Show Off Futuristic Concept At LA Auto Show
Tuesday, November 17th, 2015
China has been trying to infiltrate the American market over the past decade, but due to lackluster vehicles, poor safety and reliability issues, it has been nothing but a dream for the Chinese. However, Chinese automaker, Qoros, wants to show the U.S what we are missing out on with a new connected concept.
Qoros plans to debut the Q Concept at the Los Angeles Auto Show. Its full name is Q: QorosQloud Qubed, and according to Qoros, it "conceives an intelligent, multi-dimensional personal management assistant." Qoros continues by saying it "will learn from the driver over a period of time through the five senses, with the dynamics of the vehicle/driver relationship modeled in much the same way as a human relationship, developing and growing over time."
The Q Concept is set fifteen years into the future and it represents the next step in connected driving offering a completely different experience for drivers and passengers.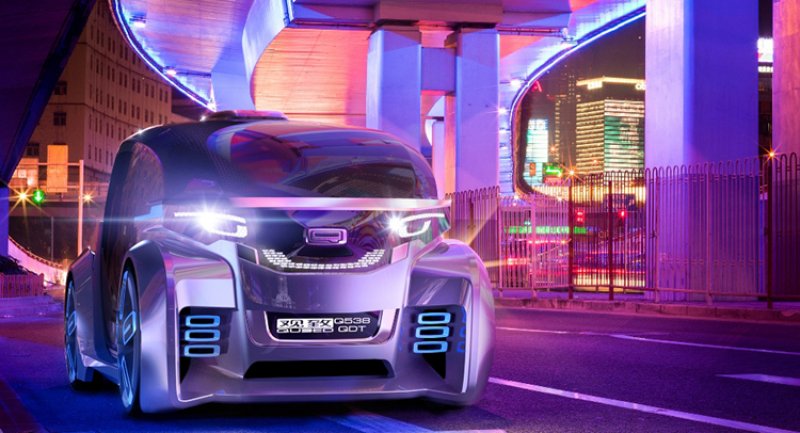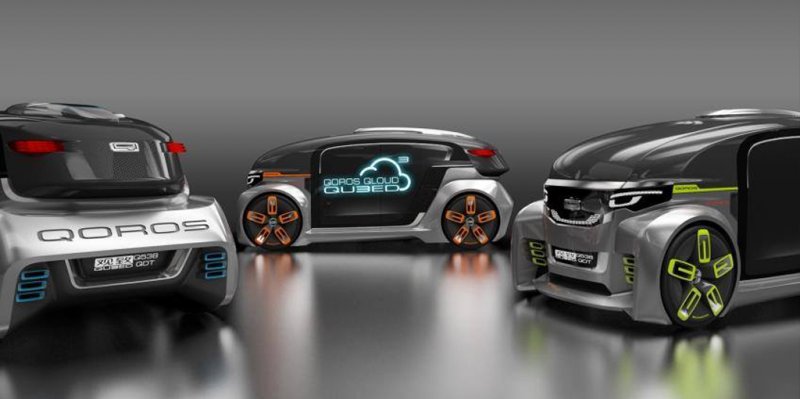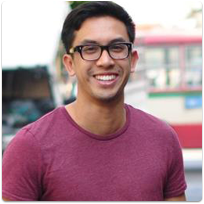 By: Matthew Sitachitt
Must Reads