Porsche May Produce Cayman GT4 RS Variant
Sunday, November 22nd, 2015
We first thought that the Porsche Cayman GT4 would be the top of the line Cayman variant, but it seems we may have been wrong. There are rumors pointing to the fact that Porsche is developing a GT4 RS variant.
Porsche Motorsport boss Andreas Preuninger stated that "this is just the beginning of the era. I would be interested in doing a Cayman GT4 RS version, but at the moment we didn't even talk about such a thing. If customers call for something like this we could think about it." He also added that "[Porsche] underestimated the success of the Cayman GT4, which shows that we were right with the concept. In England, within three days two years of cars were sold. It happened in Sweden, it happened in Germany…everywhere."
A Cayman GT4 RS variant would sport a more aggressive, track focused exterior styling. In order to increase performance, Porsche will likely reduce the weight of the GT4 and enhance the performance of the standard 3.8-liter flat-six.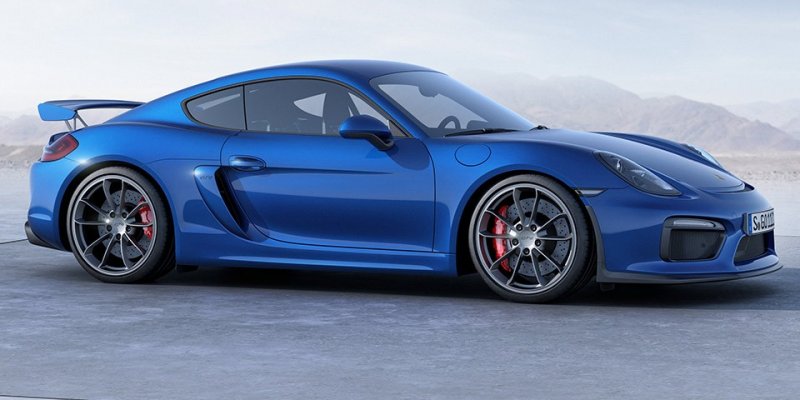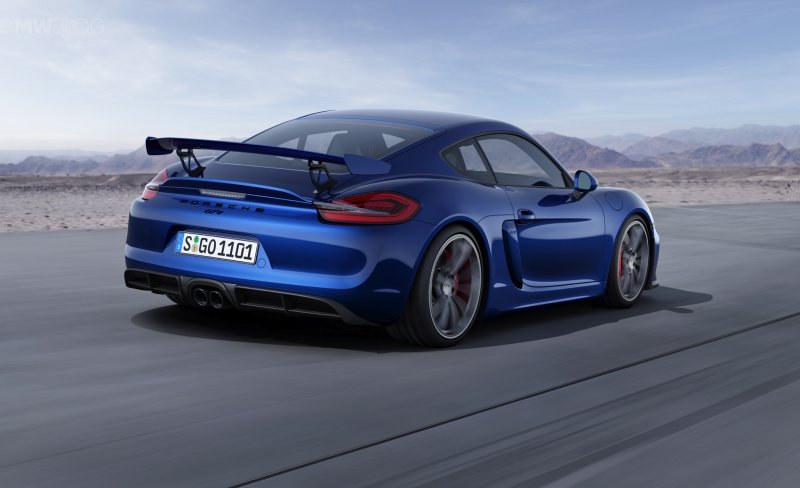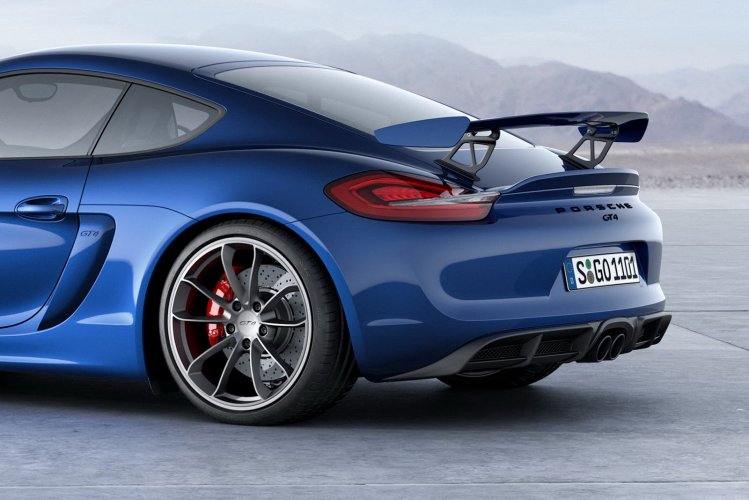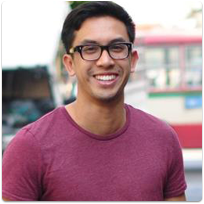 By: Matthew Sitachitt
Must Reads