Porsche 997 911 Turbo the Fastest Car TFL has Ever Tested?
Thursday, September 24th, 2015
The Porsche 911 Turbo is a formidable track tool. How fast is this 7-year-old Porsche 997? We found out recently when Indy car race car driver Justing Wilson brought his personal ride to the TFL Test track and laid down a hot lap and we recorded the results in Ultra High Def TFL 4K.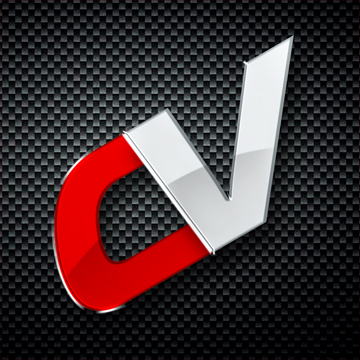 By: Carverse Team
Must Reads