Porsche 918 Spyder With Weissach Package
Thursday, October 15th, 2015
Porsche has already created a performance package for the blistering fast 918 Spyder, code name "The Weissach Package". The new Porsche-direct tuning package reduces the weight of the 918 Spyder by removing interior items, and by using liberal amounts of carbon fiber and magnesium, making the already stellar Porche super car even more of a engineering marvel.
By removing excess weight and using lighter exotic materials, the Porsche 918 Spyder now accelerates from 0-62 mph in 2.6 seconds (-0.2 s), 0-124 mph in 7.2 seconds (-0.5 s), and reaches 186 mph in 19.9 seconds (-2.1 s). In all-electric mode, the 918 Spyder can accelerate from 0-62 mph in 6.1 seconds (-0.1 s).
The Porsche 918 Spyder equipped with the Weissach package currently holds the lap record at the Nürburgring, with a time of 6:57 minutes. Due to the weight reduction, the Weissach package allows the 918 Spyder to achieve 94 mpg, which is a gain of 3 mpg over the stock 918 Spyder.
Without a production 918 Spyder on the road yet, this shows Porsche's ongoing dedication to continuous improvment of their performance vehicles.
Porsche is expected to deliver the first production 918 Spyder to its owner by years end.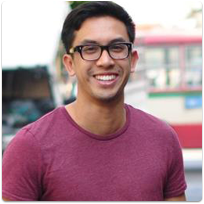 By: Matthew Sitachitt
Videos
Must Reads