Porsche 911 Turbo S Blitzes the Ring
Saturday, October 10th, 2015
The Porsche 911 Turbo S is surprisingly fast. Not to say you wouldn't expect it to be fast, but its speed is at a level that almost doesn't make sense. Consider that it is powered by a turbocharged 3.8-liter engine. That's relatively small compared to say, a Ferrari 458 or a Lamborghini Hurican. However, it is turbocharged.
It's similar to the 3.8 liters of the McLarens, but they are V8s, and they push out over 600hp. The 911 Turbo S makes a comparatively meager 560hp. Despite this, it reaches 60 mph faster than a Lamborghini Aventador that has a 6.5-liter V12 making 690hp! They're both all-wheel drive so you can rule that out as an advantage.
The 911 Turbo S is amazingly the 5th fastest car to 60 mph in the world! It's only 0.2 seconds off the pace of the Bugatti Veyron Super Sport. Helping is a very capable all wheel drive system and a super fast PDK duel-clutch transmission. It's intended to be more of a GT car, but it's very capable on the track. Here we have a video of one taking on the Nurburgring and passing cars left and right. It's recorded a time of 7:39. Hit play and enjoy the ride.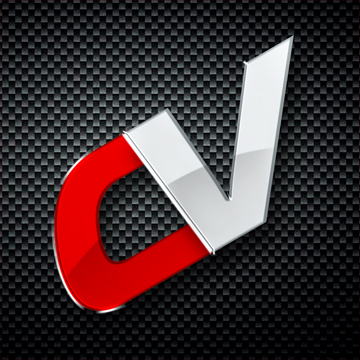 By: David Sparks
Videos
Must Reads