Pagani Zonda Revolucion with its Demonic Sound!
Wednesday, October 7th, 2015
YouTuber, Marchettino, filmed a Pagani Zonda Revolucion in action around the circuit of Misano during a track event organized by Ultracar Sports Club. Video shows the mighty Zonda warming up the V12 engine, then doing a series of high speed fly bys and accelerations, turn up the volume!!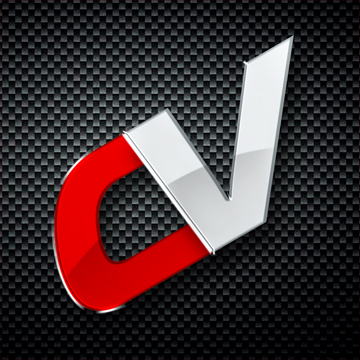 By: Carverse Team
Must Reads