Pagani Huayra dressed in Gold - Track Killer
Monday, October 12th, 2015
The Pagani Huayra is one of the rarest supercars on the road, so chances that we would see one on our local freeways is pretty slim. When you drive a Pagani Huayra, you definitely stand out in a crowd. Well...what if that is not enough, as in the case for one very lucky Pagani Huayra owner. Sometimes, you just got to go for the gold, and that is especially apparent with the metallic gold paint job on the outside of the Pagani Huayra, with matching gold wheels. At least the owner is consistent with their taste.
In a Youtube video posted by users "19Bozzy92", we see the beautiful example of automotive craftsmanship tear up the local track, while speeding past other sportscars such as the 911, M3, GT-R's, and even Ferrari 458.
Check out the video below to see this stunning supercar performing burnouts and fly-bys.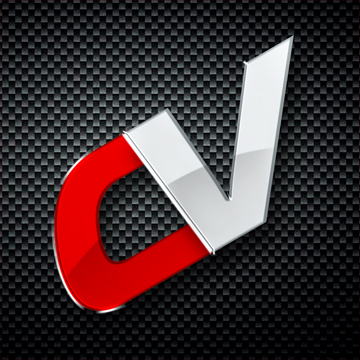 By: Carverse Team
Videos
Must Reads