Pagani Huayra Custom Exhaust
Tuesday, October 6th, 2015
Pagani makes some of the finest supercars in the world. Each vehicle is hand made one at a time and personally overseen by Horacio Pagani himself. The cars are equal parts art and engineering, and their newest project that they engineered/sculpted is a custom exhaust for the Pagani Huayra.
The specifics on this new exhaust system are unknown, but it sounds incredible. It has looks to match with its blue tips. The assumption is that it is a new development from Pagani, but it's possible it was developed by a third party.
Nobody would ever say the normal Huayra sounded anything less then eargasmic, but this new system takes it to a new level. The burbles and snaps warn of the beast within and cover a range of sound previously not heard from a Huayra. For more Pagani news click here.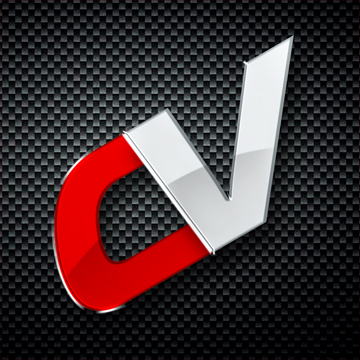 By: David Sparks
Videos
Must Reads