NSX Rendered for GTE Le Mans
Thursday, November 19th, 2015
The NSX news keeps coming. The finalized new generation of Acura NSX was revealed recently at the Detroit Auto Show. Soon after, word of a NSX Type R was released. Now rumors of a full-blown racing version will be entered in the GTE class of Le Mans.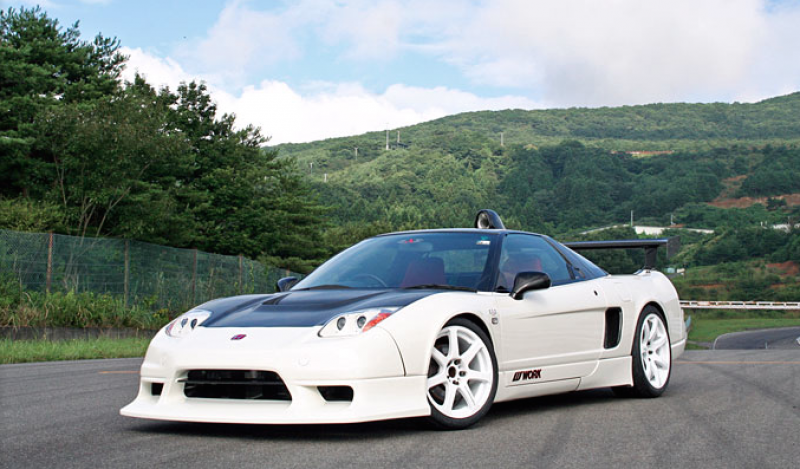 Artist Khyzyl Saleem produced a render of what the new racecar might look like. Inspiration was taken from the original NSX-R GT racecar. It featured a unique triangular roof scoop that Saleem has carried over to the new NSX. Extremely wide fenders have also been added with significant aero up front and in the rear. In reality, the real racecar will probably not look this awesome, but still can't wait to see it in action. It is possible it could show up as early as this year or in the 2016 season.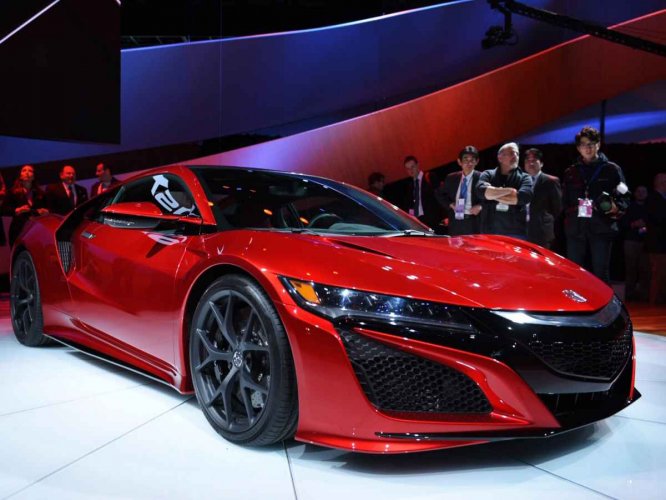 If you missed the original floor of news here's a quick rundown of what the new NSX has to offer. The new supercar features a unique drivetrain and powerplant with three electric motors and a turbocharged V6 engine. A specific output has not been stated, but it should make over 550hp. Two of the electric motor drive the front wheels and the third drives the rear wheels along with the internal combustion engine.
Four different driving modes can be selected with the succinctly named Sport Hybrid Super-Handling All-Wheel Drive system, and by succinctly named we mean not succinctly named at all. In any case, the engine, motors, 9-speed transmission and suspension will all adjust depending on the selection. It should be quite a car.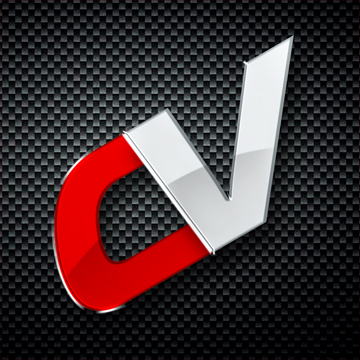 By: David Sparks
Must Reads