Novitec Ferrari 458 Screams Down Back Roads
Sunday, May 21st, 2017
If you're the kind of person who likes the idea of adding a little bit of a personal touch to your Ferrari, there's no better than Novitec. Some will balk at the idea of modifying a Ferrari, but some people are still looking for a little more from their toys. This two-tone white and black 458 Italia has gotten a Novitec makeover, and it sounds like a fighter jet.
The Italian supercar was recorded revving and flying down some back roads in California. There wasn't another person to be seen other than a few cyclist on the side of the road. Empty roads like this are rare gems, and this Novitec 458 took full advantage of it.
It's equipped with Fabspeed racing headers, EVOMS ECU tune, BMC air filters, Novitec test pipes and a Novitec race exhaust. The scream from this Ferrari will give you goose bumps as it surges down the road. Don't forget to turn up the volume before hitting play.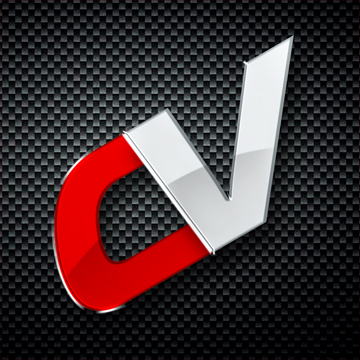 By: David Sparks
Videos
Must Reads