Nissan R35 GT-R PD750 Widebody w/ Straight Pipes - INSANE SOUND!
Thursday, October 8th, 2015
This video features a Nissan GT-R (R35) PD750 Widebody Aerodynamic-Kit customized by Prior Design. This amazing tuned Nissan is equipped with some huge Rotiform wheels and Prior Design steel sport exhaust with a pair of 200-cell free-flow catalytic converters has a flap control. Total engine output is around 670HP.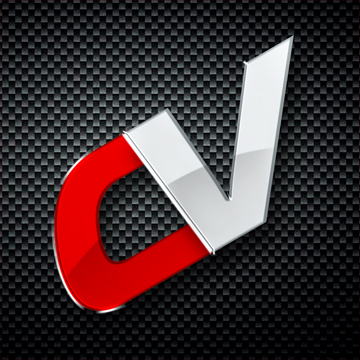 By: Carverse Team
Must Reads