Nissan Juke Nismo RS will debut in LA
Saturday, October 12th, 2013
As the Los Angeles International Auto Show draws nearer, we get our first sneak-peek at some of the new-car debuts. In a press release issued by organizers of the show, the Nissan Juke Nismo RS is one of the unexpected models to pop up on the list.
The track-oriented Juke Nismo RS offers a notable 73 horsepower jump over even the Juke Nismo, making for a total of 270. Plenty of functional and visual tweaks help make the Juke Nismo RS the most aggressive Juke model since the one-off Juke-R project – A "because we could" sleeper that had engineers cramming the famed Nissan GT-R's power plant into the modest Juke chassis.
Also, with the aid of the Nismo namesake and the Juke Nismo RS added to the line, Nissan plans to show off a new concept vehicle at the LA Auto Show as well.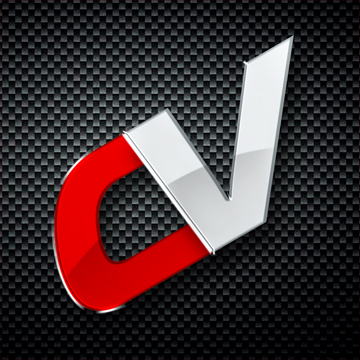 By: Olin Johnston
Must Reads