Next Gen Nissan GT-R to Get 700+ HP Hybrid System
Sunday, May 31st, 2015
The Nissan GT-R still amazes us with its physics defying performance. This is particularly evident in the most recent Nismo GT-R. You could never accuse Nissan of resting on their laurels though. The next generation is due to hit showrooms in model year 2018, and it will be better than ever.
The GT-R has been using turbo technology for decades now, but the next generation will introduce an electric motor along with the expected turbocharged beast under the hood. Early speculation suggested this may come in the way of a mid-engine layout, but Nissan has denied such rumors. We have to say it would have felt a bit odd to see Godzilla turn mid-engine.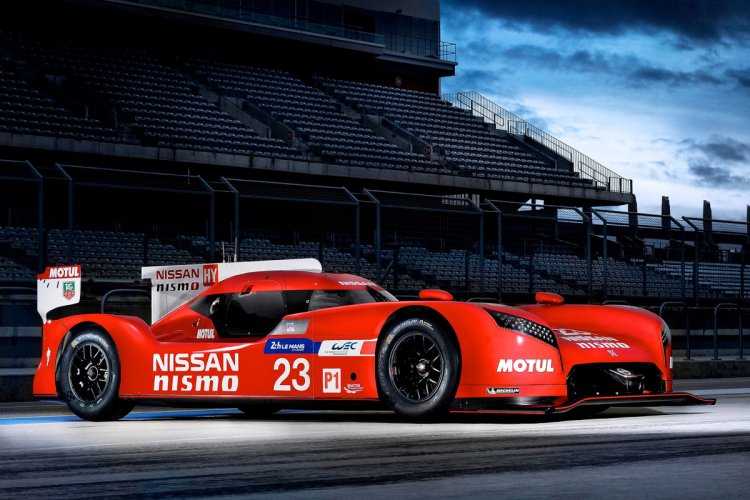 According to AutoBild, the new GT-R's hybrid system will more or less be directly lifted from the GT-R LM Nismo race car! If you're unfamiliar with it, it is a twin-turbo 3.0-liter V6 linked with an electric motor that makes a massive 1,250hp! Before your brain explodes, we should tell you that it will be significantly detuned for the road car to improve fuel economy. The first revision should be around 700hp, but that will likely produce incredible performance as is. Not to mention that it will almost certainly go up over its lifetime.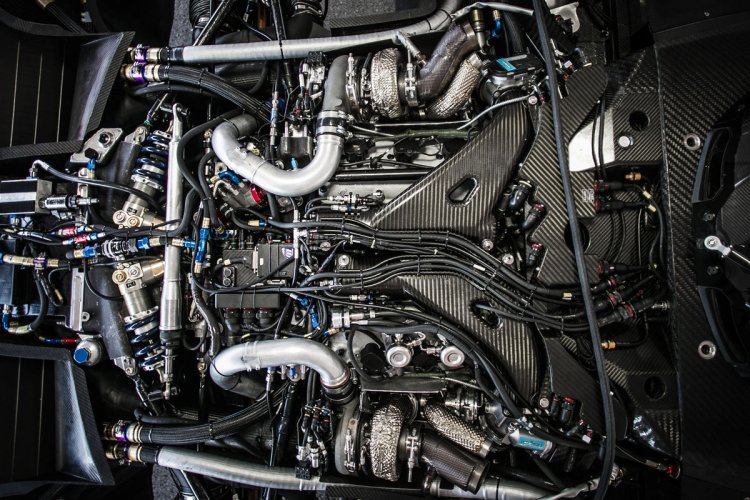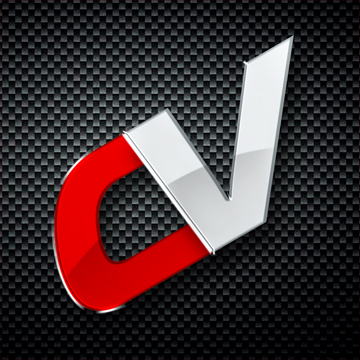 By: David Sparks
Must Reads