New Porsche 911 GT3 RS Unmasked
Monday, October 20th, 2014
The 2015 Porsche 911 GT3 RS has yet to come out, but it was spied on the streets looking rather bold. It had absolutely no camouflage whatsoever, or any indication that they were trying to hide it. The upcoming road legal track car has been spotted before but never in such great clarity and without being disguised.
The body looks to be more aggressive with an additional air intake up front and a huge wing that provides god know how much down force in the rear. It also wears Michelin Pilot Sport Cup 2 tires and a slick looking center, dual exhaust system. There's no mistaking the fact that Porsche is making this a very serious car with high potential.
Even though the two GT3 RS were not disguised, they weren't exactly screaming for attention. Both cars were all black. Inside you can see the bucket seats are badged with GT3 RS up on the headrests. There's also a very sturdy looking roll cage crisscrossing inside the cabin. It's rumored that the car will be naturally aspirated, which is a contrast to the rest of the turbocharged 911 lineup. It's expected that the next 911 revision will be entirely turbocharged with the exception of the GT3 RS. Turbo or no turbo, if it lives up to the rumored 7:20 Ring time, it should be a blast.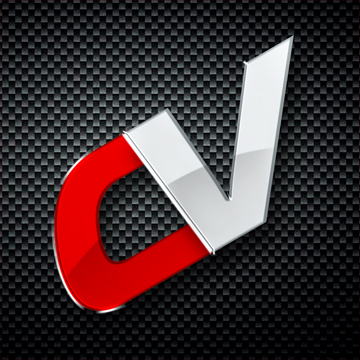 By: David Sparks
Videos
Must Reads