New Cadillac ELR Commercial
Friday, February 14th, 2014
The 60-second commercial called "Poolside" features Neal McDonough talking about how hard work, pays off. The one word that comes to mind while watching this video is "Cocky" or maybe "Confident", you decide.
The commercial originally aired a few days ago during the opening ceremonies during the 2014 Sochi Winter Olympics on NBC.
While we are not totally sold on the $76,000 luxury electric coupe, it's a step in the right direction. It's just hard to imagine a dressed up Chevy Volt, being competitive in the luxury market, especially with the Tesla Model S, which is clearly more superior and contains more features for around the same price.
The ELR is powered by a 1.4-liter gasoline powered electric generator, which can travel up to 35 all-electric miles before the gasoline engine kicks in, but again that isn't really new technology by any means. So why does it have such a high price tag?
Click the HERE to read more about the Cadillac ELR.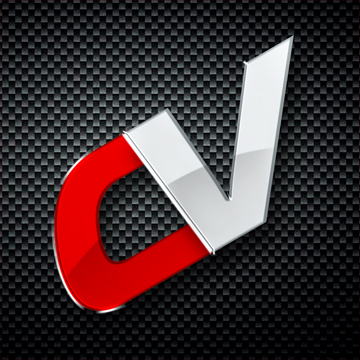 By: Brian Schrimpf
Videos
Must Reads