Mustang, Hellcat, Z/28, ROOOAAAAR
Saturday, August 4th, 2018
Automobile magazine gathered up three great American muscle cars for a comparison test, and some smoke. If any of you are concerned, yes, many tires were harmed in the making of this video. The three offenders are the new Ford Mustang GT, the Dodge SRT Hellcat, and the Chevrolet Z/28 Camaro.
All of these cars have different price points, and furthermore, they differ greatly in their missions. That being said, it's still a fun comparison, and may actually be more useful than many comparisons because you can see the difference between three muscle cars with different intentions, and what they are like to drive rather than three that do the same thing.
The Mustang is brand new, and has come a long way from the last generation. Most notably, it has finally joined current times and gotten true independent rear suspension. It is the all round muscle car that is civilized, but still fun to drive. The Hellcat is an insane beast that can obliterate tires and boasts more power than many supercars. It is the most stylish and perhaps the most special of the three cars.
The Z/28 is the all out track machine. It doesn't cruise well but is a true monster around the circuit. It is by far the quickest, but it is somewhat questionable if it is worth owning over an actual track toy. All three cars are exciting in their own way. Watch the video below to decide which one matches what you are looking for.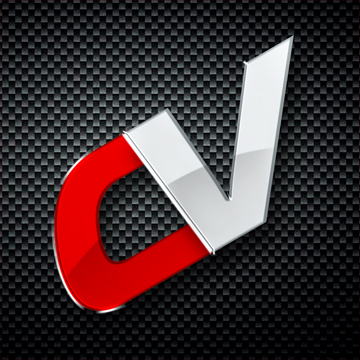 By: David Sparks
Videos
Must Reads