Meet the Next Great Huayra
Sunday, August 12th, 2018
We love the Pagani Huayra, and the upcoming one off Huayra 730 S looks exceptional. Pagani has released a few renders for your viewing pleasure. It was commissioned by Alejandro Salomon, but there is no word on exactly when the supercar will be delivered.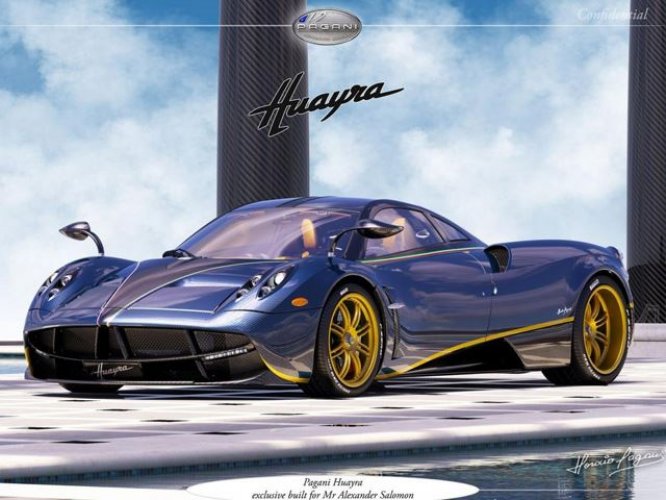 Salomon has already nicknamed the car "The Huayrab." Regardless of what you think of that, we're sure you will agree that this one of a kind Pagani is on a new level of greatness. It features a completely exposed carbon fiber body that is uniquely tinted blue. To go along with its blue body, it also has blue tinted windows.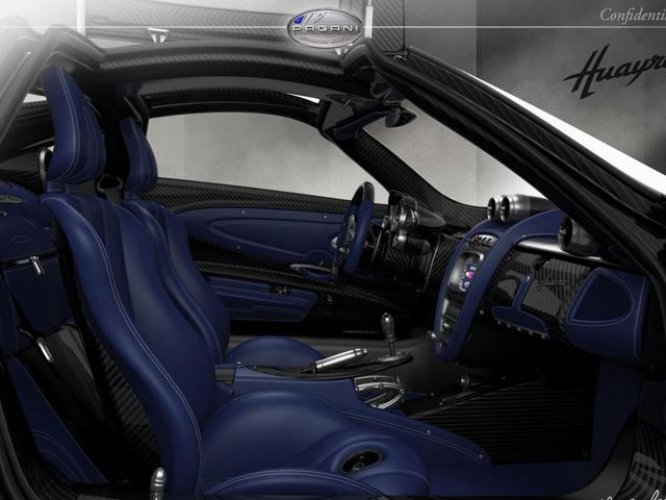 If you're a Pagani enthusiast, you'll find many similar styling cues taken from the Zonda Tricolore and the Zonda R. It even has a set of gold wheels that will be sourced from the Zonda. Inside, you'll find an all blue interior to go along with its blue exterior. Mechanically, it seems to be identical to other Huayras with its massive 6.0-liter V12 twin-turbo engine that makes 730hp. Zero to 60 mph should take just 3.3 seconds and it won't max out until 230 mph.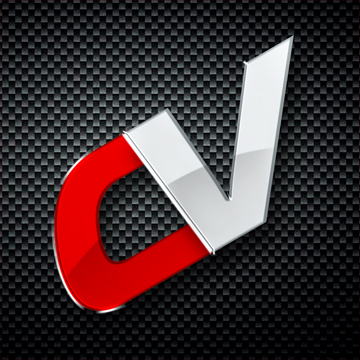 By: David Sparks
Must Reads