McLaren To Produce Naked P1s
Tuesday, October 20th, 2015
It isn't as scandalous as it seems, but McLaren will soon be offering exposed carbon-fiber bodied P1 Hypercars. The news was revealed by exotic car collector and real estate mogul Manny Khosbnin via Instagram.
Only 20 examples of the McLaren P1 will be produced with the nude body work, and it will truly show how space-age the P1 actually is. One could appreciate the P1's engineering and design a whole lot more with a paint-less body.
Apparently, seven out of the twenty examples will be sent to the United States, but any further information remains unknown because McLaren has yet to make an official announcement. However, expect the paint-less P1s to feature the same hybrid, twin-turbocharged 3.8-liter V8 that produces a combined output of 903 horsepower. Meaning the P1 can accelerate to 62 mph in under three seconds. Sadly, all P1 units have been accounted for, but it's not like you had the cash for one anyways.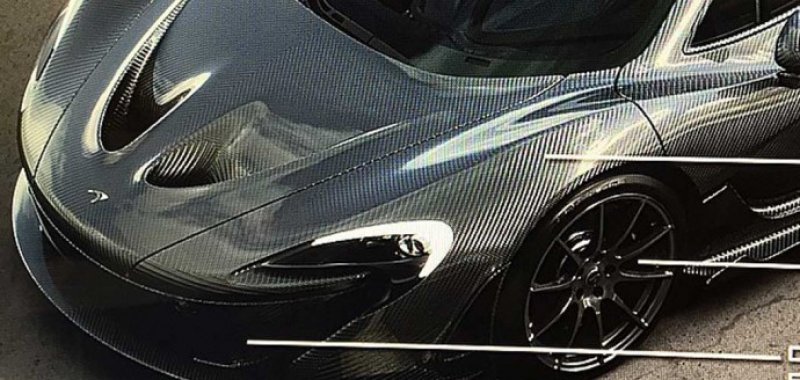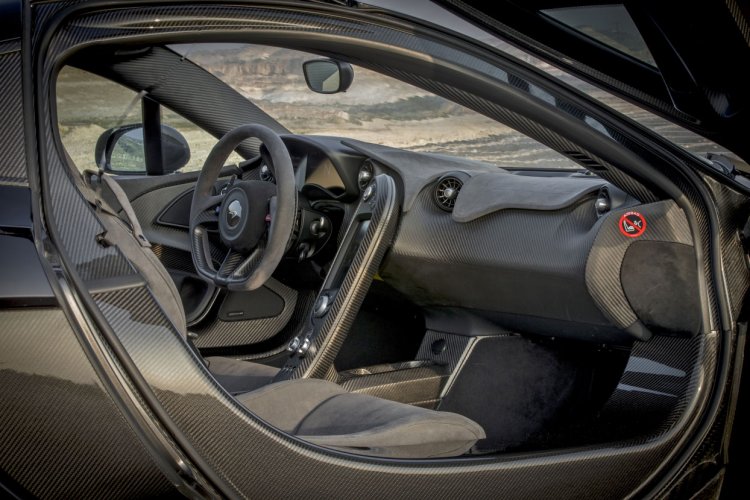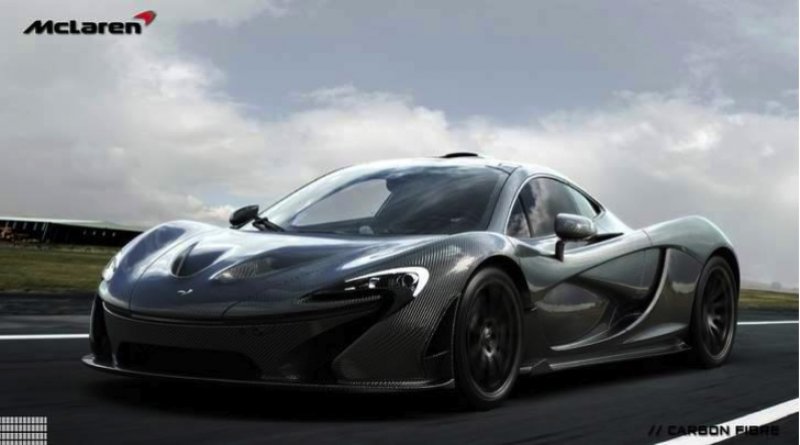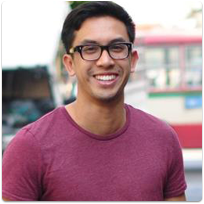 By: Matthew Sitachitt
Must Reads