McLaren P13 To Churn Out Well Over 500 Horsepower
Tuesday, December 30th, 2014
McLaren is only a few months away from debuting their brand new P13 supercar. The P13 has been produced by the British performance car manufacturer to be both their entry level and high volume seller. McLaren is looking to directly compete against Porsche's 911 Turbo and the upcoming Mercedes-AMG GT.
It is believed that the McLaren P13 will be powered by the same twin-turbocharged 3.8-liter V8 found in the 650S and P1 models, however, it will be detuned to ensure it doesn't outperform its older and faster siblings. It is rumored that the P13 will maintain a power figure well over 500 horsepower and be similar in weight and size with the 650S. Do not expect McLaren to carry over the active aerodynamics and interconnected suspension found in other models to save costs.
In addition to the standard model, McLaren will offer a track only GT3 model along with a grand touring model and a spider variant, all other models will arrive at a later date. Pricing for the upcoming P13 is expected to start between $150,000-200,000 and it is rumored that it will make its debut at the 2015 New York Auto Show.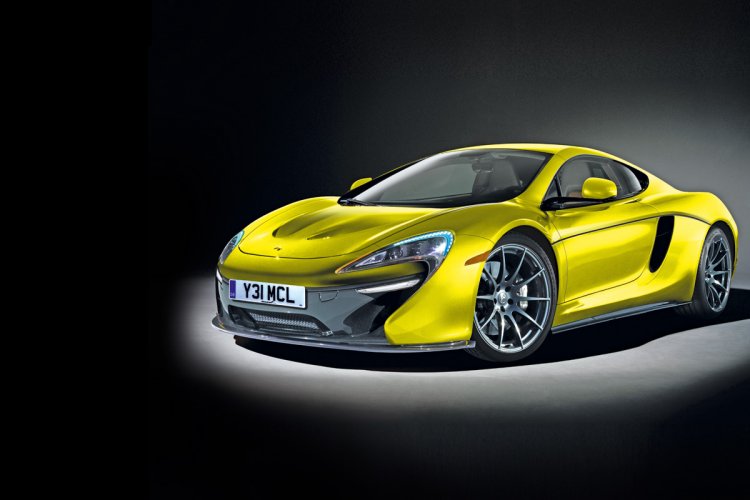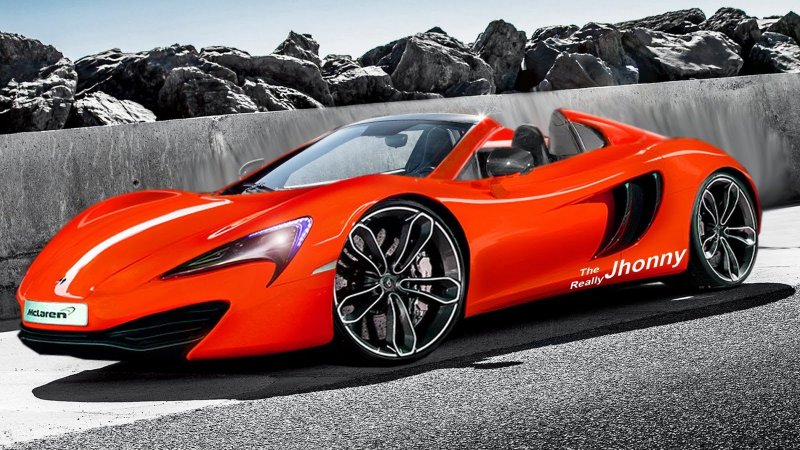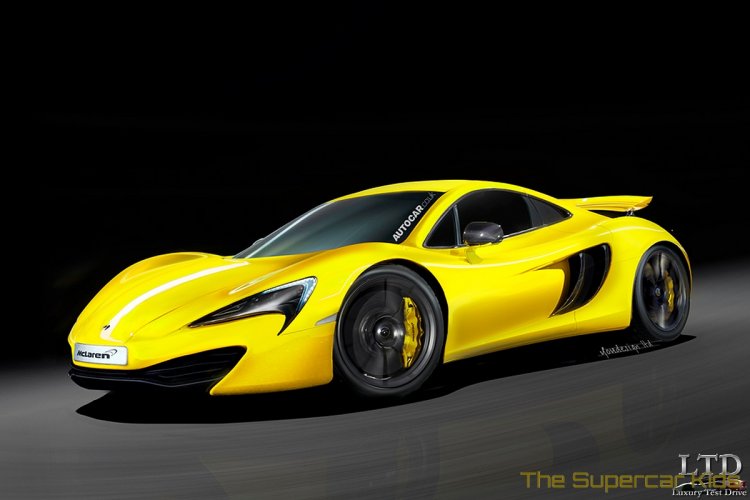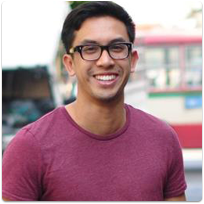 By: Matthew Sitachitt
Must Reads